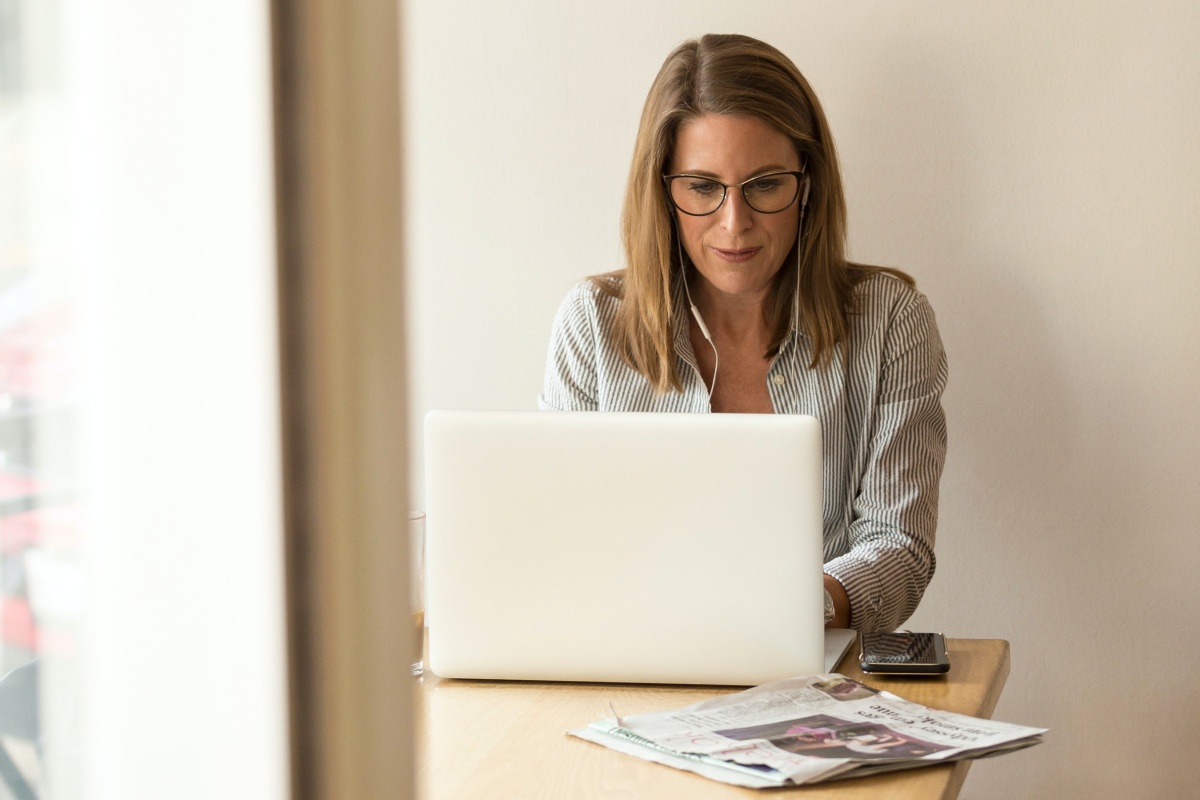 The 5 Ps of marketing is a core marketing principle that can help you better understand how to market your business. This principle was originally developed by author Edmund Jerome in the 1960s in his book Basic Marketing as the 4 Ps of marketing (with the 5th P added a bit later) and has been a staple for marketers ever since. 
With a clear sense of the 5 Ps and how to apply them as a real estate agent, you can better understand marketing as a whole. 
Take the guesswork out of marketing. Join the Marketing Club for just $1 and let us do the work for you!
The 5 Ps: A Breakdown
The 5 Ps of marketing are simple: product, price, place, promotions, and people. Together, these 5 Ps make up the core of any marketing strategy. Here's what you need to know about each one. 
1. Product
The first P is the product. Clearly defining what you offer and what its benefits are is an essential piece of any marketing strategy. This may seem simple, but it is a step novice marketers often miss. 
When marketing your product or service, it is important to state exactly what customers can expect to receive, why they should want the product or service you offer, and the positive benefits that they're likely to experience from your product or service. How will your service or product transform their lives? That's what you need to make clear.
Apply Product as a Real Estate Agent
As a real estate agent, one of the most important things to focus on is creating clarity around what you offer. You may think that people know what real estate agents do. While this may be true to an extent, what you offer your clients is unique. It's how you stand out, and showcasing that in your marketing is key.
To add clarity to your marketing, start by answering the most basic questions about what you do. Not only is this a great exercise to better understand how you can create clear messaging, it can also be turned into an FAQ page on your website or in your printed materials.
Once you know what you offer, your job is to clearly communicate the benefits of hiring you. For example, you provide intangible benefits like less stress, more confidence in purchasing or selling a home, or saving time. You also provide tangible benefits like negotiating. Make sure your audience understands all of these benefits through your website copy, social media posts, emails, and even in-person interactions.
Keep Reading: How to Build a Lead Generation Funnel That Delivers Hot Seller Leads
2. Price
The second P is price. This, of course, refers to the price of your product or service. However, it also includes other pricing considerations like discount strategies, payment arrangements, and payment terms. 
Apply Price as a Real Estate Agent
Many real estate agents work with fixed percentages and standard commissions. However, you can still use price in your marketing strategy by how you communicate it. Here are some examples:
Add clear and easy-to-access information about your pricing structure in your marketing materials and website.

Use language that centers on the value of your services like, "What's included when you work with me." 

Make your pricing easy to understand and consistently tie it back to the value you bring.
This will help potential clients feel at ease about the price because they understand the value. 
3. Place
The third P is place. Place refers to where your product is made, distributed, and available to consumers. Often, a product or service is only accessible in certain areas, and defining exactly where you offer your product or service is important to an effective marketing strategy. 
This is especially important in real estate, where location is a key piece of what you offer.
Apply Place as a Real Estate Agent
An important part of your marketing strategy is owning your location—making a name for yourself in a particular region, neighborhood or even state. There are many ways to make this clear while also weaving it into your marketing. 
For example, include it in your Instagram bio. This is an important piece of a real estate Instagram bio that stands out. You can add a similar tagline to your printed marketing materials and website. No matter where potential clients find you, they should know where you work.
Keep Reading: 10 Door Hanger Designs to Boost Neighborhood Branding
4. Promotions
The fourth P is promotions. In our digital world, promotions can now take many forms: social media, SEO, online advertising, billboards, magazine ads, networking groups, vendor fairs, and more. This P is as much about making time for marketing as it is about using the channels that are most valuable for your business.  
Apply Promotions as a Real Estate Agent
It's important that you focus your promotional and marketing efforts on the platforms where you can best reach potential clients. For some agents, that might be a local billboard while for others it's a strong Instagram presence. This will depend upon who your ideal client is and where they're most likely to see your promotions.
Use these resources to get a better idea of which promotional options to consider:
5. People 
The fifth and final P is people. This P focuses on two important pieces of any marketing strategy: the people you're marketing to and the people who are helping you market to them. You can't market yourself without understanding your audience. And, oftentimes, you can't execute your marketing strategy without the right people on your team.
Apply People as a Real Estate Agent
Understanding your customers is the most important way to stand out as a real estate agent. In a crowded market, personalizing your marketing for the kinds of customers you want to attract will make a world of difference. If you want to attract luxury real estate listings your marketing should look different than if you were trying to attract single-family first-time buyers. 
This then leads to a better client experience. For example, if you know that you'll be primarily working with the latter, you can improve your customer experience by offering a "Home Buying 101" pamphlet at your first meeting to answer basic questions they may have about the process. These small details will set you apart from other agents and will encourage people to recommend you. 
As your business grows, you'll need to think about the second part of this P: the people. You may not have a full team of people yet but even freelancers or contractors are team members that you need to take into consideration. Are you supporting them? Do they have what they need? Are they as passionate about what you offer as you are?
With the right people, your business and your marketing will always be more successful.
Understand the 5 Ps of Marketing
The 5 Ps provide structure in a way that helps you rise above competitors. Even if you don't have a formal marketing background, you can use these core principles to help gain clarity on what you offer, who you offer it to, how you promote it, and much more.