Why is marketing yourself so important?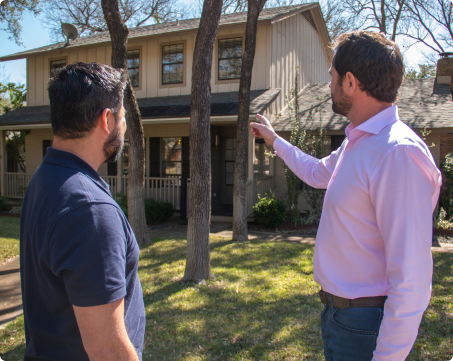 Marketing positions you as an authority, so when customers are ready to buy or sell, you're the first person they think of.
The most effective way to cultivate a sense of trust is to build a relationship directly with the customer. How can you do this before you meet them? How can you have a constant presence in your client's lives to encourage more word-of-mouth and word-of-click business? The answer is marketing!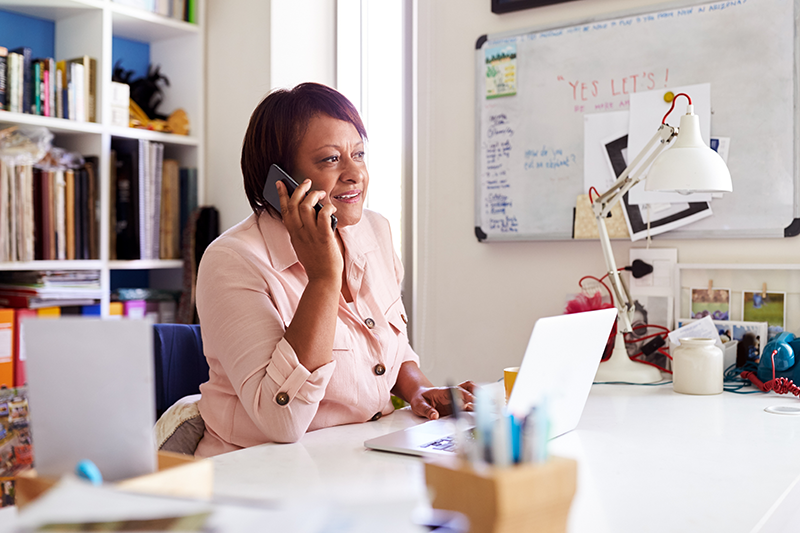 If you're not using digital marketing to build your business, you're already at a huge disadvantage.
Agents who embrace digital methods like social media marketing, text message marketing, blog posts, and video content, are the ones who come out on top.

Your potential customers often make the decision to buy or sell months before they take action.
Successful marketing means being there for them at every stage of their journey. When they have questions about the market. When they start browsing homes. When they have questions about financing and what they can afford. You need to be there.
By being in front of potential customers constantly and sharing expertise, you're building trust. You're showing someone why they need to work with you instead of someone else. But it's this long process that takes a lot of time and energy to get right.
You have to find out where in the process someone is, deliver the right message for that stage, and stay in touch until they are ready for help.
You've probably tried marketing in the past, but haven't seen the results you want or expect
There's a good chance you tried different ways of marketing and found they didn't work. There are so many people out there offering "advice" and "hacks," it feels impossible to determine what strategies are actually going to find you leads & listings.
Any form of marketing requires an investment of time, effort, and/or money. When you do finally try a marketing strategy, but don't get the results you expected, it's easy to write off marketing entirely. It's the most common experience most agents have.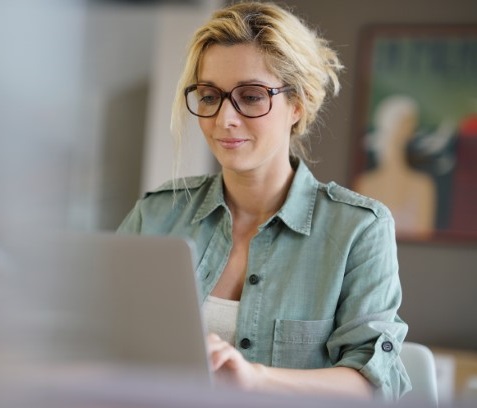 You can't afford to waste the time and money figuring out what works and what doesn't.
Does this sound like you?

You don't have the money or expertise to create a personal website.

You aren't sure what content to post on social media or when to post it.

You don't have time to knock on doors or make cold calls.
You don't have the time or resources for marketing.

You're wasting money buying leads from big real estate websites.

You don't have a consistent and repeatable marketing process.
Introducing the 5 Step Real Estate Marketing System
Marketing can feel completely overwhelming, but it actually boils down to a few easy and repeatable steps. We created and honed the 5 Step Real Estate Marketing System over the past 20 years and have used it to help thousands of agents double, triple, or ever 10x their leads and listings.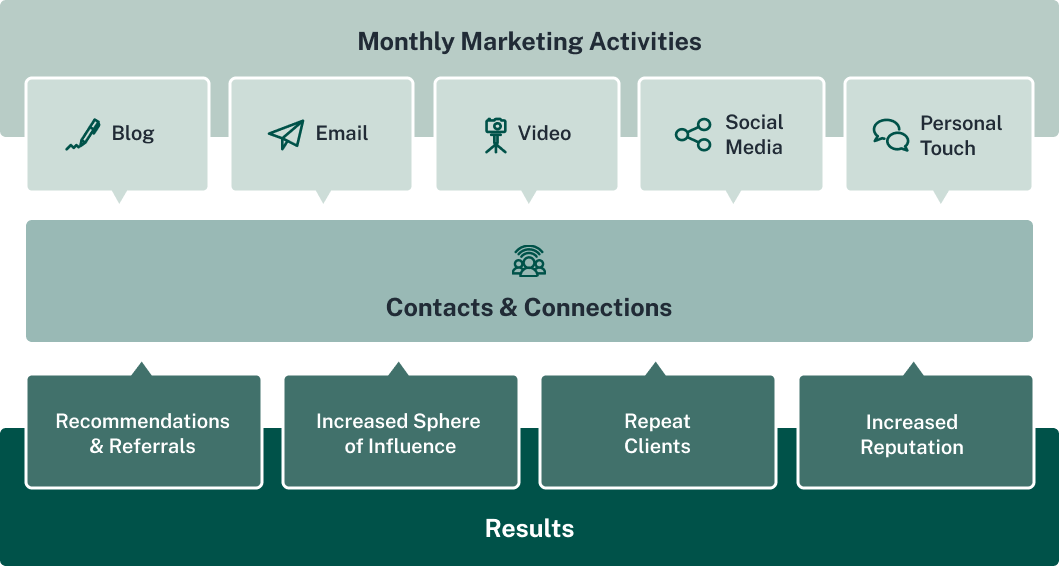 The key is to focus your marketing efforts on your existing contacts and connections
Most agents get frustrated with marketing because they "spray and pray." In other words, they just churn out a bunch of disconnected content and hope that the right people will see it. Instead, you need to identify a core group of people who know you, who have bought from you before, or who are in your sphere of influence, and stay in front of them consistently, on multiple digital channels.
If you execute these 5 steps on a consistent monthly basis, we guarantee you will get more leads and more listings.
See examples of what you get each month
Step 1
Write a blog post
Publish a useful real estate blog post on your blog that provides value.
Step 2
Distribute via email
Send the blog post to people you know via email to make sure they see it.
Step 3
Record a video
Share a 1 minute video discussing the highlights from the blog post.
Step 4
Share on social media
Share the blog on social media with a helpful caption to drive engagement.
Step 5
Follow up via text message
Follow up with contacts individually via text message to start a conversation.
Sound overwhelming?
Don't worry! Join the Marketing Club and we'll do everything for you!
The Marketing Club is a monthly membership program that takes the guesswork out of real estate marketing. Each month we'll send you all of the content you need to implement the 5 Step Real Estate Marketing System: social posts, blogs, email content, video, and more. But we don't stop there, we also teach you how to put it into practice!
We do all the work so you can focus on doing what you do best, selling! It's like having your own personal marketing agency and performance coach rolled into one.
The Marketing Club will help you:
Take the guesswork out of marketing with a proven system.
Create sustainable business growth without buying leads.
Pitch your unique skills and expertise to potential clients.
Reach more potential clients every single day.
Leverage social media to increase your reach and credibility.
Build an online presence so potential clients can easily find you.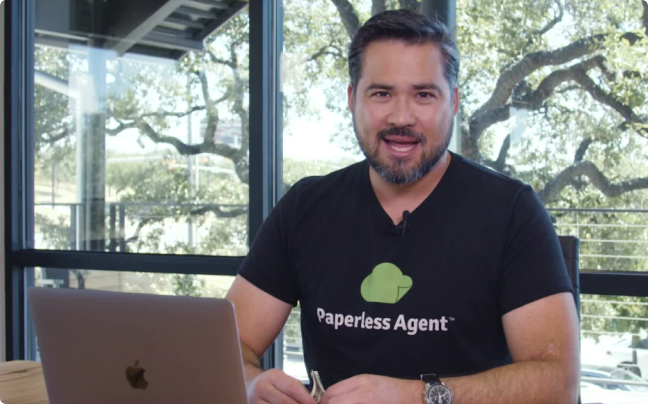 Watch a short video walkthrough of the Marketing Club
Here's what you get when you join
New marketing campaigns every month
The Marketing Club provides you with a fresh campaign each month. It's like putting your marketing on auto-pilot so that you can stay top of mind to the people in your sphere of influence, encouraging more repeat and referral business. Each campaign comes with a blog post, social media images and copy, video scripts, and more.
Social media post library with hundreds of pre-made posts
Need content for your Facebook, Instagram, LinkedIn, or Pinterest profiles? Our library is filled with hundreds of premade graphics, videos, and captions for you to use right away, or you can go the extra mile and customize them to your liking before you hit "publish." Hook up your social media profiles to the library and post with a single click!
Personalized marketing website preloaded with valuable content
A professional website is the perfect way to build your digital presence online. We've streamlined the process so you can create a personalized website in just a couple of clicks (literally). No technical knowledge is required.
Access to a private Facebook group
With over 6,000 agents in the Marketing Club, you have access to an engaged, encouraging, and supportive community of like-minded individuals. Ask questions, share what's working, refer clients, and much, much more in our private Facebook Group
Live training sessions each month
Access to exclusive member webinars where we cover the latest strategies, technologies, and ideas that are benefiting us in our firm. We're inventing and testing and retesting the wheel, so you don't have to! Attend the live sessions to get a first look at the newest training and resources and get your questions answered live.
Email template and email app to distribute your blog content
Each month we'll send you an email template you can use to send your blog content to your sphere of influence. All the content is pre-written, all you need to do is click "send." Plus we give you access to an email app so you can manage your messages directly from the Marketing Club!
Access to our extensive video resource library
Review recordings of all our past Member Training Sessions. We also provide you with email sequences, customizable marketing pieces, call scripts, and checklists, so you can easily implement the training. All of this is available to you 24/7 at your convenience.
Access to a tool to help generate leads from Instagram
This tool turns each of your Instagram posts into clickable links. This enables your followers to easily learn more about your listings and open houses, read your full-length blog posts, and contact you with their real estate needs.

"We tripled our income year over year since joining the Marketing Club membership. We worked with a franchise office for 13 years and we never had this level of marketing material or support. The saying goes 'Plan your work, work your plan.' Paperless Agent gives you the plan, you just need to work it!"
Teresa Willhite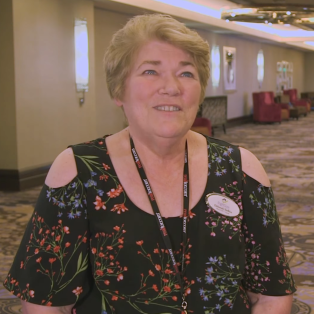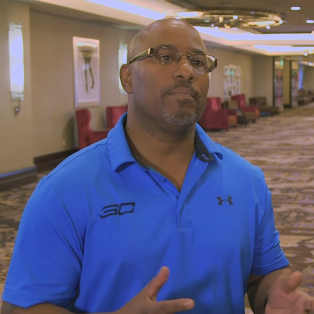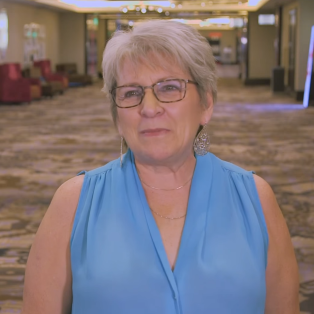 I'm seeing real listing results from the Marketing Club. I just took two new listings this week from the followup emails! I've been selling real estate in North Texas for over 25 years and this is the most effective program I've ever used.
Jeannie Lockyer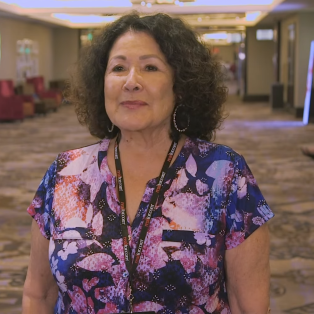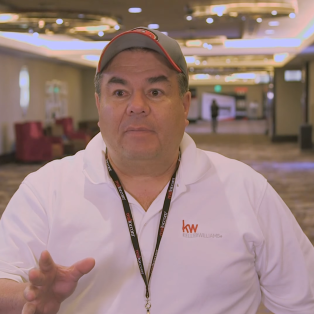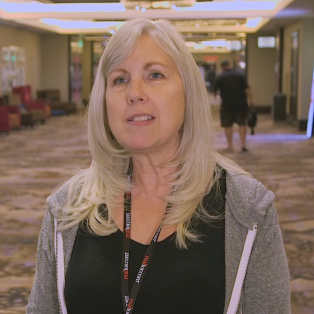 I've been a member of the Marketing Club for the past two years and it's so worth it! It's like having a whole marketing team at your fingertips
Rayissa Palmer
Individually, these benefits would cost you thousands every month
If you hired an agency, or a contractor to manage your marketing, it would cost you an arm and a leg.
$50/month

Website Hosting

$400/month

Live training sessions

$800/month

Professional blog post

$500/month

Comprehensive social media campaign

$200/month

Text message campaign

$200/month

Client call scripts
$2,150/month

When you join the Marketing Club, you get a comprehensive marketing campaign each month, plus coaching on how to execute it, for just
$77/month.
You can't afford to wait any longer

If you don't market yourself effectively you'll never become a top agent.

Without a proven digital marketing process, you'll struggle to generate leads consistently.

Competition has never been more intense. There are more agents than ever before.

Consistent digital marketing is the key to more leads and more listings.
Plus you get a 30-day worry free guarantee
If you're finally willing to make this commitment to yourself and your business, we promise you that the Marketing Club will be your path to more listings and more leads. In fact, we'll even guarantee it.
After your 14 day $1 trial, we'll give you a full 30 days to try the Marketing Club to prove that it will deliver results for your business. If it doesn't, we'll provide a full refund, no questions asked.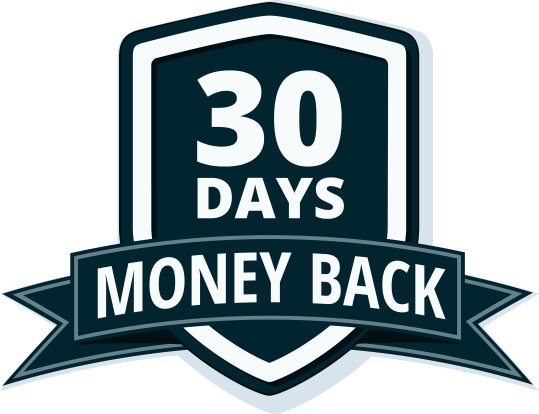 Join the Marketing Club today and get 2 weeks for only $1
After 14 Days it's just $77/month! No contract, cancel at any time. It's time for you to get more listings, more leads, and sell more homes in the next 12 months than you did in the last 12 months.
Listing Summit 2022
LIVE DIGITAL EVENT | JANUARY 25, 2022
Save $400 on your Listing Summit ticket for a limited time!
ListingSummit 2022 is a 5-hour online conference for any agent who wants to dominate their local market as a top listing expert agent.
You're going to get all of the strategies, tactics & tools to get more listings and leads while growing a reputation as a local listing expert agent.
Participants will be able to watch the conference live and access the sessions, resources and tools after the event through our online learning platform.