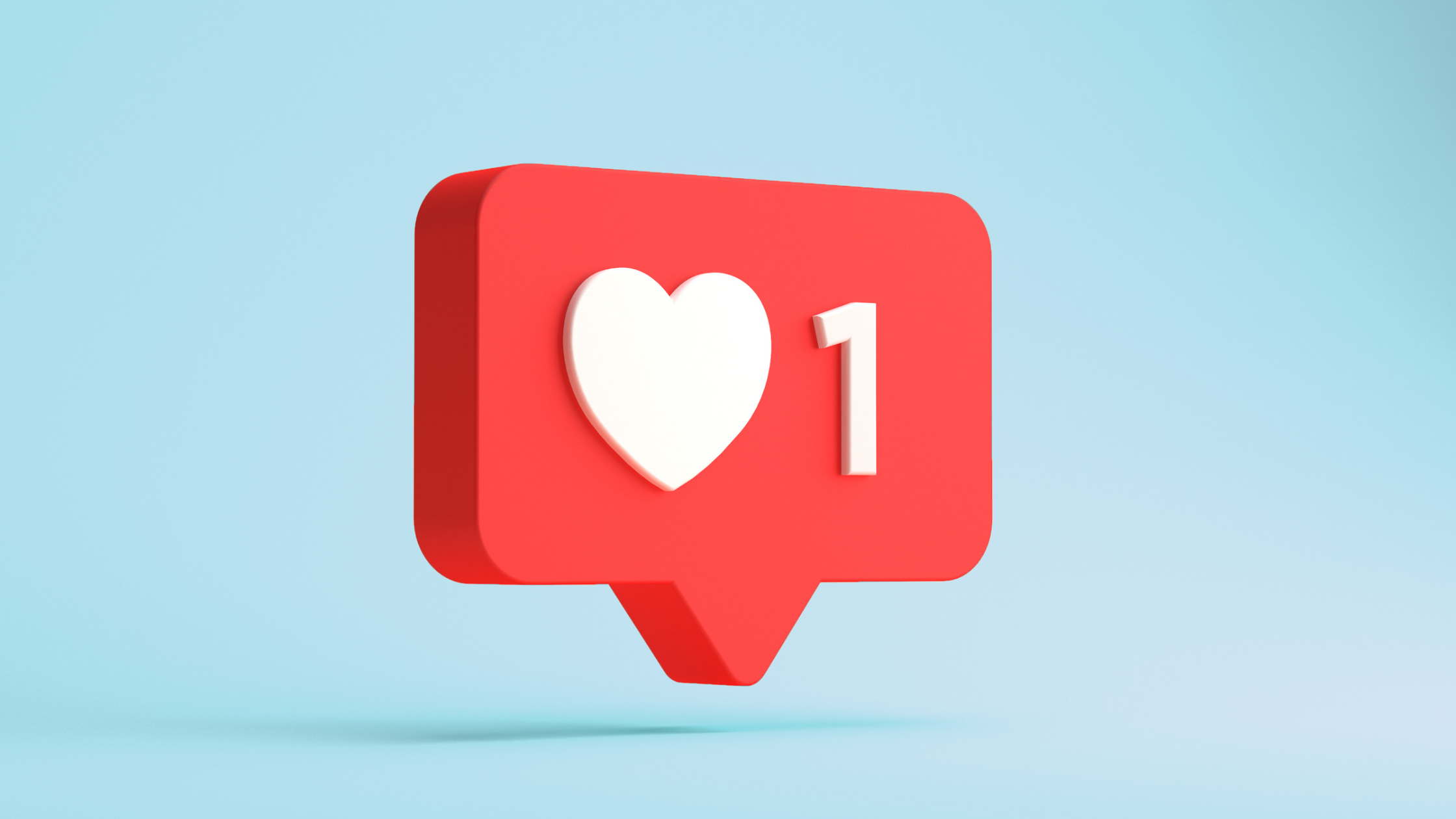 You can get more eyes on your new client's home if you share a "just listed" Instagram post. With more and more buyers turning to social media for house hunting, this is a platform to prioritize when promoting a new property.
To make the most of your post, however, you have to do more than share a few nice photos. Get your listing in front of more potential buyers with these simple but crucial strategies for expanding your post's reach on Instagram.
Do you struggle with Instagram? Let us help you! Join the Marketing Club for just $1!
Make it Pop in the Feed
One simple, grainy photo is no longer enough to stand out on Instagram. You're competing with millions of posts and if you look at the photos tagged with #newlisting, you can see that 90% of them are not only good quality, but they're bold and stand out when scrolling. That's what you need to achieve with your just listed Instagram post too. 
To do this, start with high-quality photos of your property. Most cell phones are now equipped with great cameras, but using a professional makes all the difference if it's in your budget. If not, use this phone photography guide to improve your skills.
Once the photos are taken, choose the most appealing photo to feature as the main photo in a carousel post or as the solo photo you're posting. Think #homeinspo for this. Which photo will make followers say, "Wow!" and want to like, share and engage?
If you want people to see your listing, you have to give them something that makes them slow their scroll—and a beautiful home photo can do that!
Keep Reading: 15 Hashtags to Attract Buyers on Instagram
Use Video or Create a Reel 
Instagram is pushing video and Reels in 2022. This means that traditional feed posts, like a single photo, don't typically perform as well anymore. It also means that using Reels can expand your reach if you're willing to try them. 
If you're new to Reels, it can seem intimidating to use this feature. Here are a few tips for getting started so you can make the most of your just listed Instagram post.
Shift your mindset to focus on video when collecting content. As you walk through the home, take a video. As you survey the yard, take a video. This way you have easy access to that video content later. 

Pair one of the videos you took with

trending audio

or your own voiceover to get the most reach. For example, do a tour of the primary bedroom or an expansive living room and talk about what viewers are seeing. Remember to keep it short and concise; Instagram only allows reels up to 90 minutes and shorter Reels tend to get more engagement.

Include a clear CTA in your caption to check out the listing. When people do stop and watch, you want to make sure they know how to learn more.

Use one of your high-quality photos of the property as the cover photo so it stands out in the regular feed, on the explore page, and on your business page.
Keep Reading: Social Media Content: A Guide to Canva for Real Estate Agents
Make Your Location Clear
One way to make your just listed Instagram post stand out is to highlight the location. This can help potential buyers will find you when searching for homes in a particular area. Here are two simple ways to do that:
Tag your location. In a big city, it may be wise to get as specific as the neighborhood the home is in. In a more rural area, simply tagging the town would be sufficient if most neighborhoods are not "well-known." 

Use location-based hashtags. For example, #seattlehomesforsale or #justlistedwilmington. This will help you get in front of people who are searching for homes in that specific city, which allows you to be more targeted with your post.
When tagging the location or choosing hashtags, think of how people would search. Would they know about the neighborhood and search for that, or are they more likely to search the general location or state?
Keep Reading: The Instagram Hashtag Cheat Sheet for Real Estate Agents
Re-Share to Your Stories
Don't just post your content and then walk away—get it in front of more people by re-sharing your just listed Instagram post to your stories. You can easily do this by clicking the airplane icon under your post and then choosing "share to stories."
When re-sharing, make your story stand out, and encourage engagement, by using the questions, slide, and poll features. You can also tag the location and use location-based hashtags (just 1 to 2) to be featured on those explore pages. 
Finally, don't forget to ask your team and/or network to re-share on their stories too. Not only does this help you reach their audience, but it sends more engagement signals to Instagram, which is helpful for the success of this post and posts that you share in the future. 
Make Your Just Listed Instagram Post Pop
Instagram can be a powerful tool for your business, but you have to get intentional about what you share and how you share it. Use these tips and ideas to make your just listed Instagram post stand out so potential buyers actually see it!