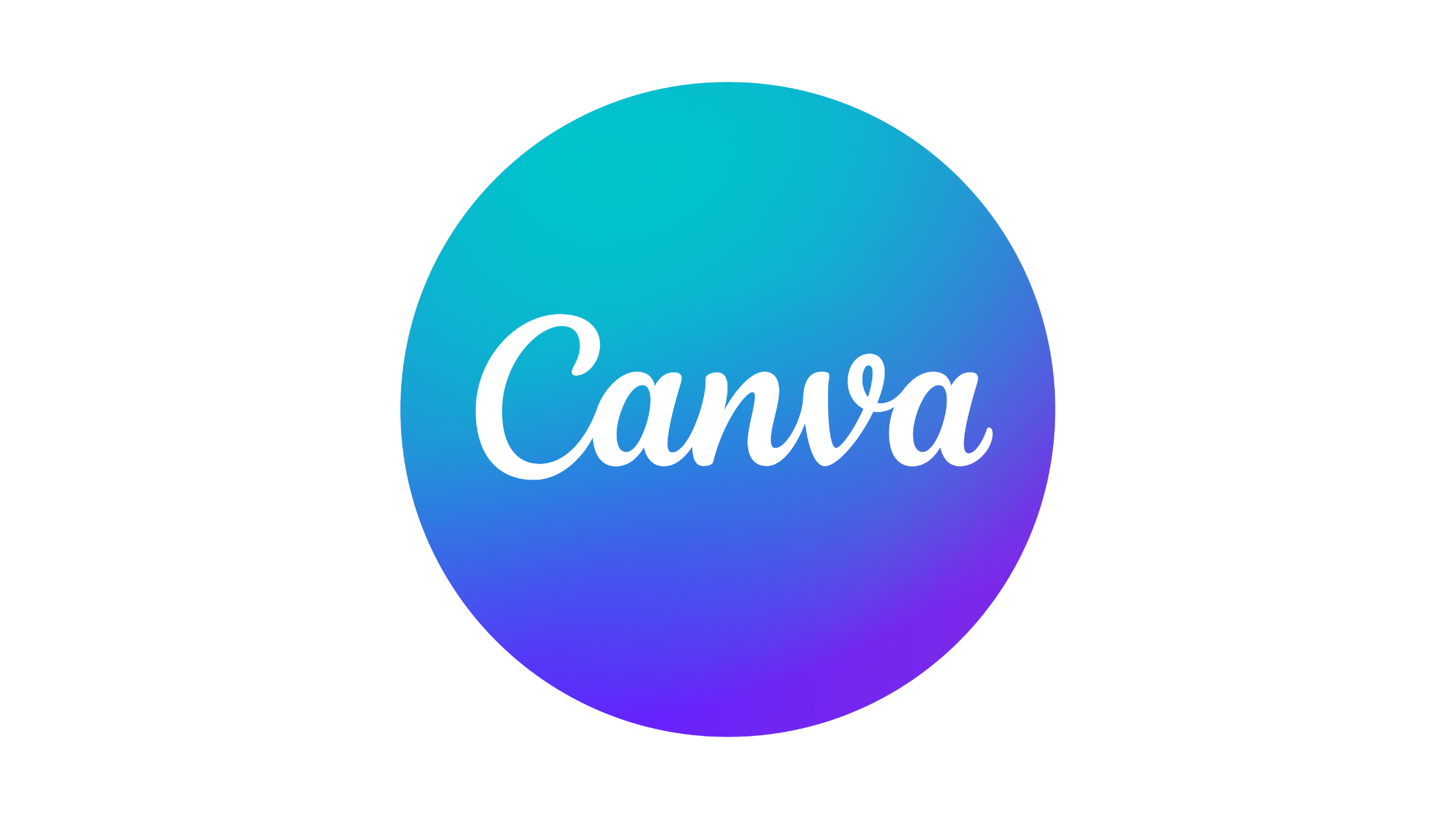 Whether you're brand new to design or just new to Canva, this guide to Canva for real estate agents will help you get started. From creating your account to building a brand kit and designing social media posts, there are many details to consider and we've covered them all. 
If you're ready to create better social media content, keep reading. Here's what you need to know to get started with Canva today. 
What Is Canva (And Why You'll Love It)
Canva is the all-in-one design tool that you can use to easily create social media posts, in addition to nearly any other marketing material you might need, like flyers, brochures, even website banners and marketing videos.
The best part is, you'll find hundreds of premade real-estate templates. These templates are pre-designed for you—all you need to do is add your logo and content before downloading or sharing. For example, if you search "real estate," you'll find more than 24,000 templates that you can use to design your marketing assets.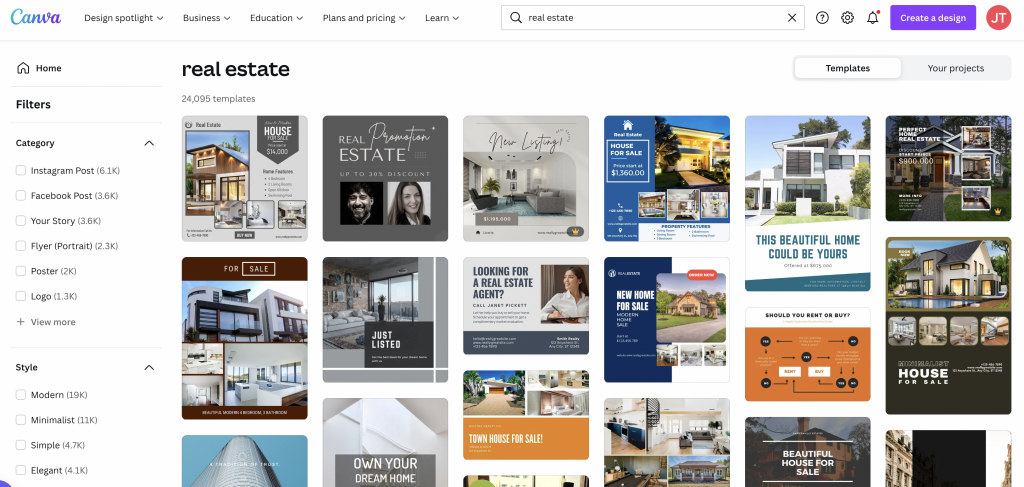 Narrow that down by choosing the social media platforms you use on the left-hand side so there's less to scroll through and you can find the right templates for your needs.
Keep Reading: 5 Pillars of Real Estate Branding that Drive More Leads
How to Set Up Your Canva Account
Before using Canva, you need to set up your account. This is quick and easy to do, but there are a few things to consider. Here's how to get started.
Free or Pro?
While the Free option is good, providing templates, graphics, and more for you to use, ultimately, Pro is much much better. You get access to more graphics, images, videos, and music. Plus with a pro account, you can use tools like their social media post scheduler so you can share your content directly to your profiles. 
If you're not sure, you can try the 30-day free trial of Pro, or play with the free version first and decide if you want to upgrade based on your specific design needs. 
Build Your Brand Kit
This is one way that Canva makes design so much easier. With your brand kit all set up, you can make sure everything you create is consistent. Within the brand kit, you can:
Upload your logo

Choose your fonts

Add your brand colors

Add

your headshot

 

Create folders to keep things organized
Share With Your Team
If you work with other people, you can easily collaborate with them so you can all create graphics and access your brand kit. This is helpful if you have an assistant or marketing support person who creates your social media content for you.
Keep Reading: Branding Inspiration: Tips and Ideas for Creating Your Real Estate Brand
How to Use and Edit Pre-Made Canva Templates
The easiest way to get started with designing in Canva is to use their pre-made templates. You can change as much or as little as you want, but avoid starting with a blank canvas. Here's a quick guide to using these templates.
Step 1: Create a new design and search for a template
Select your design type.

Search for a template.

Select the template.
Step 2: Add your brand colors and images
Click on each element of the template and change it to match your styles.

Upload custom images by clicking on the "upload" option on the left. Uploaded images will be saved in your library where you can easily access them again in the future.
Remember that all of your brand fonts and colors should already be saved in Canva in your Brand Kit, making it easy to add your unique look and feel.
Step 3: Share on social or print
Use Canva's built-in Content Planner to schedule your posts if you have a Pro account.

You can also download the file and post it directly to social media or schedule it with another scheduling tool, like Later or Planoly.
Canva for Real Estate Agents: Examples and Inspiration
Here are some designs made in Canva to inspire your real estate content creation.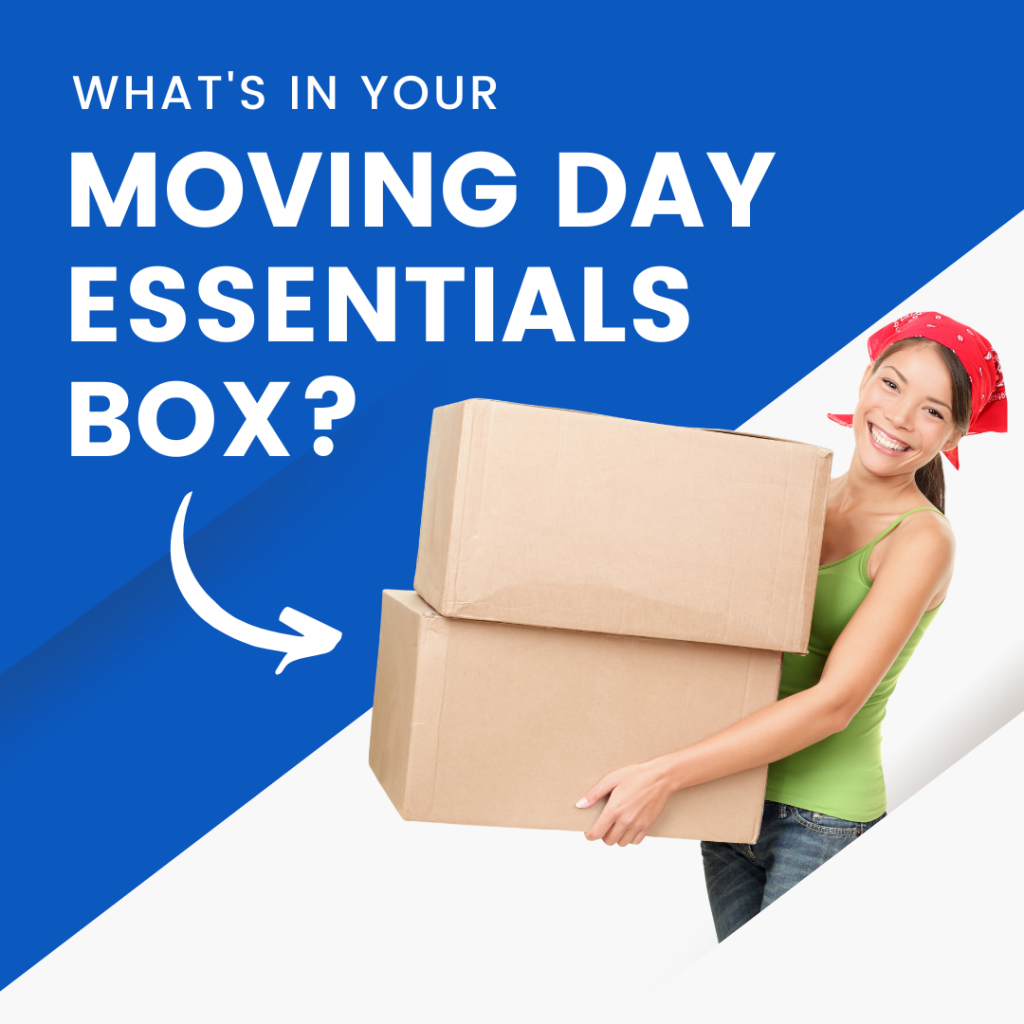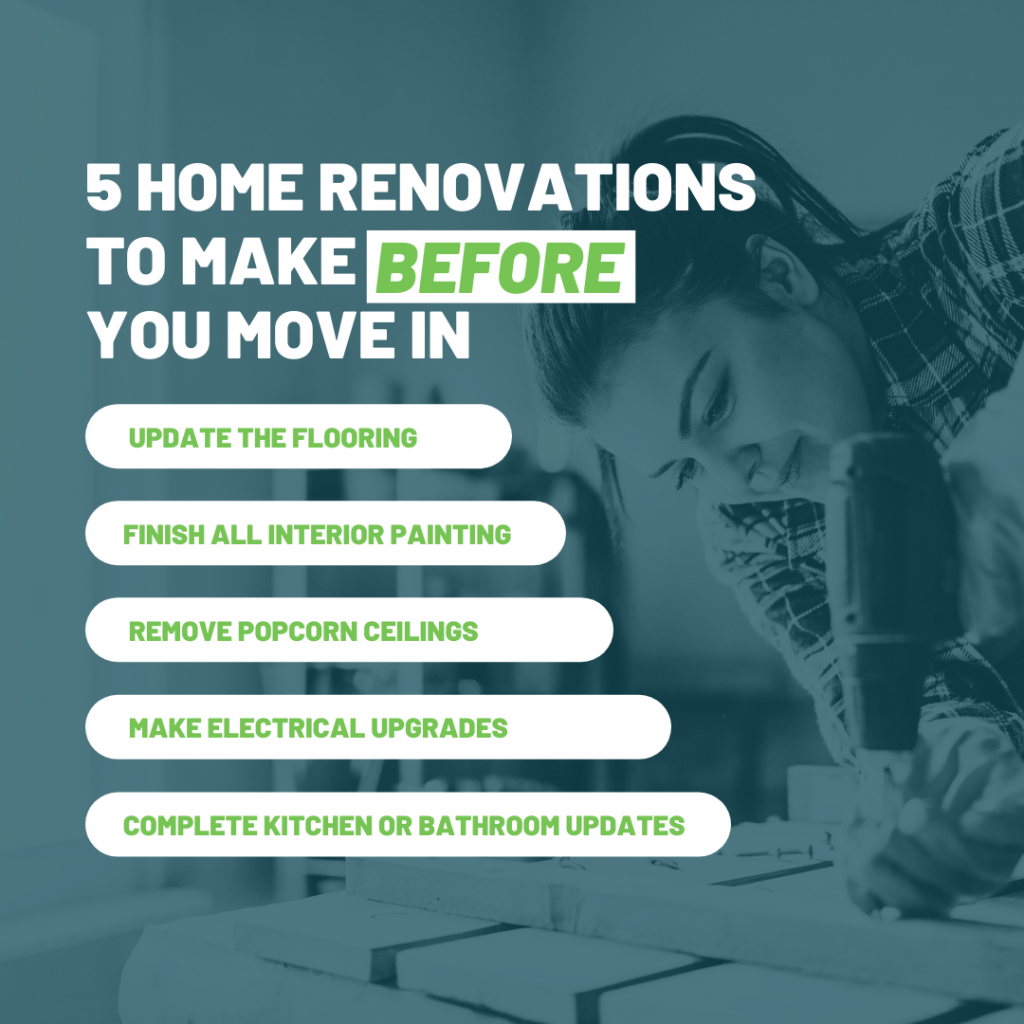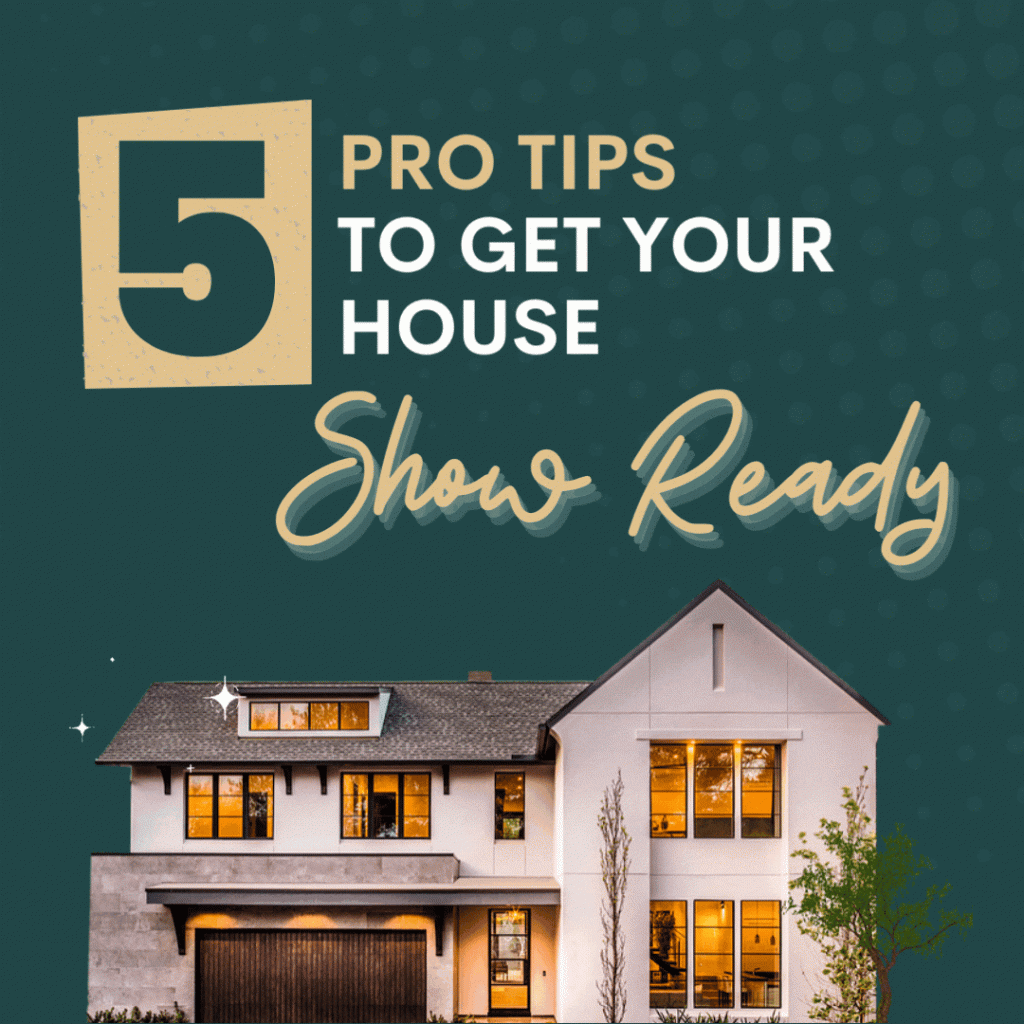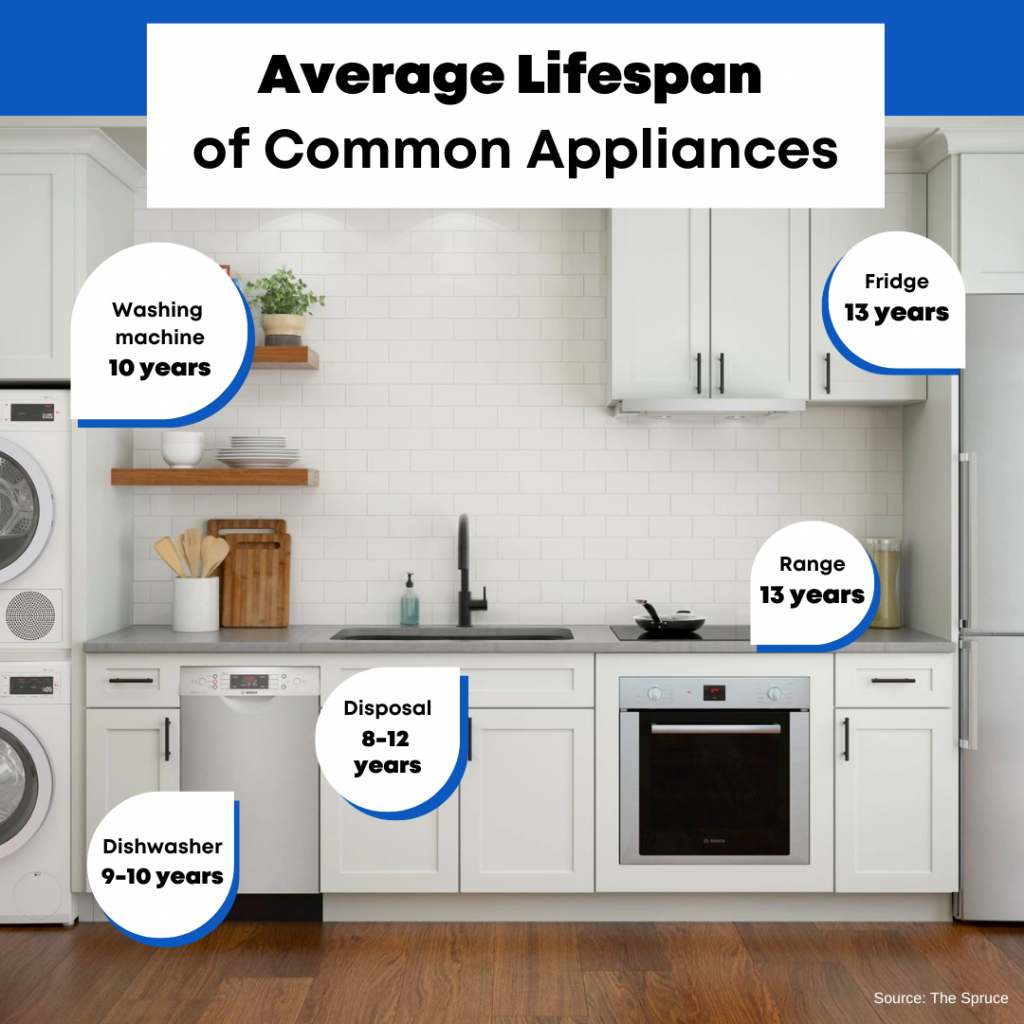 Start Designing Your Content Today
Canva is not only easy to use but versatile too. With thousands of templates that are easy to customize, download and share, you can start creating content as soon as you create an account. Use this Canva for real estate agents guide to design better social media content for your brand.