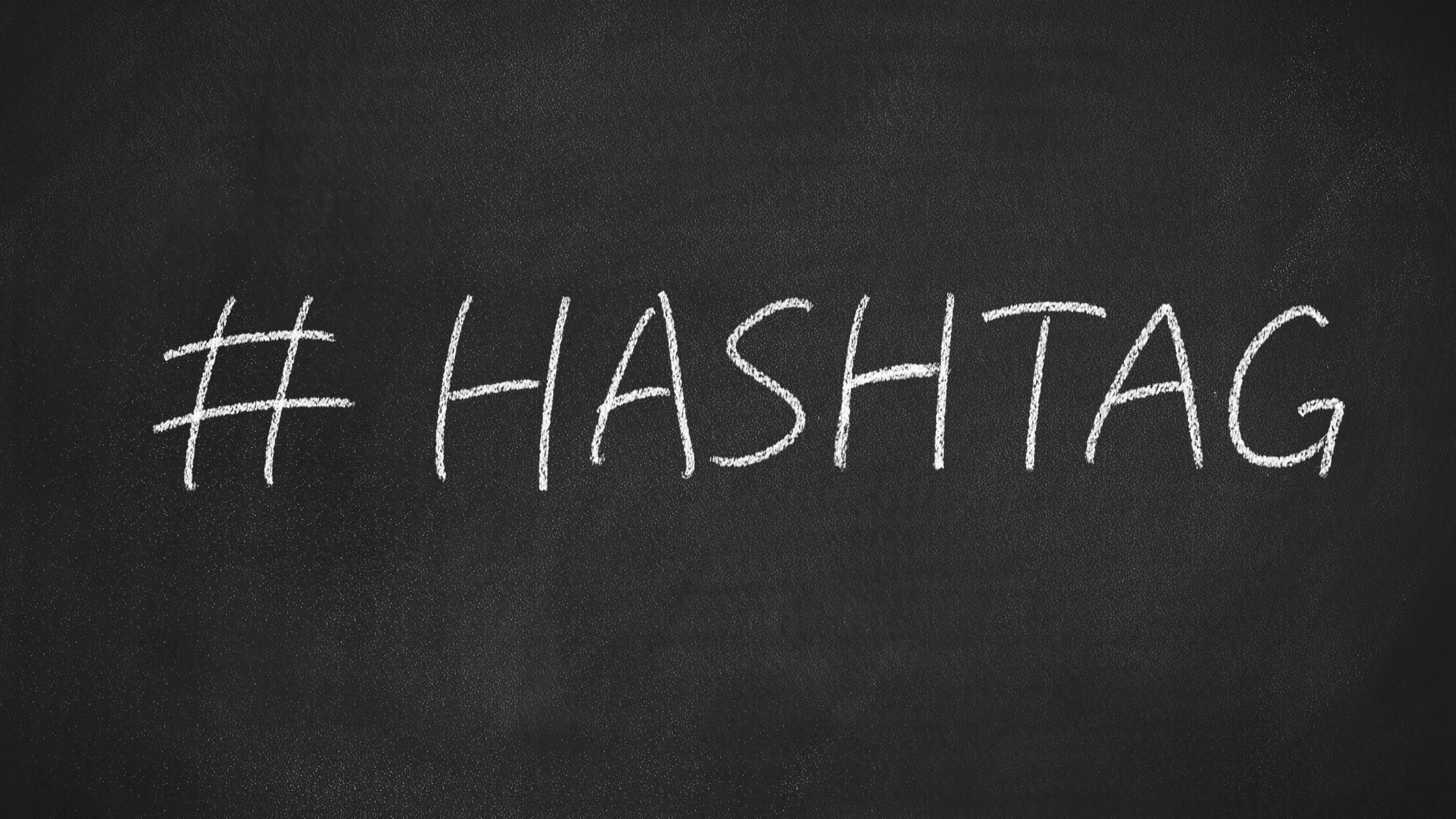 Using home hashtags, hashtags related to homeownership, on Instagram can help you get your content in front of people who are thinking about buying and selling. According to 2021 data, an overwhelming majority of recent home buyers—around 99 percent—used the internet to find a house. 
In particular, 80 percent of millennial buyers can be enticed to purchase a house sight unseen, according to the 2021 Millennial Home Buyer Report. Even more interesting, 44 percent are willing to make a purchase after they view photos of a listing, while 57 percent are open to this after watching a virtual tour (either live or filmed). 
As a real estate agent, you can harness the power of Instagram to connect with online buyers and place listings directly at their fingertips. Of course, to attract the right audience, your posts need to be visible in their searches. Use these hashtags to reach more of those potential clients on Instagram. 
Free Download: Everything You Need to Know to Get More Listings & Be Seen as a Listing Expert with Instagram
#OnTheMarket and #OntheMarketNow
1.1K posts and 307K posts
These home hashtags are perfect for your new listings posts. Using different variations of a hashtag ensures that you're reaching all potential searchers. Someone looking more urgently may use the "new" version, while someone just browsing may not.
#[City]Listings (#SeattleListings)
1.2K Posts
Use location-specific home hashtags like this one to make sure that your listings are reaching potential buyers in the area. This is especially valuable if you're an agent in a big city, where you want to make sure you can be found ahead of your competition. 
#[City]HomeBuyers (#SanDiegoHomeBuyers)
1.4K Posts
Here's another hashtag to attract hyper-local buyers—all you have to do is customize it with the particular city or town that your real estate business operates in. While this is similar to the listings hashtag, you may reach different potential clients with each one, so using both increases your visibility.
#RealEstateSearch
2.8K Posts
Don't overlook the influence that a simple, catch-all hashtag can have. This one is especially useful to connect with buyers who are just starting their search. Connect early on so they're more likely to think of you when they're ready to buy.
#[City + State]Homes (#AustinTexasHomes)
2.8K Posts
Use this hashtag to share relevant market updates or new home inspiration with buyers. You want to be seen as an expert in your region and this hashtag will get you in front of the people who your insights are most relevant for.
Keep Reading: How to Create Instagram Content That Generates Leads
#HomesForSale[State] (#HomesForSaleFlorida)
11K Posts
Both local buyers and those planning to move from another state will be drawn to a hashtag that features new listings on the market in their chosen destination. Catch their attention using this hashtag
#ListingOfTheDay
77K Posts
Do a series each month to feature your current homes for sale. Use this hashtag to show a different one each day, emphasizing what makes it desirable and unique. Remember, when using multiple photos, to choose the most stand-out photo first!
#ListingAgents
79K Posts
Use this hashtag to get in front of potential clients looking for a listing agent. Use it when posting content where you share your expertise. When people find you, you want to make sure they get a great first impression.
#DreamHomeGoals
104K Posts
Use this hashtag with posts featuring stand-out homes and rooms within homes. Think of these posts as inspirational so they don't need to be homes that you're selling but rather, photos of homes and spaces that inspire homeowners.
Keep Reading: An Instagram Profile Templates For Your Real Estate Business
#NewListingAlert
146K Posts
This hashtag can help you get in front of buyers who want to be the first to know about a listing. Get your new listings in front of more potential buyers with this hashtag.
#BeautifulHomesOfInstagram
147K Posts
The aesthetics of a house are often just as important to buyers as location or price. Showcase a home's beautiful features and attractive amenities with this hashtag. You can also use this hashtag to share home photos meant to inspire new and unique home designs.
#HomeBuying101
153K Posts
It can be overwhelming to buy a home, especially for first-time homebuyers. Educational home hashtags like this one help you guide potential clients who are looking for support and insights. Bonus: when they need to buy, they may be more likely to turn to you.
#HomeBuyingProcess
201K Posts
Whether a buyer is conducting research or wants to make an offer, this hashtag will present you as a realtor who can help at any stage in the home buying process. Share your expertise and unique perspectives to attract potential clients.
Keep Reading: 20 Best Interior Design Hashtags to Reach More People on Instagram
#[State]RealEstate (#ColoradoRealEstate)
349K Posts
When you want to cast a wide net of potential home buyers, while still maintaining a location-centric focus, a high-traffic but customizable hashtag can help. Use this to make sure potential buyers in your state can find you.   
#NewHomeowners
450K Posts
Use this hashtag to introduce buyers to some of your clients who are now homeowners, thanks to your real estate business. This is also a chance to share testimonials that might encourage potential clients to reach out.
Use Home Hashtags to Reach More People
When you pair these hashtags with high-quality photos and videos and an interesting caption, your content will be more visible—and appealing—to potential home buyers. Don't forget to combine these with other relevant and location-specific hashtags, like these home decor hashtags, to make sure your content has the greatest reach.