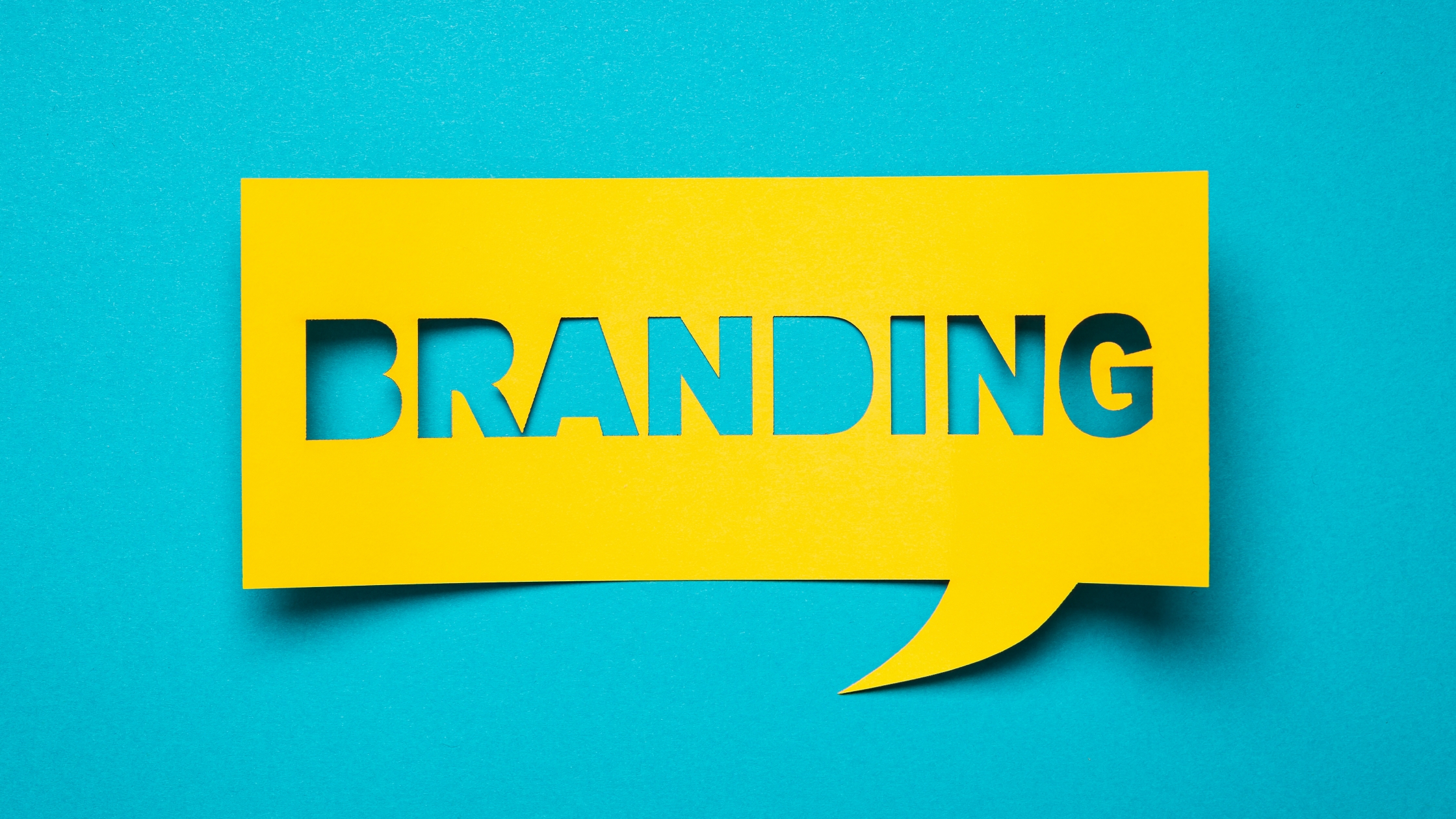 If you search "real estate branding" in Google, you'll get 144,000,000 results because this is a key element of any successful real estate business. Especially, now where there's double the number of active real estate agents than there are available listings on the market.
You have to find a way to cut through the noise so you can drive more leads. Stepping up your game with a stronger branding strategy is one way to beat your competitors in this ever-growing industry. But why does branding matter? As Allie Decker, content marketer and strategist explains:
"Your brand is arguably one of your organization's most important assets. It gives your organization an identity, makes your business memorable, encourages consumers to buy from you, supports your marketing and advertising, and brings your employees pride."
There are many aspects of a great brand, and these five pillars are some of the most important for you to consider. Build your real estate branding around these key factors to start creating a consistent flow of leads.
Keep Reading: 10 Real Estate Marketing Tactics You Can't Overlook
1. Consistent Visual Identity
When it comes to real estate branding, consistency with look and feel is key. It allows your clients to identify you easily across all marketing channels. If you think about the biggest real estate firms out there, you know exactly what their logo looks like and what their color palette is. 
The same goes for any major consumer brand. You can likely pick out the logo or name the brand color for Target, Starbucks, Apple, and Facebook. This is why building consistency is critical as a real estate agent. Your potential clients have a lot of options—how will they remember to choose you?
If you don't have it yet, create your logo and define your color palette and fonts. More importantly, keep it the same across your website, social media pages, blog, and even in your email signature. By keeping your branding consistent, potential leads will continually be exposed to your visual identity, which reinforces that powerful brand recognition.
2. A Unique Value Proposition
Look and feel is an important element of your real estate branding—but another key piece is who you target and what makes you most valuable to that demographic. Do you help millennials buy their first homes? Do you work with seniors to downsize? 
Ultimately, you need to answer the question: Why should my target client pick me over the dozens of other agents? What added value do I have specifically? 
Knowing your target audience will allow you to get clear on that added value. But don't stop there. It's important that you then promote it in your content, when networking, and on your website. When an ideal client finds you, they'll know you're the one for them because your messaging and value speaks to their needs specifically. Anyone who comes in contact with your brand should know exactly what it is you have to offer that makes you different.
Keep Reading: 5 Ways an eNewsletter Can Help Your Real Estate Business
3. Deep Network Connections
Another critical component of your real estate branding is your network. Leads don't just fall out of the sky. For your target clients to remember you, they have to know who you are in the first place. 
You might think of networking as going to an event to purposely connect with people. As a real estate agent, however, you should be networking wherever you go. For example:
Hand out business cards to people you connect with at a party or in line at the grocery store. 

Take contact information and reach out via text or email. 

Connect with new contacts on social media and regularly comment on their posts.
Don't underestimate the importance of cultivating and maintaining this network digitally. The National Association of Realtors found that 95 percent of real estate agents use email daily and 57 percent use social media daily. To be competitive with your real estate branding, you have to be actively using these platforms to connect and build your network.
4. Relevant and Valuable Content
Don't just create a Facebook or Instagram page just for the sake of doing it. If you're not planning to post things that are actually relevant to your target market, your message will get lost in the sea of competitors. 
The goal with your content is to not only best represent your brand but to position yourself as the expert. When someone needs a real estate agent, they'll remember you because you offered valuable content that taught them something or helped them solve a problem. 
When thinking about what content to create, consider every channel of your marketing, including:
Blog posts

Downloadable guides (I.E. The Househunting Guide for Vermont)

Emails to your subscribers

Social media images and videos

Podcast episodes and guest spots
Start by choosing 1 to 2 key areas to focus on and then create memorable and value-based content for your audience there.
5. Purpose
You may know who you target and what value you bring to them, but do you know why you do what you do? What is your motivation? What do you want to accomplish? 
When the going gets tough, or clients aren't coming in, your purpose, often referred to as your "why" keeps you grounded and moving forward. What's more, this purpose is key to driving leads to your business. The 2020 Zeno Strength of Purpose study found the benefits of having a strong purpose. When you do, consumers are:
4x more likely to purchase from you.

6x more likely to protect you in the event of a misstep or public criticism.  

4.1x more likely to trust you.

4.5x more likely to champion you and recommend your business to friends and family. 
To reap the benefits of a strong purpose, your whole brand identity should stem from it. Why you do what you do should be loud and clear, alongside your content, unique value proposition, and brand visuals.
The Importance of Real Estate Branding
What's the difference between successful real estate agents and those who struggle to get leads? One significant factor is the way they present themselves to their ideal clients. From having a memorable visual identity to creating value-based content, your brand needs to speak to your ideal clients and be consistent across the board. Use these five pillars to tighten up your real estate branding so you can start competing in an ever-growing industry. 
If you need help taking your branding from idea to reality, download our 12-month real estate marketing calendar to find inspiration and ideas.