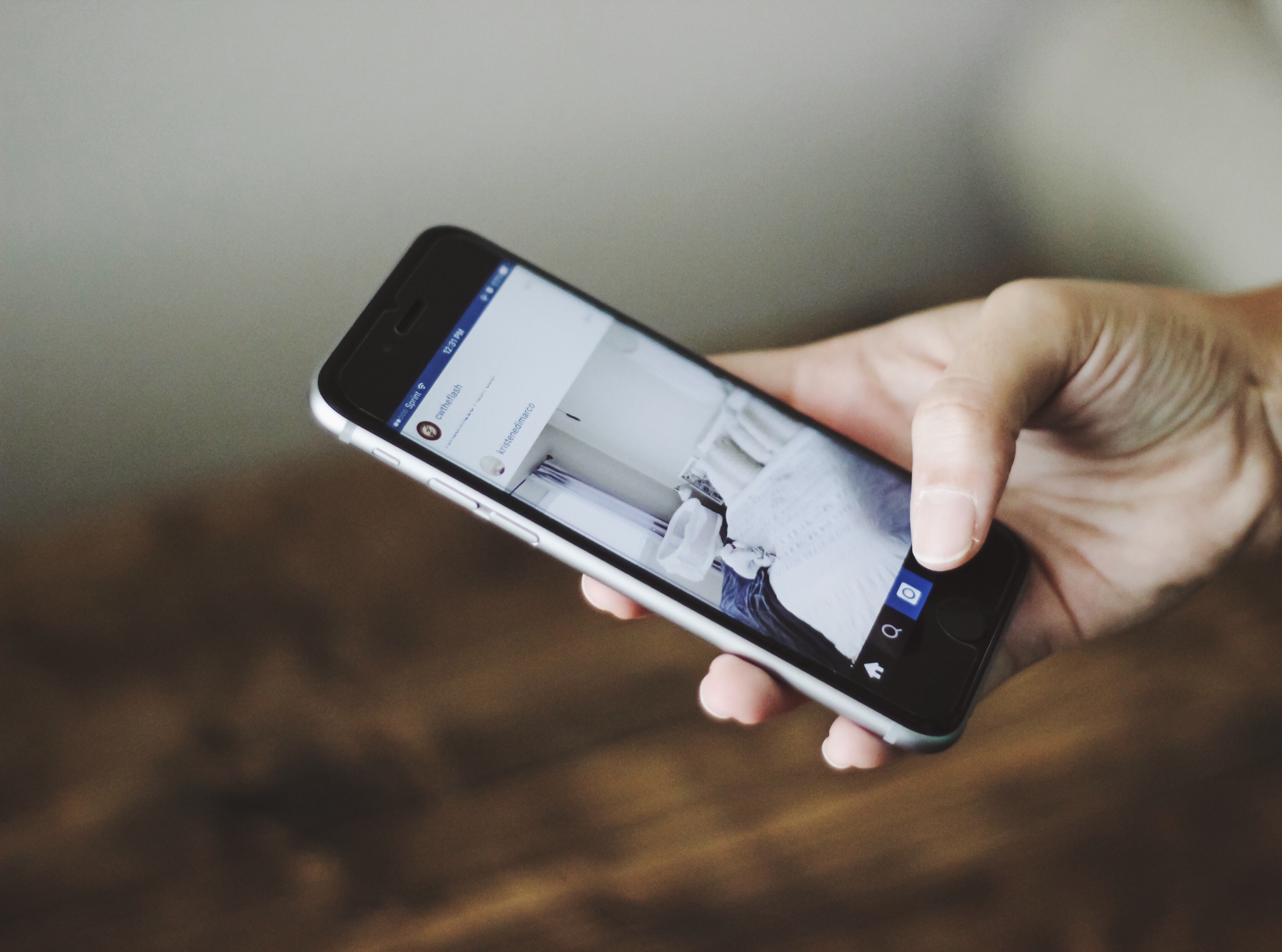 Why Instagram?
Do you have an Instagram account? Are you active on your Instagram account and getting results?
If you were to go into Instagram you'd see that there are millions of advertisers using it, and that there are a lot of benefits in using their platform as well.
The Stats
There are two major stats that convinced us Instagram was the way to go:
Stat #1: Instagram is twice as large as its closest competitor.
How many Monthly Active Users Instagram has acquired since 2010.
Since 2010 Instagram has acquired 700,000,000  monthly active users. (This is about a little less than half of the total users on Facebook!)
Since 2010 Twitter has been stuck at 300,000,000, so you can see Instagram has already outpaced twitter significantly.
There are enough people in the growth of this platform that tell us this is going to be another site where people are at. First it was MySpace, then Facebook, and now, very rapidly, people are going to Instagram.
Within a couple of years, just like Facebook, everyone is going to be on Instagram.
Stat #2: Instagram is 58x more engaging than Facebook!
Instagram is becoming the preferred method of communication, even over Facebook.
Instagram has 58 times more engagement per follower than Facebook, and 120 times more than Twitter!
Those of us on Instagram, when we go into the app and either share or consume info, we are 58 times more likely to do something about that information (whether we like, comment, or share that info), than if we were to view same piece of information on Facebook or Twitter.
 The Take-Away
As a marketing individual who markets real estate and/or who markets a real estate practice, this means this is a new place YOU can go to and spend little to no money, but still get a great response! And that is where Instagram is at right now.
You do not have to spend money on Instagram to get a result on Instagram!
Instagram is a visual and highly relational medium, which is perfect for Real Estate Agents. This gives you the opportunity to interact with potential clients and leads directly through the app!
This social media platform is also extremely easy to use when you're on the go. Because it is a mobile-exclusive platform you can edit images you take in real-time and post those on the platform even if you're out showing houses, or on a listing appointment. This makes Instagram an "in-the-moment" experience, which is naturally an attention grabber!
If you don't have any Instagram account yet, now is the time to hop on the band wagon! Click the link below to start setting up your Instagram profile TODAY! 
https://www.instagram.com/
If you're interested in learning more on how to use Instagram Marketing for Real Estate join the Coaching Club TODAY for just $1! Click the link below to sign up now!
http://thepaperlessagent.com/pa-coaching-club
Need help creating a unique and memorable Instagram name? Click here for advice and examples!