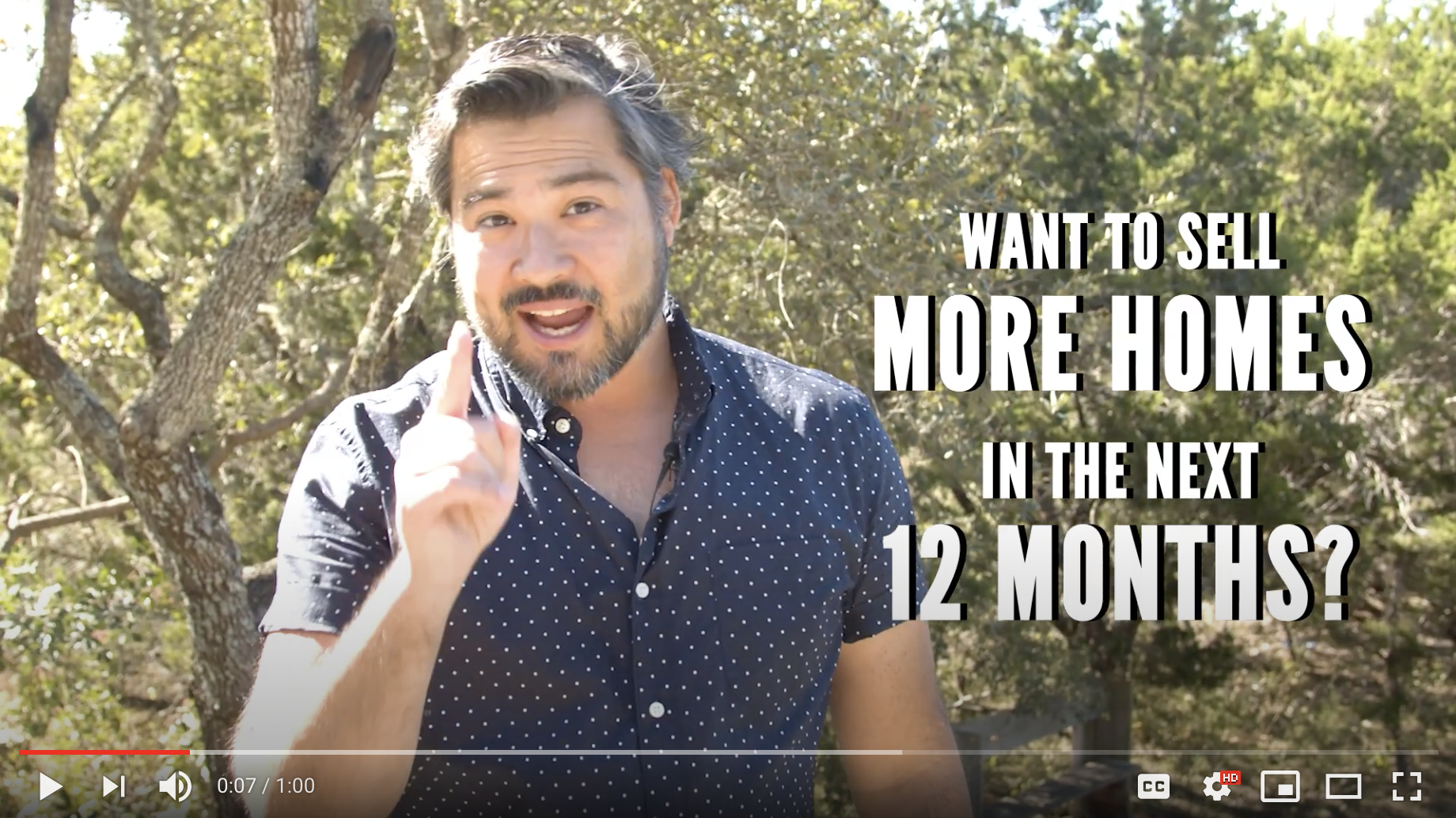 Want to Achieve Your 2021 Goals? Here's the ONE Thing You Must Do...
As 2020 draws to a close and you start to look ahead to 2021, what do you want to achieve next year?
Do you want to sell more homes

&

earn more money

so you can enjoy the peace of mind & luxuries that come with it

?
Do you want to become that Listing Expert Agent for your market... The one where sellers actually come to you

?

Do you want to streamline your business

so you

have the time & freedom to take a vacation or spend more time with family?

Whatever your goals are, there is one thing you must do if you want to achieve them...
You must substantiate you goals.
We all make resolutions and set goals...
How many times have you said something like, "I want to sell 5 more homes this year than I did last year."
But if you want to see them come to fruition, you need to create a plan backed by real numbers, strategies, and tactics.
And that's why, for our Black Friday special this year, we're bringing back the 21-Day Goal Acceleration Program!
21 Days to Achieve your 2021 Goals
More Listings, More Commissions, More Time Off...?
Get The Daily Action Steps, Training, and Resources You Need to Make It Happen!
The actions you take over the next month and a half will have the biggest impact on how successful 2021 is for you.
With the 21-Day Goal Acceleration Program, you'll get daily action steps, training, and resources designed to set your business up for success and drive it towards your goals for the new year.
We'll guide you, step-by-step, through setting achievable career goals, designing a business plan around those goals, and gaining massive traction towards accomplishing them.

To get started, all you need to do is join our Marketing Club. For a limited time, the first month is just $21 (then just $77/mo after)... That's less than a $1 a day to achieve massive success in 2021!
Get all the details and sign up here: https://thepaperlessagent.com/2021-goal-acceleration-program