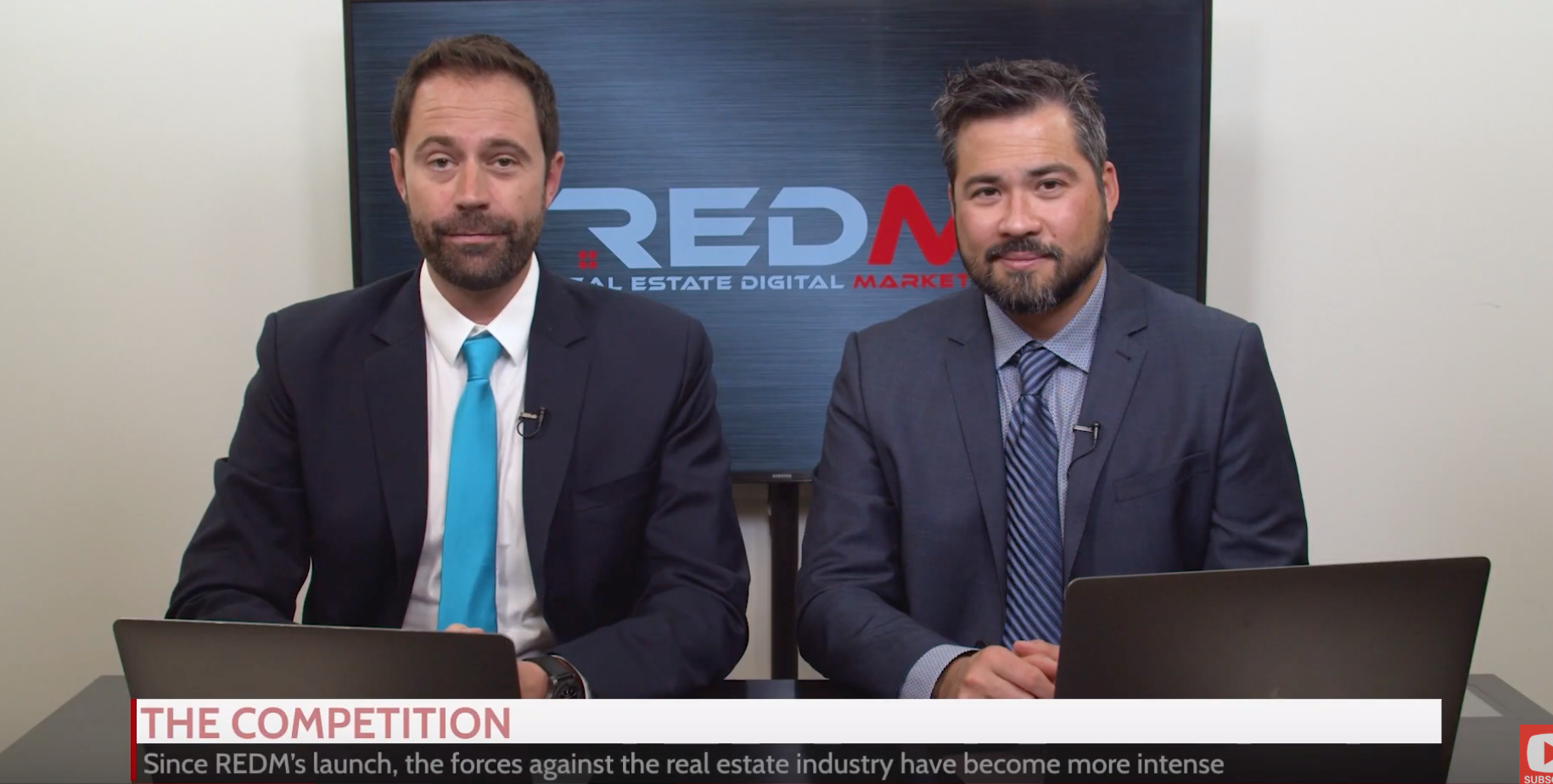 We started the fight to change our industry for the better when we originally launched the Real Estate Digital Marketer (REDM™) certification in January of 2016.
Since then, more than 1,500 agents have joined the cause and earned their REDM™ certifications, but a lot has changed since we first launched this course...
First, the forces against our profession have gotten more intense.
Second, digital marketing has completely evolved as a result of changes in consumer behavior.
In response to these changes, we've completely updated the REDM™ certification.
The newly overhauled REDM™ certification is designed to...
Give you the digital marketing skills needed to creatively promote real estate.
Get you recognition and accreditation for your marketing knowledge and skills.
Show you how to use the same practices to promote and grow your own business.
And the course does so by giving you a foundation in digital marketing skills and practices.
If you're interested in earning your REDM™ certification, I have huge news...
For our Black Friday promotion, we're offering the new REDM™ certification course for over 50% off!!
So stay tuned! You won't want to miss the announcement Friday morning.
---