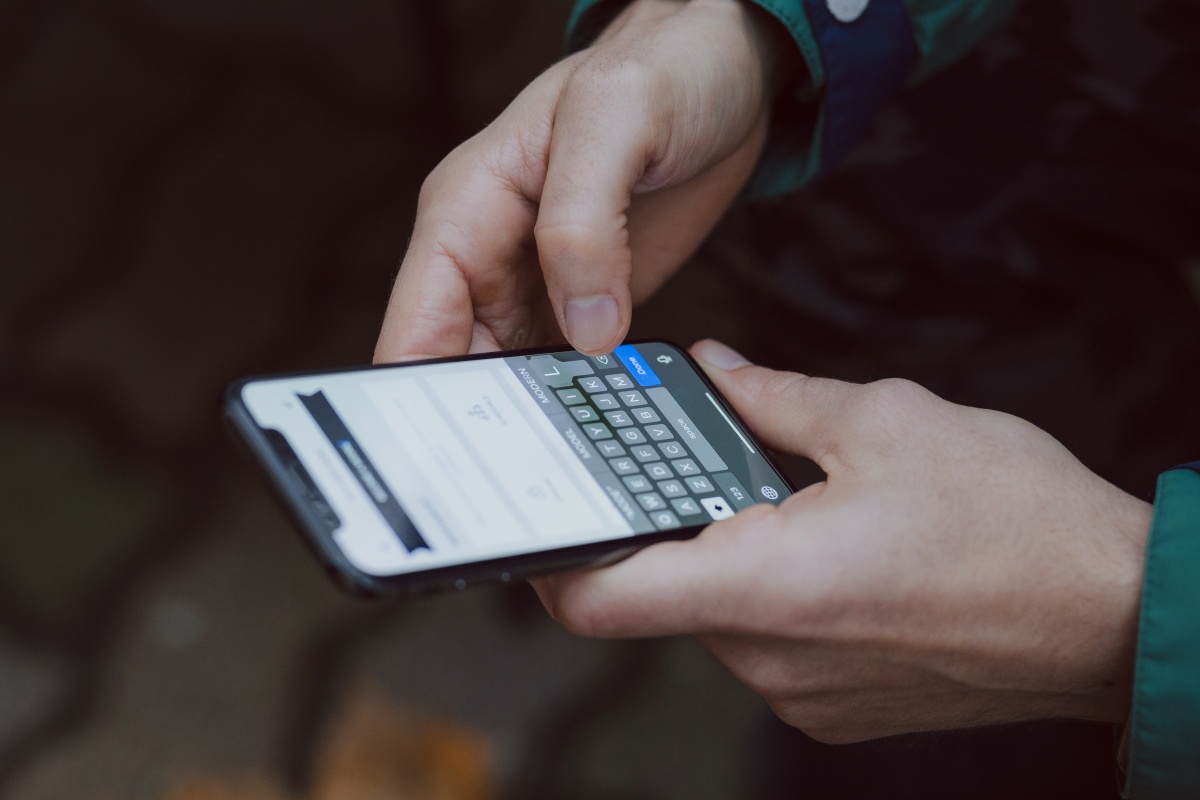 Social outreach can be easily overlooked as a tool to grow your business. You post on your profiles—that's enough, right? Not really. While your feed posts help people understand what you do and offer, social outreach gets them to take action. 
Social outreach, which refers to selling and connecting through social media direct messages (DMs), is the best way to get in front of potential clients. This also gives you a chance to qualify them to determine whether they're a potential client before sending a pitch. Are they buying a home? Do they need a listing agent?
While social media provides agents with the best quality leads, even more so than MLS sites and CRM tools, it only works when done consistently and effectively. If you lob your pitch at a brand-new contact without any context or introduction, it will get ignored. 
Make the most of your social outreach to find new clients with these tips and strategies.
FREE DOWNLOAD: Everything You Need to Know to Get More Listings & Be Seen as a Listing Expert with Instagram
Focus on Conversation First
Don't start a new connection by pitching them your services. You don't even know whether they actually need an agent, yet, right? Not only is selling yourself before you even speak with someone a turn-off, but it's a waste of a good pitch. 
Keep your social outreach conversation-forward to get to know the person a little first. This also helps you qualify them to determine whether you should send your pitch or not. 
Here are a few ways to do that:
Welcome the person into your community if they're a new follower.

Ask genuine questions and give genuine responses. 

If they don't respond to a question, follow up a few days later with a check-in message, like, "I hope you're having a great week!"
If in this conversation you find that they're selling their house or are looking to list, you can then share what you have to offer. 
Reach Out to Current and New Contacts
Social outreach isn't reserved just for new contacts. You may talk with someone who doesn't end up needing an agent for another three months—but when they do, you want them to think of you. This is why it's important to reach out to people that already know, whether they need your services right now or not.
For example, you may notice that someone you connected with at a networking event followed you. Reach out to say hello, even if you know you won't end up pitching them on your services at the moment. Maintaining these relationships can lead to opportunities down the road that you don't want to miss out on.
Keep the Conversation Going
Few people will actually convert on the first conversation. It takes time to cultivate a connection, build a relationship, and bring someone on as a client. This is why following up, and maintaining those conversations, is key. 
Here are a few tips for making your follow-up most effective:
Be consistent but not overbearing. Don't follow up every few days. Sending a message to say hey every few weeks is enough to stay top of mind without overdoing it. 

Respond to their Instagram stories and comment on their posts as a way to keep the conversation going organically. 

Reach out for big events. If you see they posted about their birthday, send a private message saying happy birthday, rather than just leaving a comment. 
If someone has shown interest in your services, this is when you want to follow up more frequently and intentionally. For example, if you sent your pitch but they never responded, send a message two days later saying, "Hey there, I just wanted to check in to see if you have questions!" 
If they don't respond again, another simple message like, "Hello again! Happy Monday! Are you still looking for an agent? I'd love to keep chatting about how I can help you." If they've shown interest, this type of message makes sense. If they aren't interested, they'll let you know. 
Keep Your Profile Up-to-Date
If you're regularly reaching out to potential clients, you want to make sure that your feed is filled with fresh (and accurate) content when they look at it. Posting at least once each week ensures that you give the best first impression to new contacts or people who want to reacquaint themselves with who you are and what you do. 
Your profile will be even better if your content includes homes you've recently sold, testimonials from clients, and relevant tips and tricks. Use our checklist for real estate social media posts to make sure each piece of content you share is as effective as it can be. If you're active on Instagram, beef up your bio with these tips too.
Be Consistent
Sending a few messages here and there won't help you convert clients from social media. An important part of social outreach is consistency. Build it into your routine like anything else you do for your business. 
For example, spend 30 minutes each Tuesday morning sending messages to new followers and 30 minutes each Thursday morning reaching out to current contacts. Social outreach is a numbers game—the more you do it, the better luck you'll have at converting those followers. 
Use Social Outreach to Find Real Estate Clients
Social outreach is a key part of any successful social media strategy. Posting regularly is important but actively engaging with your followers and connections is even more important. Use these tips to make the most of your conversations so you can find and convert new clients from social media.