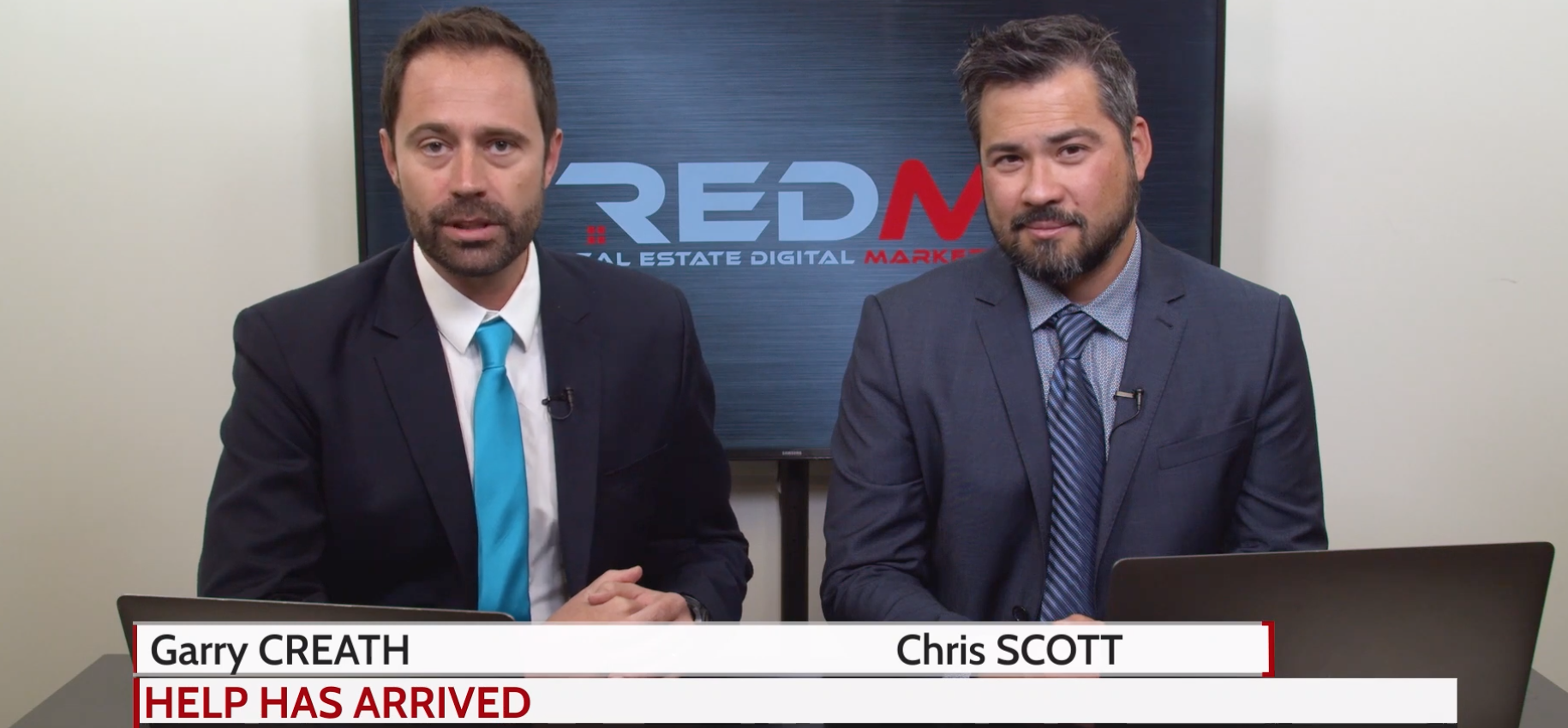 Good news from the front…
Help has arrived in our battle against the forces determined to diminish our value while going after our clients.
And it comes in the form of this practical know-how from the Real Estate Digital Marketer (REDM™) certification...
As we reported yesterday, a Distinct Value Proposition is a superior reason(s) that sets you apart in your prospects' minds and gives them a compelling reason to hire you over someone else.
In the video above, we show you how to create your own compelling reason for clients and prospects to hire you over the competition.
If your value proposition is not distinct or superior, clients will often go with someone else or make their choice based on price.
But if you have a well crafted and truly compelling DVP, clients will be eager and happy to pay for that value.
You'll also help build-up the value we represent as real estate experts and professionals, actively improving the perception of our profession.
Use the tips in this video to craft your own Distinct Value Proposition, and share it in the comments below!
Stay tuned for our most important update coming tomorrow!
---
You need to ask yourself… What's the major and compelling reason a seller should choose you?
If you don't have a strong answer, then you're at risk...