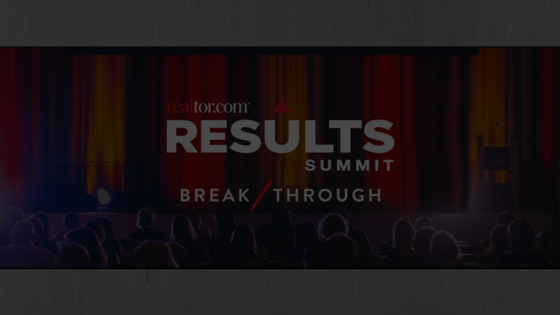 Then Save the Date: September 17th…
And Join Garry and Chris for a 1-day Workshop (and Party) in Vegas!
We have huge news! You guys have been asking for this for the last two years… And we're finally doing it!
We're hosting a conference September 17th in Las Vegas!
This 1-day, mastermind retreat takes place as part of Realtor.com's Results Summit, and it's FREE for Paperless Agent members and followers with your Realtor.com Results Summit ticket.
There's limited space available, so make sure you sign up early. Use the link below to unlock The Paperless Agent workshop:
You should see a new ticket available:
If you don't see it, Enter Promo Code: PLABONUS
Have questions? Post them in the comments in the comments section! Or, if you're a member, bring them to Wednesday's coaching club session! Chris is going to dive into all the details then!