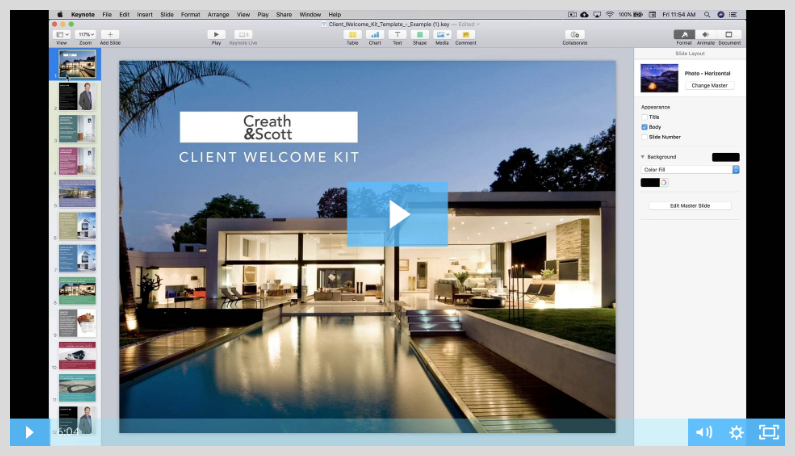 To help you get the most out of your 30-Days to More Sales Action Plan, I want to share a powerful supplemental tool with you: The Client Welcome Kit. 
In Marketing Speak, the Client Welcome Kit is a means of indoctrination.
Essentially, it introduces prospects to who you are and what you offer… but with a twist: It treats prospects as if they were already clients. 
This shift has a powerful effect on your relationship with a prospect. By treating them as a client, they start to see themselves as a client.
Which, of course, helps more prospects turn into actual clients!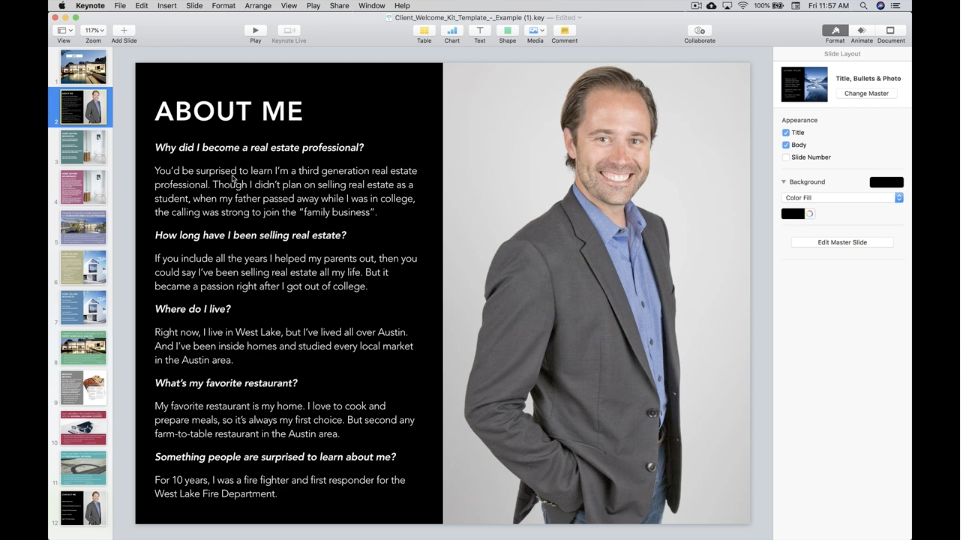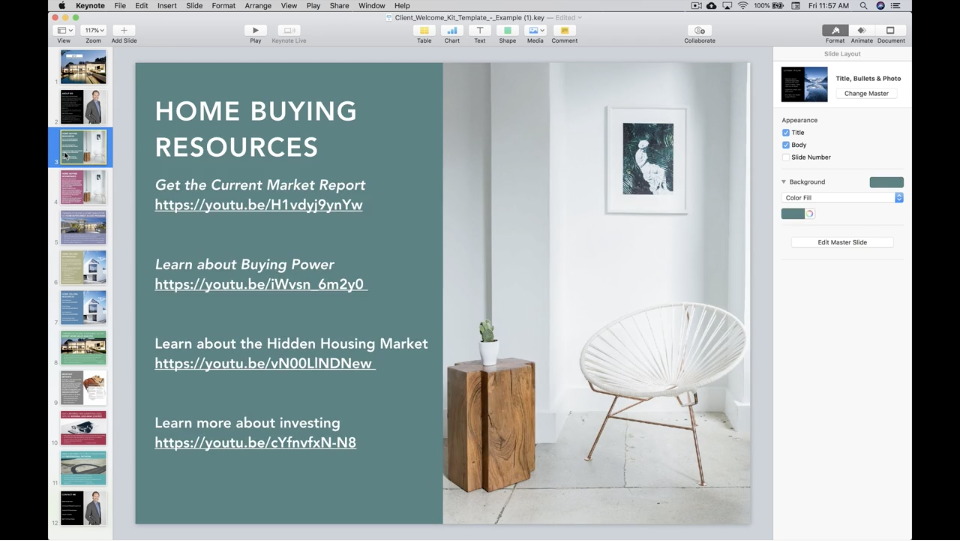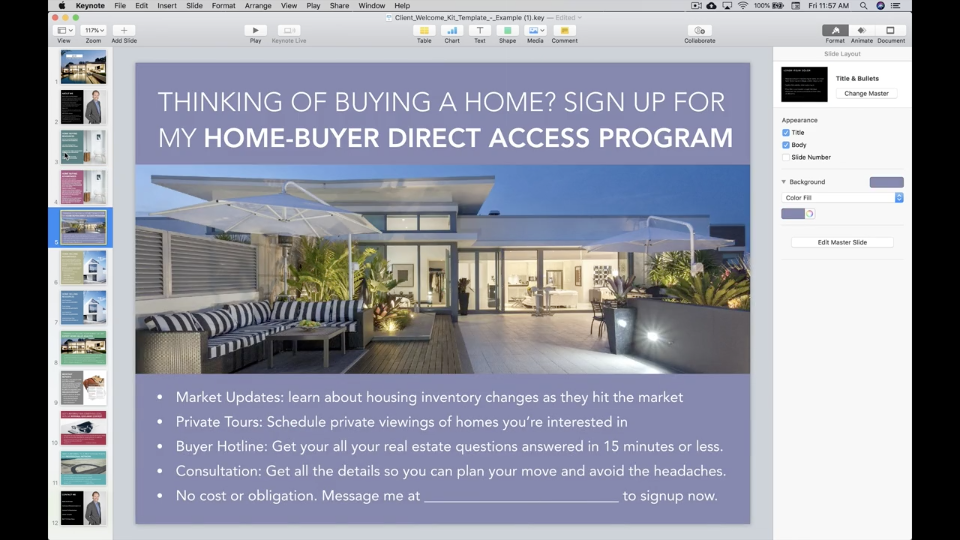 But that's not all. The Client Welcome Kit is also an amazing referral tool. It gives your clients an easy way to recommend you to a friend. They just have to pass the kit along.
(Plus, we snuck in a little extra incentive…)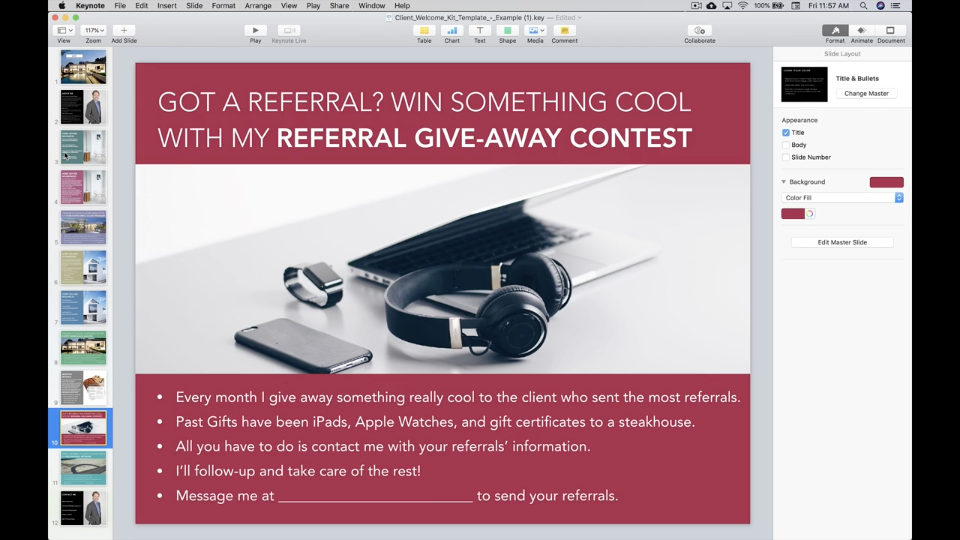 We walk through the entire guide in the video above, so make sure to check it out!