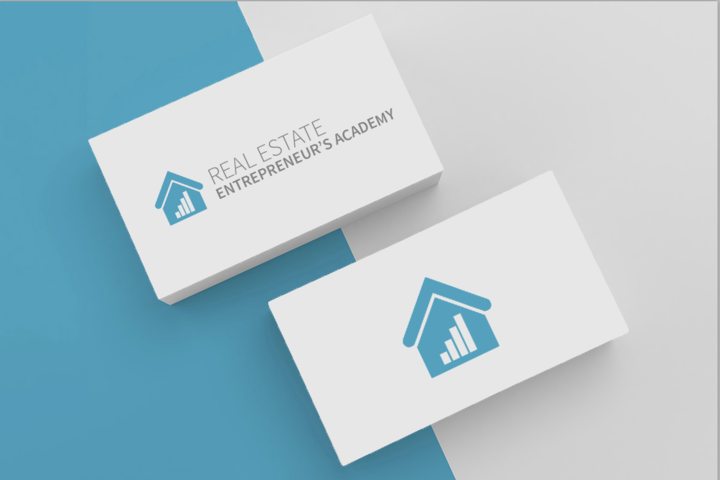 Today's the Day! Enroll Now for the Real Estate Entrepreneur's Academy
Watch the video or scroll below for all the details on the course!


This week, we've been talking about a HUGE announcement… We're going to host a brand-new, 6-week guided study program: Real Estate Entrepreneur's Academy!
We've announced the new training, shared some tips on Real Estate Entrepreneurship, and given you feedback on your businesses…
And finally, it's here! Enrollment for the course is open now! To reserve your spot, click the link below:
Here are some of the most common questions we've received about the program:
What is the Real Estate Entrepreneur's Academy? How does a live, "guided study" work?
Format: Real Estate Entrepreneur's Academy is a 6-week guided study. Garry and I will be your instructors helping you work through the course assignments. Everything is done online.
The program is modeled after the format used at universities for their graduate-level programs. Each week, you'll have assignments to work on. We meet as a group, online once week to discuss what you're working on and to connect with your peers. Garry and I are available for questions and to help you complete your assignments, all of which are designed to achieve the course's objectives.
Collaboration: During the 6 weeks of Real Estate Entrepreneur's Academy, you'll be connecting with your peers. All of whom are like-minded individuals who want to grow their real estate businesses. Each week, part of your assignment will be to discuss questions and respond to your peers. This is all done in an online forum format, giving you flexibility, but also requiring you to think about what you post and to develop a strong connection with your peers. You'll likely learn just as much from interacting your peers and you will from Garry or myself.
When does the course start?
The course officially kicks off on August 21st and runs through the week of October 1st! We'll open the learning platform August 18th so everyone in the class can introduce themselves and get to know their classmates.
How much does it cost?
When assessing similar offerings in the business world, comparable courses cost $5,000 and up! We want to make this course as accessible as possible–We believe that the more people who go through our programs, the bigger the impact we can have together. That's why we've priced this course at $997.
But for this initial launch, we're offering the course for 50% off! You can enroll and be part of the first class for just $497!
Enroll today: http://thepaperlessagent.com/real-estate-entrepreneurs-academy
What does a typical week look like?
* Every Monday, you'll receive an email with instructions and an overview of the assignments for the week. Any video content needed to complete the assignments is pre-recorded for you to view when convenient for you.
* Every Tuesday, Garry and I host an Office Hour session online. This is where student can ask questions and get feedback on what we are working on and get more details on upcoming assignments.
* Every Wednesday, you will reply to a discussion prompt based on the topic for the week. This will be your chance to share your learning with your peers.
* Between Wednesday and Sunday, you will respond to 2-3 of your peers' posts. This gives you a chance to master the topic by offering insights and thinking critically about what you're working on.
* Each Sunday, a major assignment is due. You will be working on business plans, marketing campaigns, and other projects each week to cement your learning while working on your business… and adding real skills!
Ready to enroll? Claim your spot today! There are limited spots available due to the nature of this live course, so don't wait: