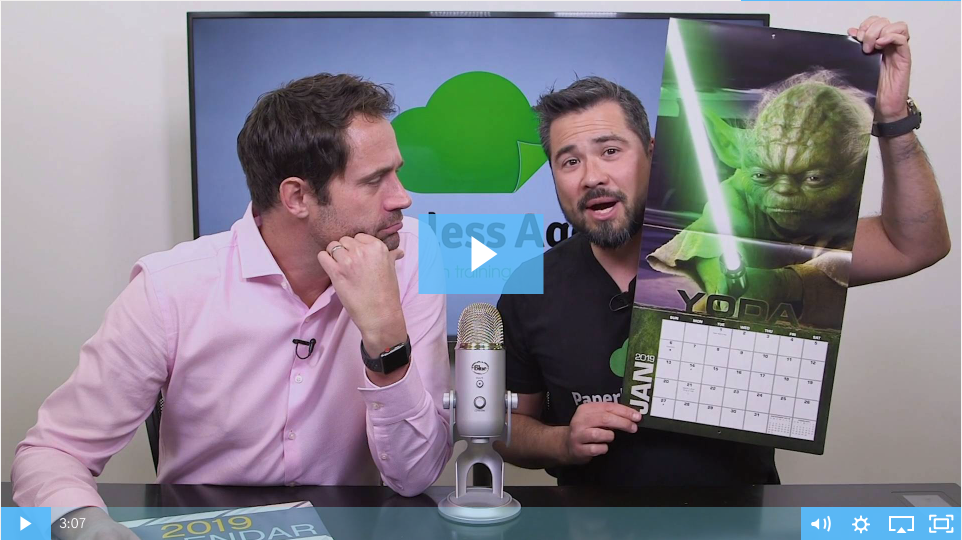 Let me ask you a question…
As you look towards 2019, are you planning to sell more homes than you did in 2018?
I think most of us would say HECK YES!
We all start the year feeling charged-up and ready to do better than we did last year. However, to stay the course and sell more over the course of an entire year, you need specific goals, a substantiated plan to back up those goals, and most importantly, support to help you overcome obstacles that may pop-up and keep you from reaching your goals.  
And that's where Garry and I want to help!
As real estate professionals, we're often "lone rangers," and we think we have to figure it all out on our own. But as part of The Paperless Agent community, you're surrounded with smart, motivated agents who are happy to help.
So, here's what you need to do. In the comments section below, answer the following questions:
What are your goals for 2019?
What were your biggest challenges in 2018?
What obstacles do you anticipate in 2019?
In the comments section below, we want to have an active discussion and pool the knowledge of The Paperless Agent community.
Chances are, someone has encountered the same obstacles and challenges you're facing and will share some insights or tips for overcoming those obstacles.
Likewise, you have experience that can benefit someone else!
Finally, by stating your goals, you'll be making a public commitment that will help keep you accountable.
So go ahead and answer the questions above, and then read what other people are writing. If you have a tip to share, write it down in the comments!
We'll be reading your comments and chiming in as well!