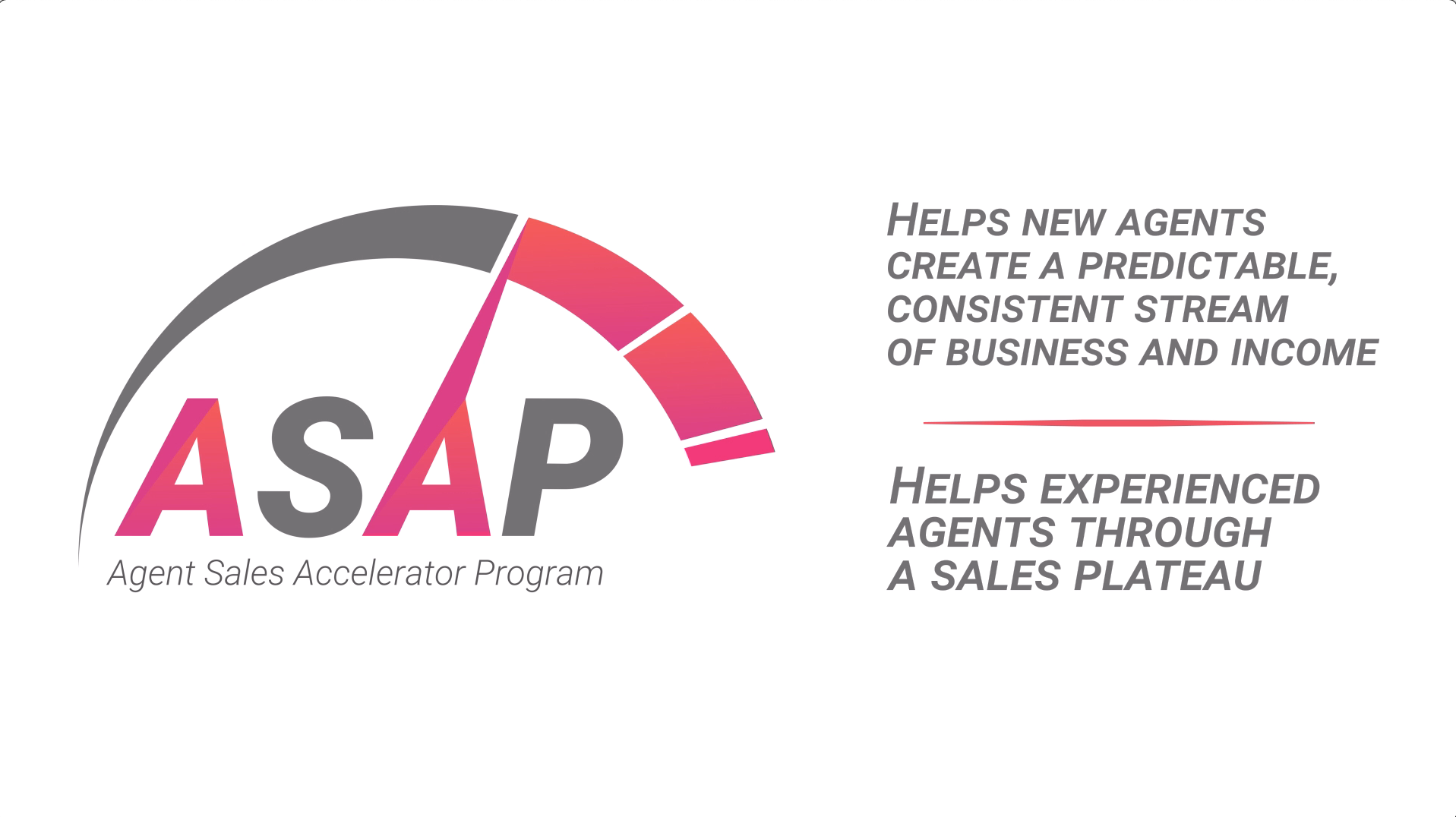 New Agent? Our Very Own Listing Expert Agent Garry Creath Answers Your Questions...
If you're like a lot of new agents I talk to, you're probably feeling frustrated right now…

Frustrated because while you're struggling to just get clients and make ends meet...

You're watching the more experienced agents around you are having record breaking years.

It's a hard time to be a new agent.

That's why we took questions from our new agents…

And asked our very own Listing Expert Agent Garry Creath

​​So if you've ever wanted to ask Garry for help with something like...
As a new agent, what would you have done differently?

How to win the listing when I'm running against more experienced and known agents in my area?

You have been training new agents for over 20 years now...what is the number 1 thing all successful new agents do?

What kind of marketing works for new agents?
Check out the video above!
And if you're looking for more solutions on how to thrive as a new agent in today's market, be sure to stay tuned for our Black Friday offer on the Agent Sales Accelerator Program (ASAP)!
START MAKING CONSISTENT
SALES IN 30 DAYS OR LESS!

​ Introducing the Agent Sales Accelerator Program (ASAP)... An exclusive step-by-step, 30-day program that gives you the exact activities, resources, and sales skills you need to jump-start and ramp up your sales NOW!