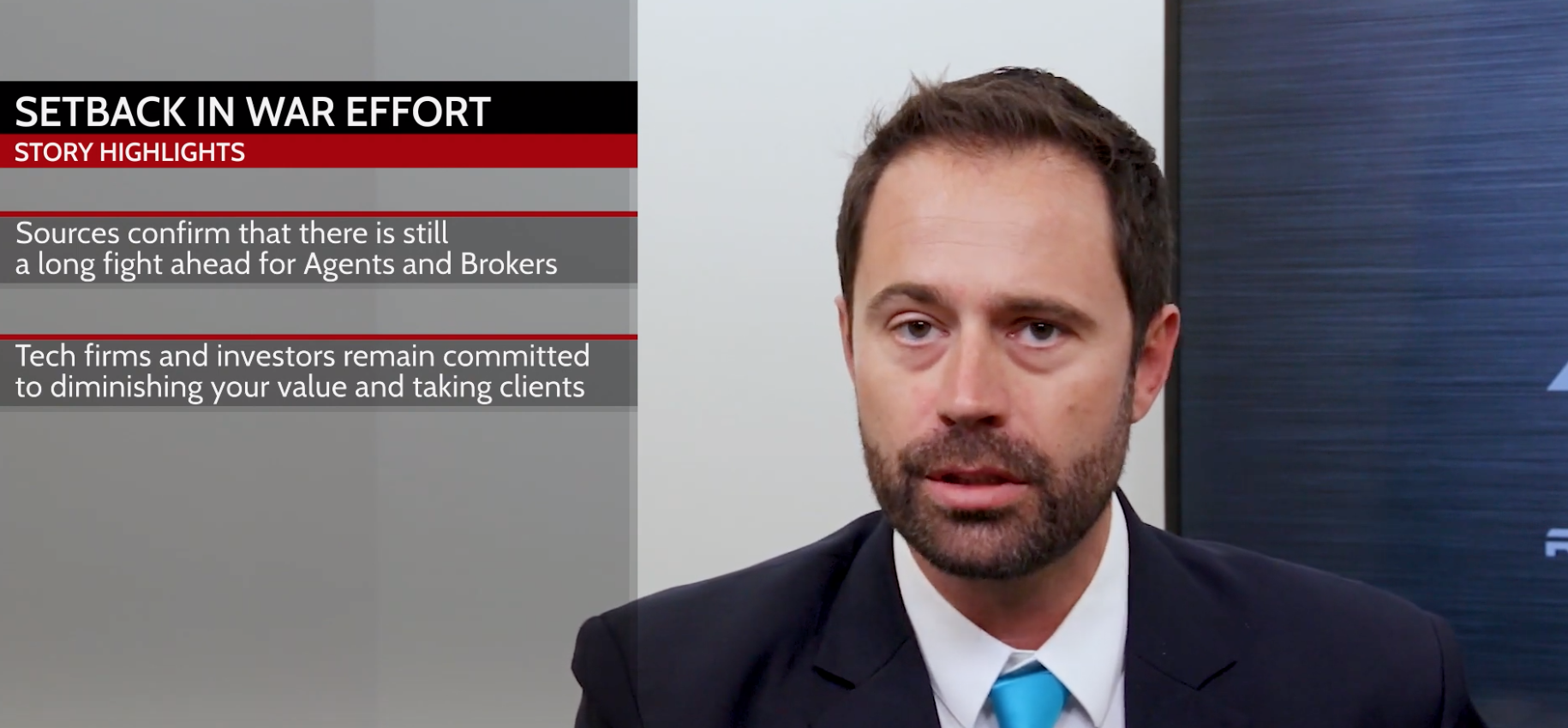 You need to ask yourself… What's the major and compelling reason a seller should choose you?
If you don't have a strong answer, then you're at risk.
Because of those forces trying to diminish our value, sellers often have the impression that we don't earn our commissions… That we just get an "easy" payday…
So sellers will choose the agent who does the best job of showing they are different. And some sellers will just look for who will discount their commission the most.
You have to actively promote your value and what sets you apart, and do so in terms that matter to sellers...
Why should a seller choose you? Let us know in the comments below!
We're excited to announce that we recently completely overhauled our Real Estate Digital Marketer (REDM) certification to help real estate professionals accomplish exactly this:
REDM gives you a competitive advantage and makes your stand out from the competition… while battling the market forces determined to diminish your value!
We'll be back tomorrow with training from REDM on how to create a compelling Distinct Value Proposition (DVP)...
But in the meantime, get the latest updates on our war effort and let us know in the comments, What's the major reason a seller should choose you over other agents?
---