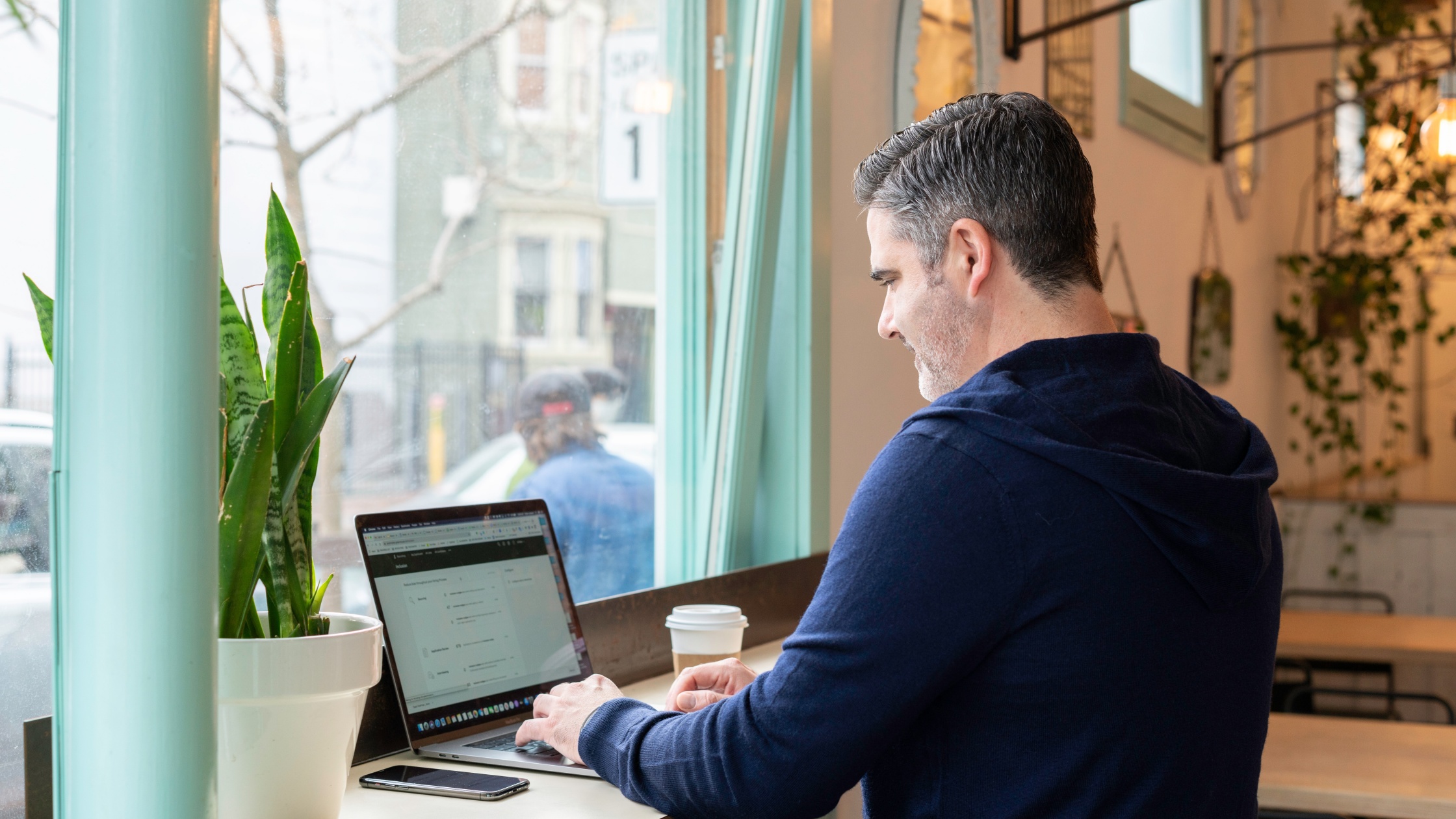 Every agent wants to know how to get 10 listings in 30 days, right? Luckily, now is the time to figure it out and implement powerful strategies to make it happen.
As Realtor.com's 2021 Monthly Housing Market Trends Report suggests, active listings are down by 22 percent from last year. However, median asking prices have risen nearly 9 percent and most homes now sell 11 days quicker, on average, than in 2020. 
The inventory is low, but the competition is high. This means you need a clear and focused marketing plan. This allows you to connect with potential leads through valuable content, credible reputation and, strong network connections.
We can help you reach that goal with our 5-step marketing system. Within this system, you'll create blog, email, video, and social media content, and leverage personal outreach. If you want to know how to get 10 listings in 30 days—this may be the missing piece.
While we can't promise the results you'll get, because success also hinges on the market and other external factors, we can tell you that, when used consistently, these strategies work.     
Keep Reading: Your Prospects Are Skeptical of You; Here's How to Convince Them
Step 1: Publish Useful Real Estate Blog Posts
Blog posts provide you with a quick and easy way to provide useful, relevant information for your network. They also give you a chance to build your brand authority. In other words, to show that you know the industry and are an expert in what you do. 
Before you can publish any content, however, you have to decide what to write about. While you may have some ideas, it's important to focus on the topics your potential leads care about most. Here are a few questions to figure out what those topics might be:
What information about the current or projected real estate market is most relevant for my ideal leads? Can I turn this into a monthly series or report?

What expert advice can I offer that's educational? I.E. How to stage an older home. 

How can my content support my brand? I.E. If you work with young couples, focus on content about first-time homeowners.
Use these questions to come up with fresh blog content on a regular basis. If you're still unsure about how to write blog posts, or don't have the time, join the Marketing Club, where we provide monthly blog content for you. 
Keep Reading: 6 Elements of a Credibility Magnifying Blog Post
Step 2: Stay In Touch With Previous Clients
According to 2020 data from the National Association of Realtors, 91 percent of buyers and 74 percent of sellers who hired a real estate agent, would use the same professional again in the future.
The best way to get repeat clients and referrals is to stay in touch. This doesn't mean sending a sales email every once in a while or calling to see if they need your services. Use your monthly blog post as a reason to connect. 
Each month, email your network with a summary of the article's main points and include a link to the post with a CTA to read it. Providing value-based content via email like this helps you achieve a few key things:
Increased website traffic because people are more likely to visit your blog post if you share it with them.

Improved brand impressions because you're showing up in their inbox consistently each month.

More leads because you're giving them an easy way to find and reach out to you on a monthly basis.
Step 3: Create and Share a One-Minute Video
Video has the most potential audience reach. In fact, Wyzowl's 2021 State of Video Marketing Report reveals that 84 percent of respondents agree that using video helps with lead generation. What's more, creating videos is easier than ever now. All you need is a smartphone and you can film from the comfort of your own home or office.
However, if you're new to video content creation, it can be daunting to film yourself. This is why part of our 5-step system is filming a one-minute video to recap your blog post. 
This simple video takes only a few minutes to make. What's more, it provides you with fresh content to share on social media. Finally, it gives you a chance to get more comfortable with making videos. The more you practice, the easier it becomes, and the better you can leverage video to drive even more leads.
Step 4: Post on All Your Social Media Channels
Social media can no longer be ignored. In fact, 64 percent of real estate agents said they plan on getting more clients from social media in 2021, according to the Mid-2021 Real Estate Agent Survey from The Close. However, knowing what to post on social media can be challenging. 
That's why sharing your new blog post each month is a key step in our 5-step system. Your blog post itself can be shared, in addition to individual ideas and pieces of content within it. For example, a data point you mentioned about the housing market can be one post while a strategy you suggested could be another.
Repurpose and cross-promote your blog post to get more out of it while also creating fresh social media content.
Keep Reading: What Should I Post on Social Media?
Step 5: Make Connections with Personal Outreach
An important step of this process is making and maintaining personal connections. You need to take action to capture the potential leads that you're attracting. 
The best way to do this is with consistent personal outreach using two tactics:
Direct message on social media (I.E. Facebook Messenger or Instagram Messages)

Text Messaging

Personal emails
You're already engaging with potential leads through these channels, so it makes sense to connect with them personally here too. For example, you might check in with a previous contact. Conversely, you might ask about current real estate needs.
Remember, however, that sales-focused messages, like those in which you're asking about their real estate needs, should be qualified first. Meaning, a cold message may be ignored, but starting with a genuine conversation—and then asking—can lead to better results.
How to Get 10 Listings in 30 Days: Take 5 Simple Steps
When consistent, we have seen real estate agents increase their leads and grow their business substantially. If you're wondering how to get 10 listings in 30 days, leave all the gimmicks behind. Commit to our 5-step program. 
Download our
12-month Marketing Calendar
to get blog posts to social media content created for you so you can start driving more leads to your business.