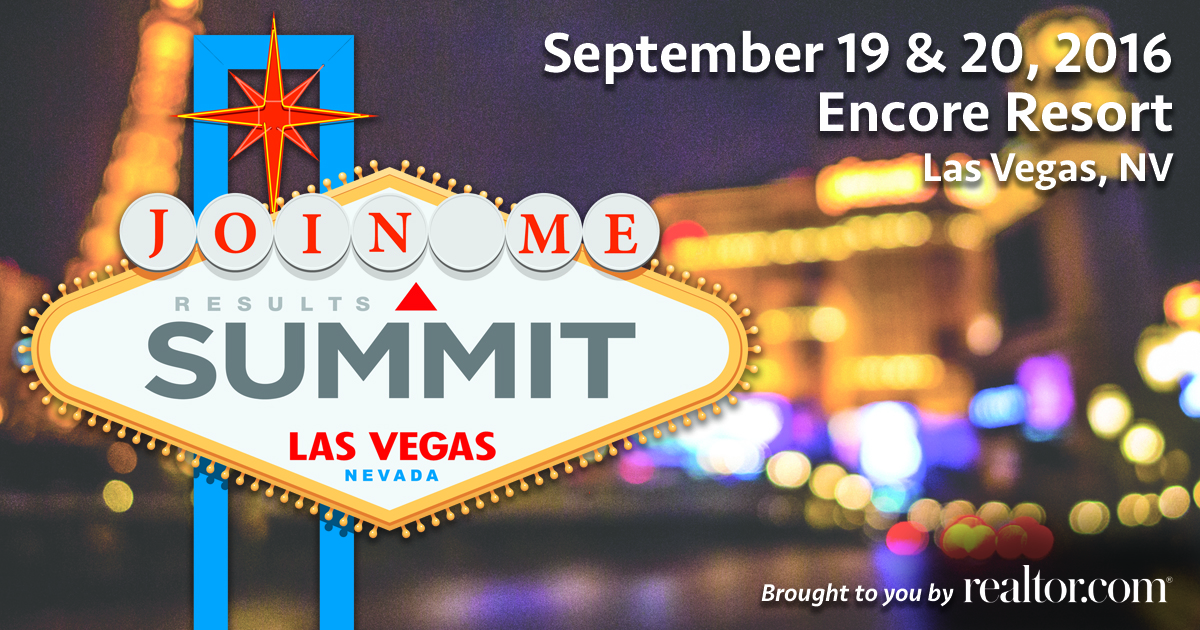 Garry and Chris are Crashing a Party in Las Vegas… And They Want You to Join!
Come September, Garry and I will be crashing a party in Las Vegas… And we want you to join us!
Where are we going? What are we doing? Why?
We're going to be crashing the Realtor.com® Results Summit this September 19th and 20th in Las Vegas, NV.
It's going to be a pretty incredible event, packed with top speakers, innovators, and industry leaders keeping you ahead of the latest technology trends AND sharing strategies for finding leads and turning those leads into clients.
You can find out exactly who will be speaking and the full agenda for the event here:
And for all of our Paperless Agent subscribers, we've hacked an exclusive discount for you. You can still get Early Bird pricing when you register using our exclusive link:
https://www.eventbrite.com/e/realtorcom-results-summit-tickets-25563928398?discount=PaperlessAgent-8.16EB
Check it out, and we hope to see you there!