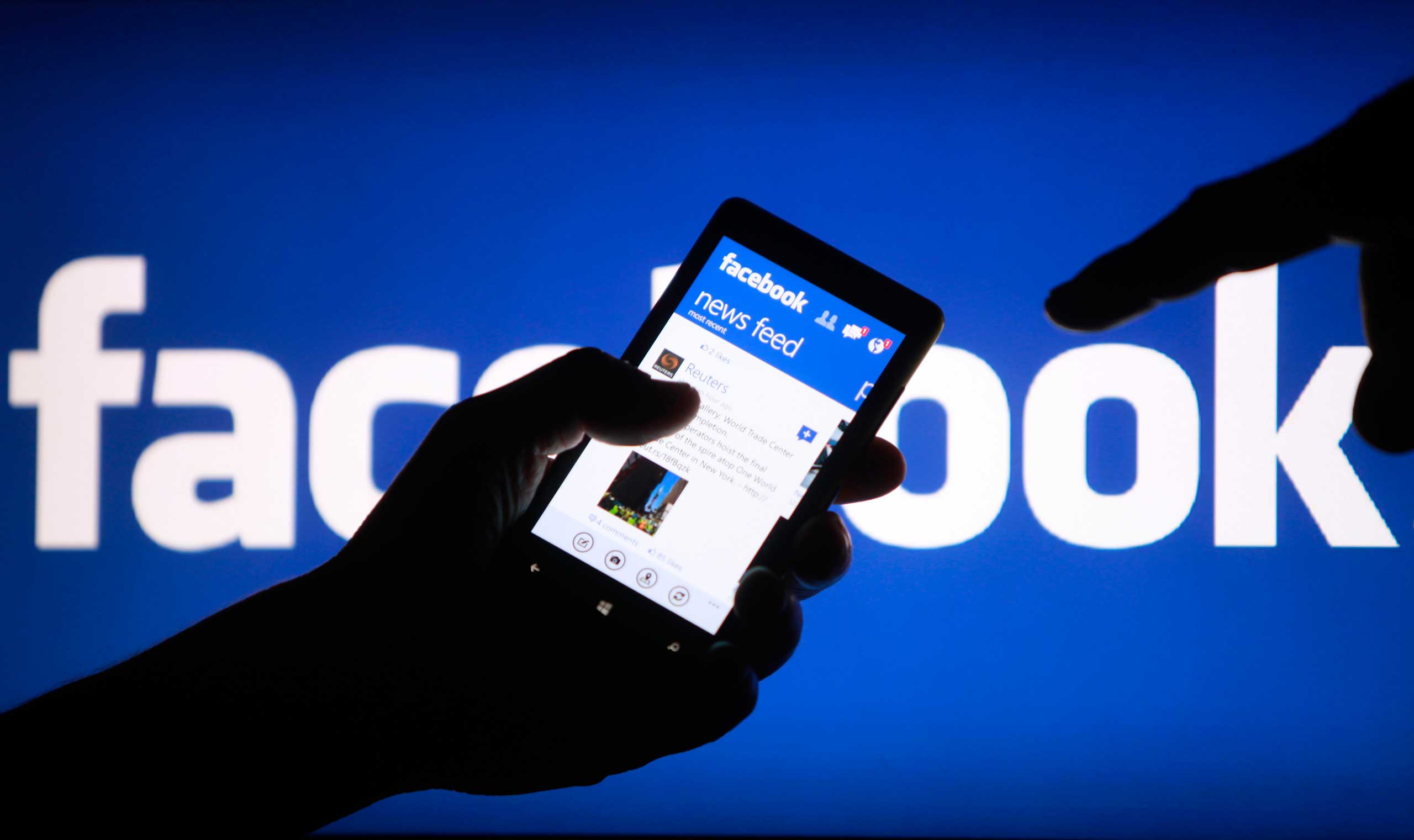 Dennis Yu, CEO of Blitzmetrics, explains how to work with Facebook's changes for targeting options for real estate ads.
Facebook no longer allows real estate advertisers to select specific ages, gender or zip codes for real estate ads to prevent discrimination.
Dennis shares what it means and provides a strategy to handle the changes using simple, but effective creative way using 1-minute videos you can make using just your phone and letting the FB algorithm work to find the people who want to see and hear from you.
This strategy has the added benefit of building your personal brand as an expert in your field while building up word-of-click opportunities.
Checkout our weekly training webcast on real estate marketing & technology: www.thepaperlessagent.com/weekly-webinar