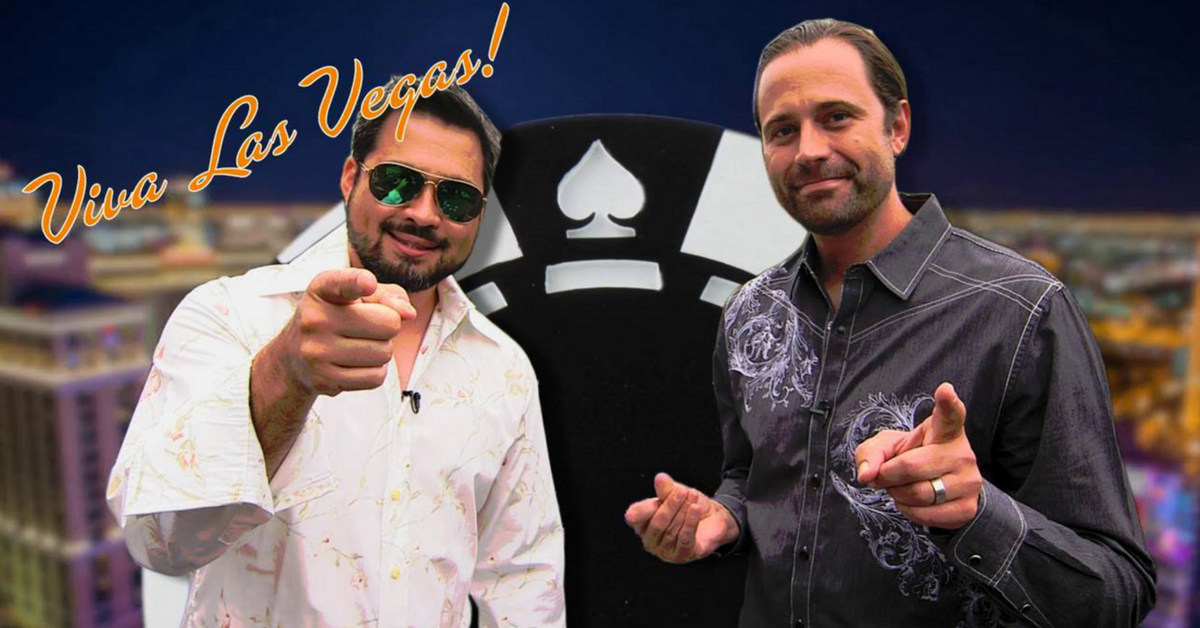 Want to Attend a Half-day Workshop Hosted by Garry and Chris?
Then Join Us in Vegas on September 17th for a Half-Day Workshop as Part of the Realtor.com Results Summit!
What are you doing September 17th, 18th, and 19th?
The answer SHOULD be joining Garry and Chris in Vegas for the Realtor.com Results Summit! The conference is packed with industry leaders, New York Time's Best Selling authors and speakers, a keynote from our very own Garry Wise, and much, much more. It's going to be a great event, and we we hope to see you there….
Now, here's the REALLY exciting news:
Garry and Chris are hosting a half-day workshop for Paperless Agent members and followers FOR FREE with your Realtor.com Results Summit ticket.
That's right. You get to spend a half-day working hands-on with Garry and Chris, and then join them for a small party after the workshop.
Where?
The Cosmopolitan of Las Vegas
3708 Las Vegas Boulevard South
Las Vegas, NV 89109
When? Paperless Agent Workshop
September 17th
1pm – 5pm
followed by a Paperless Agent mixer!
When? Realtor.com Results Summit
September 18th-19th
Get all the info: http://results.com/summit 
Use the link below grab your ticket to the Realtor.com Results Summit and unlock The Paperless Agent workshop:
If you don't see The Paperless Agent workshop listed, Enter Promo Code: PLABONUS
Have questions? Post them in the comments in the comments section below!