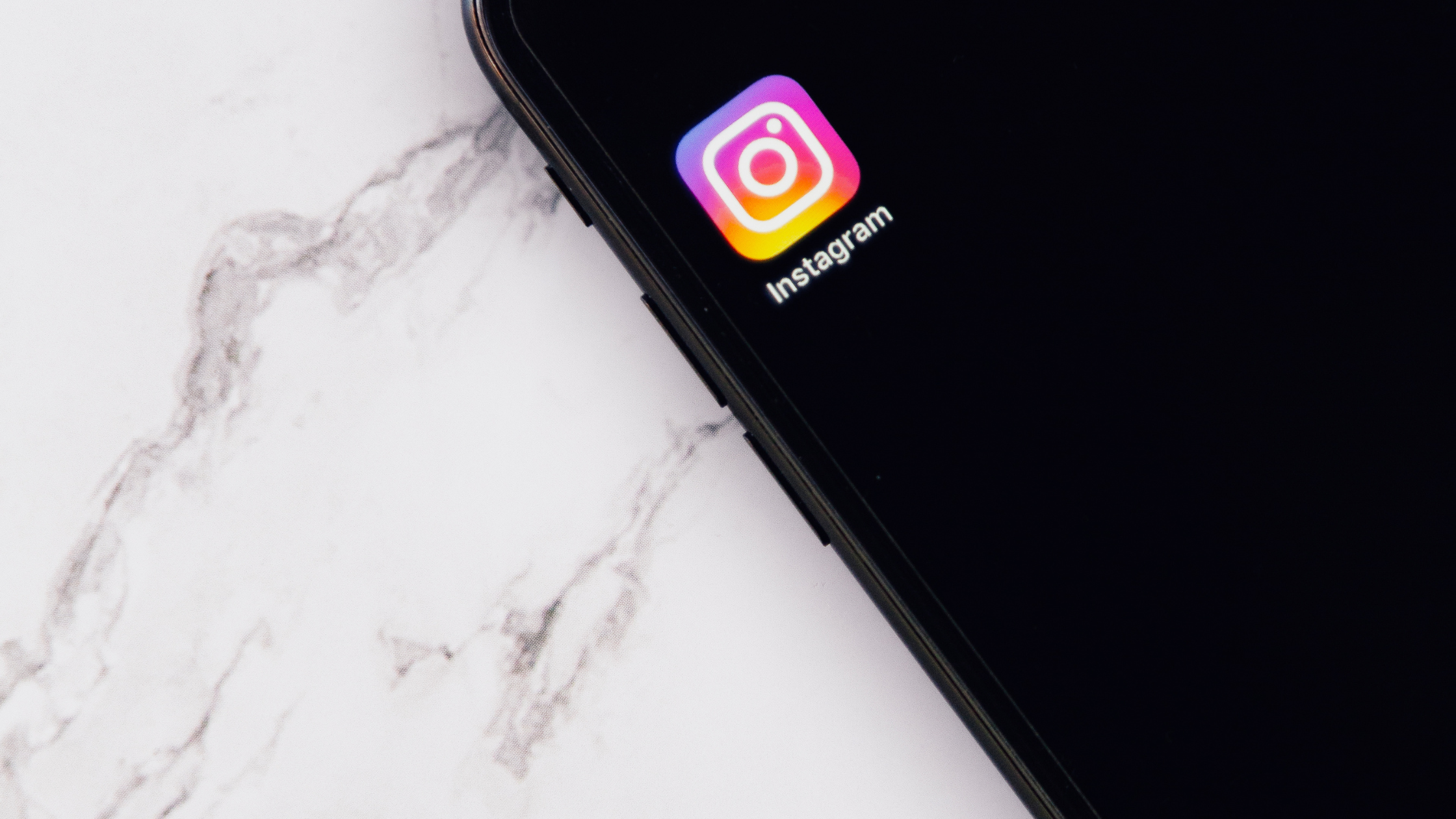 Creating content pillars for Instagram is a simple but powerful way to stay on-brand, reach more potential clients, and create content faster and with more ease. How? Your content pillars represent the 3 to 5 topics that you want your business to be known for. 
Once created, they act as your guideposts. If you're not sure what to post—or whether something is relevant enough to share on your business page—you'll come back to these. While your pillars can develop organically over time, defining them with intention now, and updating them as needed, will help you create better content and do it faster. 
If you're ready to create your content pillars for Instagram, here's what you need to know.
Free Download: The Social Media Marketing Calendar for More Listings & Leads
How to Develop Your Content Pillars
Choosing content pillars is simple, but not necessarily easy. You may want to talk about or be known for many things but this process encourages you to distill that down. When you do this, you can be more targeted with the content you share on Instagram, which also allows you to be more effective. 
To choose your content pillars, ask yourself these three questions: 
What do I want to be known for?

How do I define my particular and unique area of expertise and interest?

What excites me in the world of real estate and what I do for my clients?
Here are a few other places to look for inspiration as well:
Existing content: Which Instagram posts have gotten the most engagement or the most comments? This can point you toward a topic that makes sense for one of your content pillars because your audience is clearly interested in it. 

Personal life: You are your business and often people connect with you as a person before you as an agent. Consider if some aspects of your personal life make sense to include as content pillars. For example, if you work with expanding families, and you have a family of your own, "family" might be a good pillar for you.

Competitors: Take a look at your competitors' pages on Instagram to see which topics are performing well for them. Check out their Reels views, likes, and comments to get a feel for what gets their audience to take action because this may get your audience to engage too.
From here, create a list of 3 to 5 topics. These are your pillars and will guide your content creation from now on. For example, the pillars for a San Diego real estate agent who's focused on helping first-time home buyers get into homes on the coast and also specializes in the financing side of home buying might be:
Coastal lifestyle

First-time home buyer tips

First-time home buyer financing

San Diego home buying
This agent can then use these pillars to do a few things:
Create on-brand content. Does a certain post idea fall within these pillars? Then share it!

Create content faster. Instead of wondering,

what should I post?

, they can look at their pillars and easily come up with a topic on the fly.

Build credibility and expertise in that particular area, with that specific type of homebuyer.
Keep Reading: Branding Inspiration: Tips and Ideas for Creating Your Real Estate Brand
How to Use Your Content Pillars
Once created, your content pillars shouldn't just sit in a Google Doc on your computer collecting dust. Put them to use by weaving them into your content planning process. Here are a few ways to do that. 
When planning content for the next week or month, rotate through your pillars with each post. Using the example above, Monday they post about coastal living, Wednesday they post a finance tip, and Friday they share a San Diego market update. This provides variation in topics while also helping you stay on-brand.

Use your content pillars for inspiration if you need to post something on the fly. Using the same example from above, the agent might grab a recent video they took at the beach, pair it with trending audio, and share three popular San Diego beach locations for first-time home buyers right now.

Let your content pillars guide your Instagram bio. Use them to determine how you describe who you are, what your brand is all about, and who you help. 
Keep Reading: The Anatomy of a Realtor Instagram Bio That Stands Out
Refresh Your Content Pillars
As your business evolves, so will your content pillars for Instagram—and that's okay! Check-in twice a year to make sure your pillars still align with your business and target audience and that your messaging follows that same trajectory. 
When checking in, ask yourself the following questions and then make changes as necessary:
Do these still make sense for my brand?

Am I still speaking to the same audience?

Are these still allowing me to serve my Instagram community in the best way possible?
Create Your Content Pillars for Instagram Today
Be more effective and targeted with your content by creating your content pillars for Instagram. These can be used as a tool to guide content creation—and make it easier—while also helping you hone in on your unique expertise. Don't forget to revisit your pillars twice each year to make sure that as your business evolves, your content follows suit.