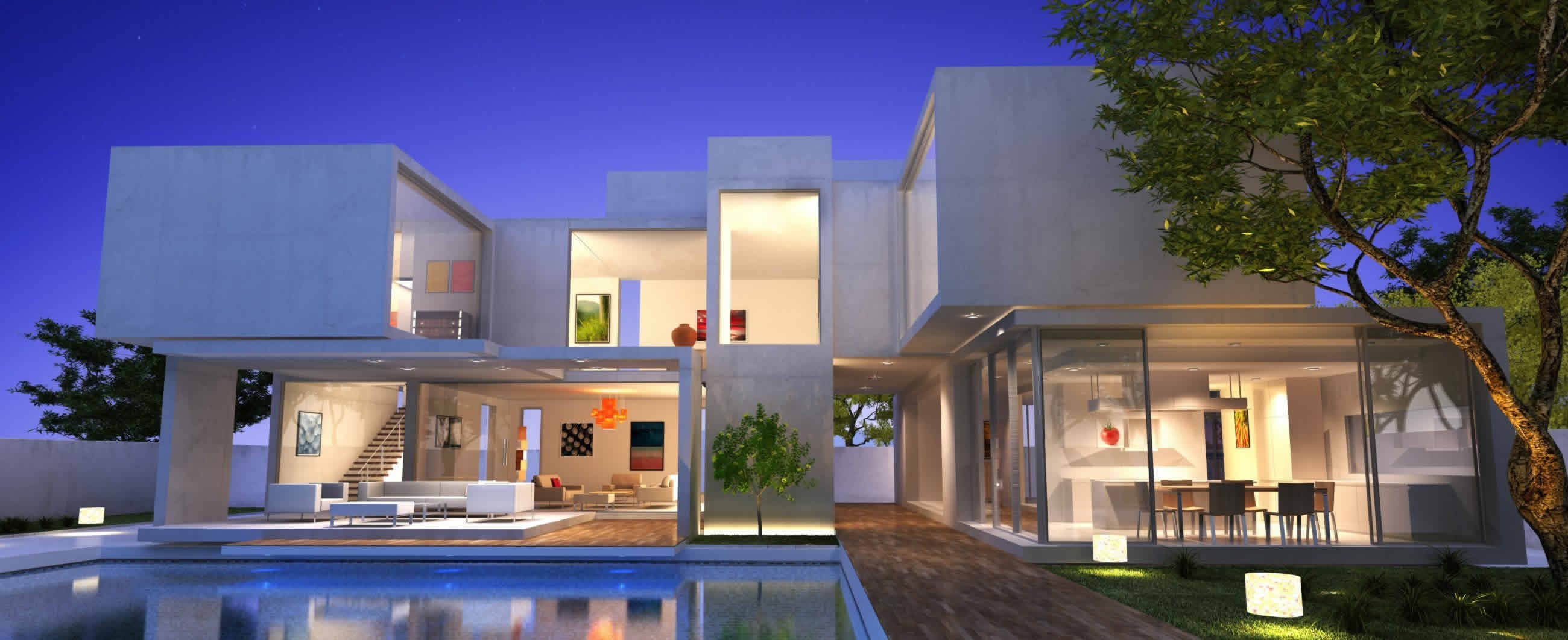 We Want to Know: What Would You Like to See in a Sales Training / Production Plan?
Putting a sign in the yard after winning a listing appointment is one of THE BEST feelings.
It's the successful culmination of a ton of work… lead generation, working your database, setting the appointment, nailing the presentation… And so much more!
I don't know about you, but Chris and I are addicted to that feeling. And we want to spread the good feels to all of you in The Paperless Agent community by helping you accelerate your sales.
That's why we've been hard at work in the studio creating a new program for everyone. It's called the Agent Sales Accelerator Program… or as we like to call it, ASAP!
This program is all about helping you ramp up production, whether you're a new agent or high producer.
We'll share more details in the coming weeks, but first, we need your help… We want to know:
What would you like to see in a sales training / production plan?
What's the biggest obstacle preventing you from reaching that next level of production? What skills do you need to generate more business? What aspects of prospecting, working your network, etc. could use improving?
Let us know in the comment section below! 
Because here's the thing: We really want to help you get that "Just Listed" feeling more next year, and there's still time for us to make additions to the program. We'll look at your feedback and use it as we put the finishing touches on the course.
So leave a comment below, and we'll have more information for everyone soon.