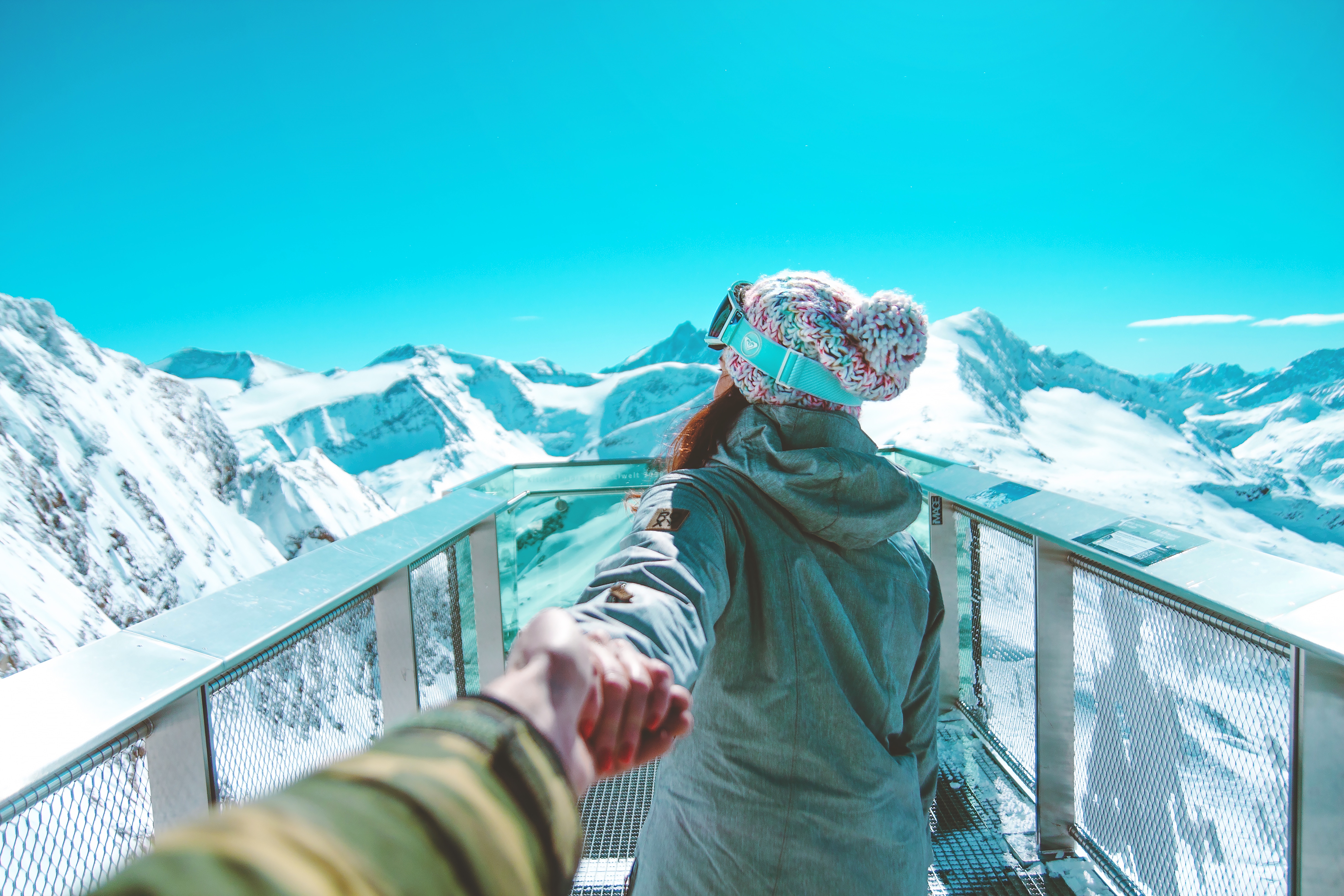 Garry and I filmed A LOT of videos here at The Paperless Agent this year…
Looking back, we shot more than 24 Coaching Club sessions, 52 public trainings, several new products, live events, and more!
And while we may seem like one-take wonders, our recording sessions don't always go as planned.
In the spirit of the season, we thought we'd spread a little holiday cheer by sharing some of our best outtakes from 2017! We rolled them up into the video below… Enjoy!
On a serious note, we couldn't be prouder of everything we accomplished together this year!
We've heard amazing success stories, seen businesses grow, and watched new agents' careers take off.
We're honored that you are a part of The Paperless Agent community, and we can't wait to take on 2018 with you!