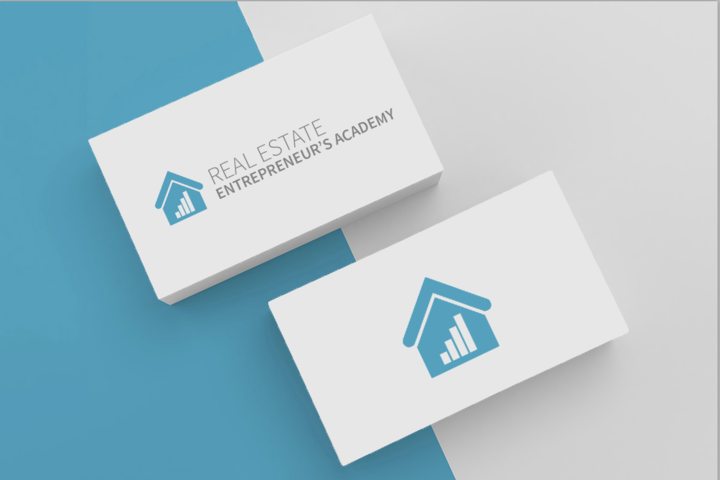 Evaluating Markets and Opportunities for the Best Returns
As we build up to the launch of Real Estate Entrepreneur's Academy… Here's a quick preview of what you can expect from this live 6-week course!

Yesterday, we shared a HUGE announcement with everyone…. This week, we're launching the Real Estate Entrepreneur's Academy!
Today we want to share a bit of training from the program so you can see the kind of information you're going to learn over the 6-week course.
The information we're sharing today is on a skill essential to a Real Estate Entrepreneur's Success, but it's one missing from many real estate practitioners' businesses.
And that's the ability to evaluate new markets and opportunities in order to select those most likely to produce a good return.
Early in my career, I lost a lot of money pursuing opportunities and markets where the return just wasn't there. It took time (and lots and lots of failures) to develop this offer undervalued, but critical skill.
Learning to apply a business-owner's lens will help you better assess all opportunities and decisions you're faced with, like the potential market share for new markets, the opportunities worth pursuing in your current database, which geographic areas to go after, which demographics your best suited for… and so much more!
In the video above, Chris and I share our process for evaluating opportunities. With the right process, you'll be successful more often that you fail, and that's what ultimately leads to growth!
Check it out, and then if you'd like some feedback from either me or Chris, leave a comment below! Let us know an opportunity you're evaluating or currently working towards!