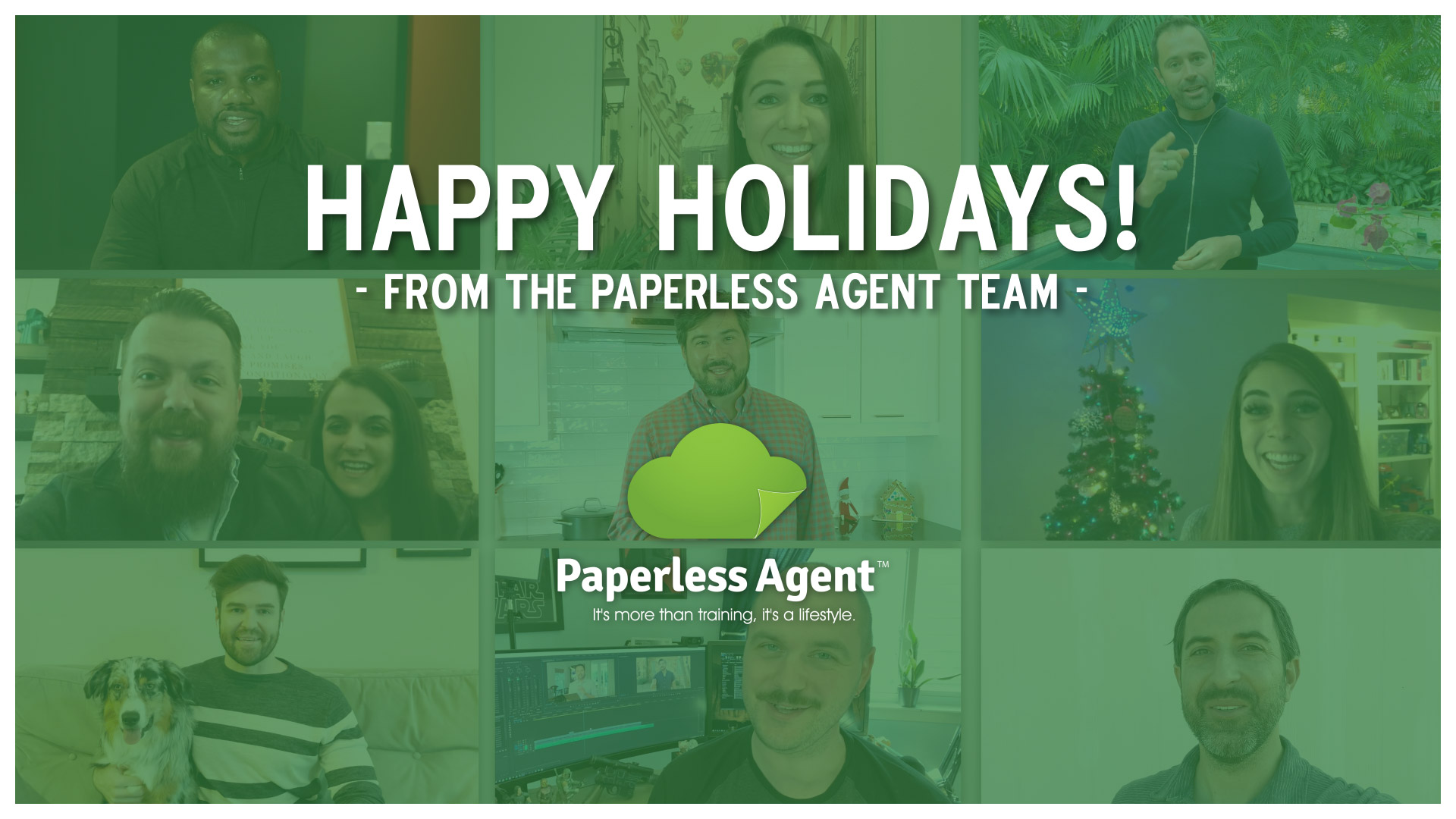 Our deepest gratitude to everyone... from our Paperless Agent Team to our clients, partners, friends, family, and everyone else who has supported us and believed in us... we thank you!
As a token of our appreciation, we want to give back to the charities that are near and dear to YOUR hearts, but we need your help...
Let us know your charity recommendations in the comment section below, we'll pick as many as we can to add to our donation list, and send out an email with our final choices (as well as some ways you can give back too!)
Let's end 2020 on a high-note and enter 2021 with a full heart, by giving back to the communities that need it most.
As always, it's been a pleasure to know, grow, and serve you.
Looking forward to another year full of gratitude!