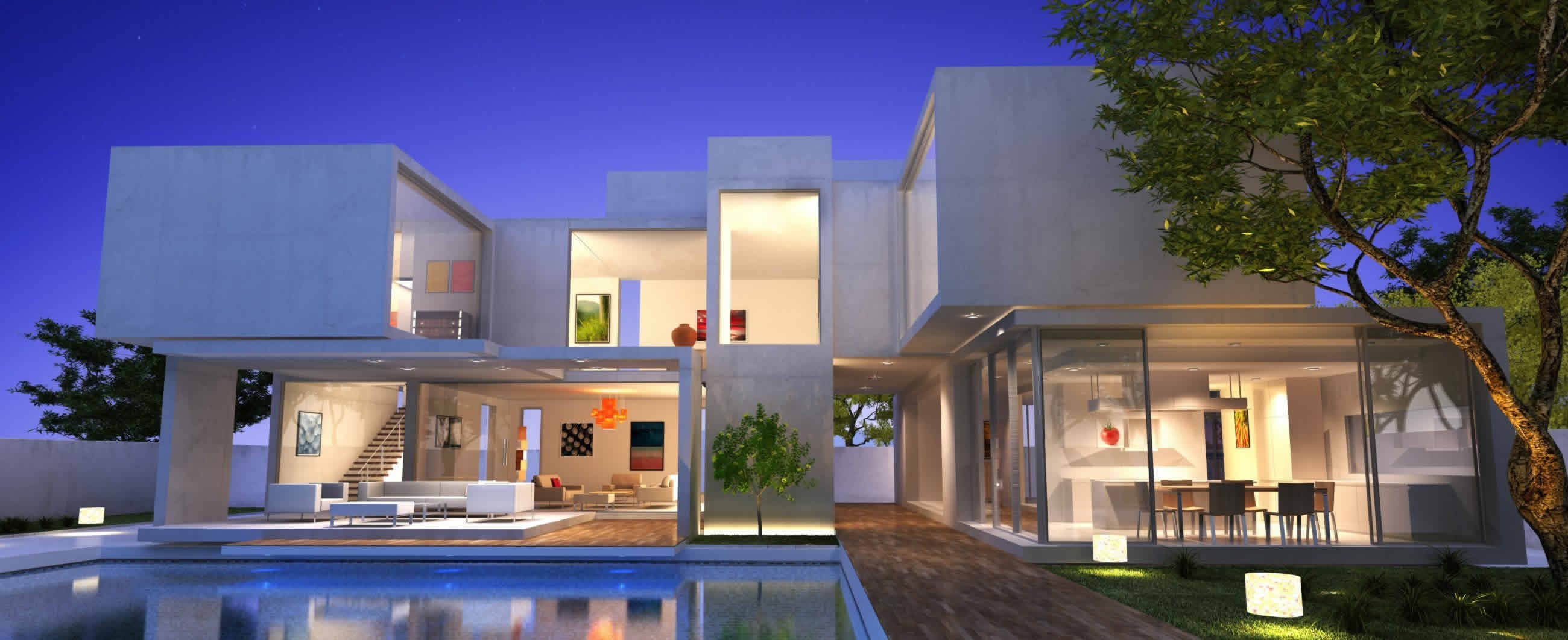 Are You Ready to Transform your Real Estate Practice into a Real Estate Business?
Introducing the Real Estate Entrepreneur's Academy… A six-week guided study for real estate entrepreneur's and owners looking to breakthrough to the next level of production
In real estate, there are generally two types of professionals.
The first is the Real Estate Practitioner. The Real Estate Practitioner looks for skills and training that makes them a better real estate professional and helps them better serve their home buyers and sellers.
The second is the Real Estate Entrepreneur. The Real Estate Entrepreneur sees him or herself as a business owner, and is looking for education, new skills, and better business development practices to help them create a much more profitable and bountiful business.
The difference comes down to mindset. Garry Wise, who is co-founder of The Paperless Agent, a Real Estate Tech Startup Advisor, and a Real Estate Investor, is your quintessential Real Estate Entrepreneur. He's constantly on the lookout for ways to build efficiencies in order to grow his business and make it more profitable.
If those are the kind of skills you would like to learn, we have a huge announcement.
We've created a new 6-week LIVE program called: The Real Estate Entrepreneur's Academy! 
Here's how our LIVE, guided-study courses work: Our instructors, Garry Wise and Chris Scott, will take you through a 6-week syllabus.
Each week, you and your classmates will work through the specified training content, and then attend a Live Office Hours where either Garry or Chris will discuss the training content, answer questions, and introduce you to the assignments and discussions for the week.
You'll be responsible for completing the weekly training, assignment, and discussion posts, as well as commenting and leaving feedback on your peers submissions.
By the end of the 6-weeks, you'll have mastered new skills AND created real assets for your business.
Interested? Then take a look at the syllabus for the course below. Let us know what you think and what other skills you would like to see us cover!
The Real Estate Entrepreneur's Academy: LIVE course begins August 21st and runs through October 1st.
Registration opens later this week, so stay tuned!