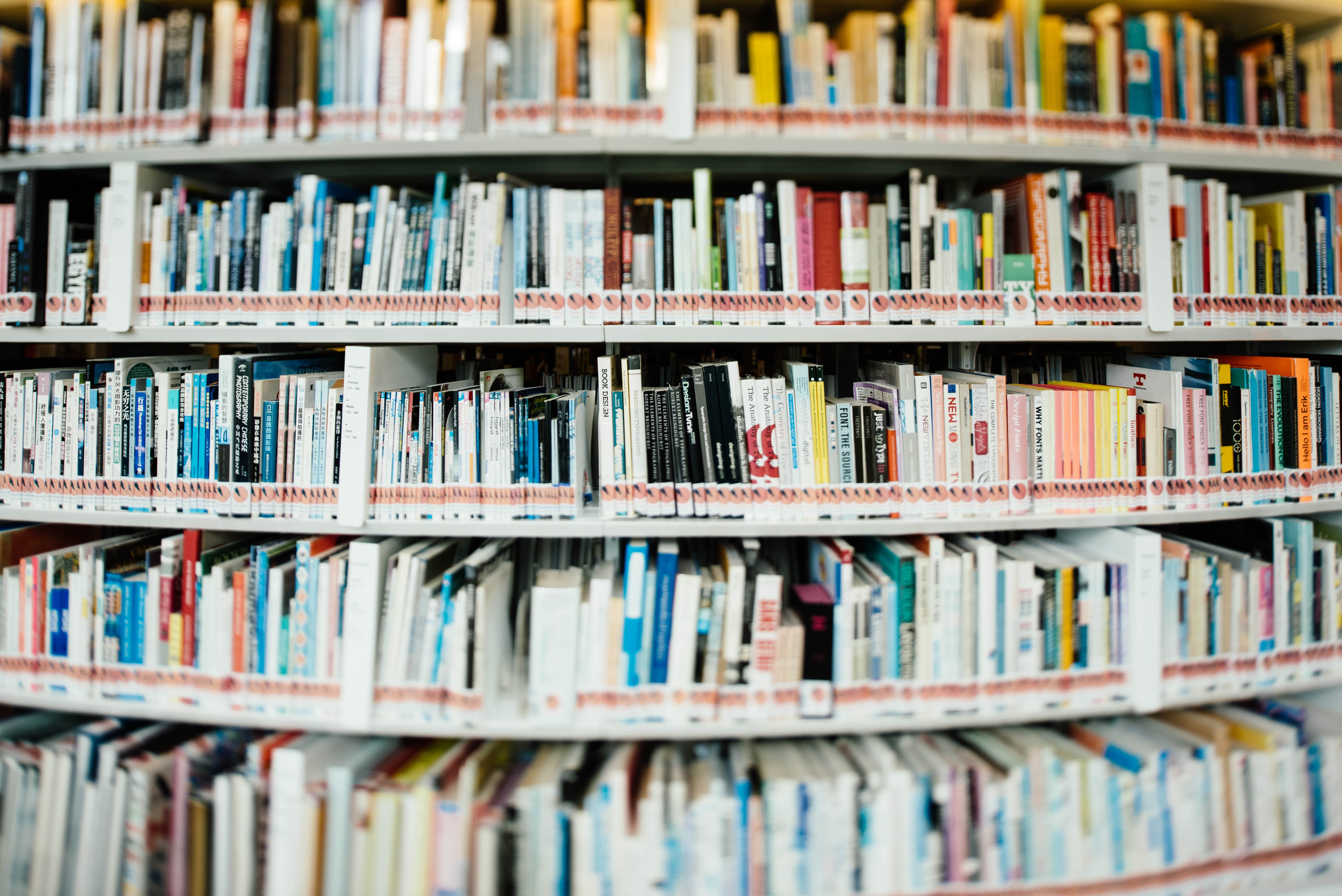 Chip Barkel is a Realtor® with the Toronto, Canada luxury brokerage, Chestnut Park Real Estate Ltd., a Christies International Real Estate affiliate, and he has been a member of The Paperless Agent since the second day of his career.  Even before he was licensed as an agent, he saw the value of bringing the convenience of digital technology to what he would be offering his clients. Garry Wise and Chris Scott were presenting The Paperless Agent to a group of agents in Toronto. He registered immediately and joined as a member on the spot.
With the Facebook Marketing for Real Estate course, Chip realized the importance of having a complete digital social media presence, not only to engage prospective clients, but also to leverage it to run Facebook advertisements for current listings, just sold properties, and to solicit new business. It is a well-known fact that over 90% of current buyers start their search on the internet before they contact an agent. Most clients, once they receive a recommendation or otherwise find a real estate agent, will investigate that agent on social media. Having a solid, positive social media presence is crucial.
The Real Estate Digital Marketer Certification (REDM) builds on the Facebook course with a more holistic approach to online marketing.
"The REDM course helped me focus on who my target audience is and understand how that demographic is different: speaking to their issues and concerns and finding solutions that address their needs." – Chip Barkel
With the Local Market Master program, it is more than just understanding the online needs of your market. First-time buyers, condominium dwellers, downsizers, move-up buyers, seniors, and singles all have their own demographic characteristics and interests.
"Truly understanding the dynamics of your clientele is a big part of any local market. I deal with a lot of 50+ clients. They are either preparing to downsize themselves, helping their parents make the move of a lifetime, or both. Being responsive to concerns of my clients who may not have moved for 30, 40, or even 70 years is of paramount importance." – Chip Barkel 
Chip is a "grad" of The Paperless Agent's premier offering of the Real Estate Entrepreneur's Academy. 
The thrust of Real Estate Entrepreneur's Academy is to take one's real estate business to a higher level by designing powerful items of value that define one's real estate business, attract more prospects, clients, and referrals. It is also important to be cognizant of how selective one is of their market and clientele.
"During the Real Estate Entrepreneur's Academy I was able to focus on who my clients and prospects are, where they live, and where they are going next.  I am very much a relational Realtor® , rather than one who is only concerned with the next transaction. A house is a house is a house. They are everywhere. Working with someone with whom you have built a relationship is a privilege I don't take lightly.  I have helped clients move from their home of 60 or 70 years, and made it a safe and less stressful transition. When my clients' children tell me I was able to move their parents on to the next chapter when they themselves had been trying to do the same without success for years, I know my approach is the right one." – Chip Barkel 
Many real estate programs encourage agents to distribute items of value that, quite frankly have dubious value, so Chip approached the exercise of building an item-of-value campaign with enthusiasm. He decided to create a branded rubber jar opener, an item-of-value his prospects and clients could actually use in their daily lives. He not only designed a house-shaped rubber jar opener, but also a postcard to accompany it connecting the jar opener to real estate, while explaining what the item-of-value is used for. He used a 95-year-old woman from his sphere as his hand model.
"I want my real estate message to be: I am here to help. I have resources, expertise, and empathy to make the sale and purchase of your next home easy from open to close.

There's a quote I like:

'People don't care what you know until they know that you care.' " – Chip Barkel 
This campaign's target was Chip's geographic farm area of detached homes, a condominium catering to 50+ owners, his newsletter recipients, and his sphere of influence. They have been well received and many have called back to ask for another for a friend. Isn't that how referrals are born?
Chip also follows the tried and true advice of staying in touch with his clients and prospect.  NAR has done studies that show 88% of buyers were satisfied or very satisfied with their real estate agent when they purchased, but only 23% actually use the same agent on their next purchase.  This dichotomy can be easily explained. The first agents didn't bother to keep in touch with their clients after the transaction was over. They were transactional and not relational. When it came time for their clients to sell, they felt that the first agent didn't care about their business, so they found another agent.
Chip uses Send Out Cards to create and send custom, very personal greeting cards to stay in touch with his clients. He's happy to celebrate them and their accomplishments either with a card alone, or together with brownies or cookies.  Because the cards are personal, his clients keep them for months or years, and they are a reminder of his personal interest in them. One Happy Spring card led to a $2 million+ sale and another Thank You card prompted an acquaintance to call him to handle a $4 million sale and a $3 million purchase.
Chip is quick to point out that many coaching programs tie the creation of an item of value to an expected return on investment (ROI).  While Chip recognizes the importance of evaluating the value proposition against the cost, he is well aware that his marketing efforts are all about relationships.  He publishes a monthly newsletter, both email and paper, distributes a few thousand postcards a year, runs Facebook ads, sends letters to his farm areas giving them recent sold statistics, drops by the homes of valued clients with items of value, and sends 1200 personalized greeting cards a year.  His clients clearly know they are valued. When a client decides to sell the family home, it's impossible to credit the ROI of the $2.50 pumpkin he dropped by with, a recent birthday card with cookies, or the 36 consecutive monthly newsletters. It's an accumulation of all it. It's about the relationship.
"The Paperless Agent provides me with proven real estate advice and professionally designed resources. I am not interested in advertising tactics. I am building my brand. I feel very fortunate to have found The Paperless Agent at the earliest possible moment in my career." – Chip Barkel