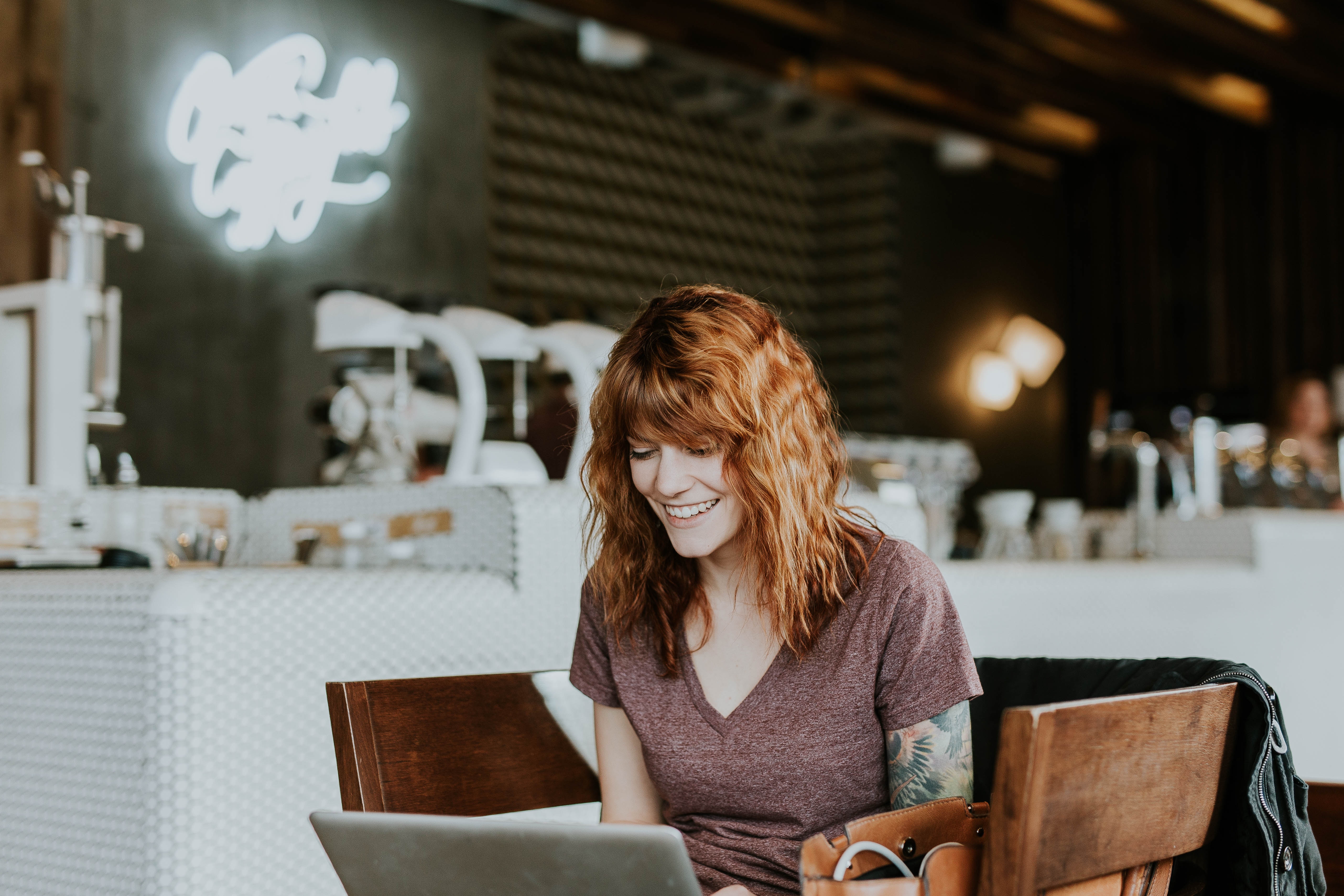 Marketing campaigns play a crucial role in our job as Real Estate Agents, so it is always paramount that our campaigns are top notch and deliver results!
Individual tactics aimed at creating awareness of your brand, building relationships, and connecting with potential clients are good but not nearly as effective as a strategic foundation of activities that all work towards a common Marketing Campaign.
A well-designed Marketing Campaign can help to:
Build your brand;
Promote your business presence in the local community;
Attract repeat and referral business;
Generate leads.
How does Garry Wise, co-founder of The Paperless Agent and co-owner of GoodLife Realty, and his team put together a marketing campaign that gets results?
Great marketing comes down to one simple equation:
Right Person + Right Place + Right Time
Here are the seven steps you need in order to create an awesome marketing campaign:
Step 1: Set Goals or Objectives
Clearly defined goals and objectives are vital because you can't achieve a vague idea.
The less clear the goal, the less likely you are to achieve it.
Questions:
What are the campaign objectives?
What units of measurement will you use to gauge progress on the objectives?
What criteria are you using to determine if the campaign is a success?
What do you want to learn from this campaign?
First, define your campaign objectives and write them down. Setting concrete and measureable goals will let you see success or failure. Measurements may be a particular number of subscribers, calls to be made, or revenue to bring in (as in dollars). A set goal will easily show whether the target was reached.
A lack of specificity is what produces disappointment in the results you see (or don't see) in your business.
The screenshots throughout this article come from a campaign that was tested at GoodLife Realty. Answer the questions provided in relation to your specific business campaign.
Step 2: Specify Audience
Discovering the Audience is all about targeting the 'Right Person' part of your effective marketing formula (Right Person + Right Place + Right Time).
To nail down the 'who' of your business' equation, you'll need to dig deep and answer these three simple questions to identify the Audience.
Questions:
Who is the target audience for the campaign?
What criteria are you using to specify your audience for this campaign?
What assumptions are you making about the target audience?
Knowing 'who' your marketing campaign is targeting will help your team design a better message.
The assumptions made about a particular audience is important because it will affect how you approach that person. Assumptions affect the tone, how professional (or laid back) you may be when talking to the audience, and your assumptions will affect which marketing channels you choose to effectively communicate your messages.
The screen shot below is an example of the specific Audience (high end luxury buyers) for a GoodLife Realty marketing campaign.
Step 3: Design Value
Value is important because if your Audience doesn't care about your message, your audience won't hear your message.
The Value that is offered doesn't only appear in your messaging but also what the campaign is designed to produce.
What would that person (your Audience) be interested in getting from you? What do they care about when it comes to selling their home?
Questions:
What value is being offered through this campaign?
What will the target audience care about the value being offered?
What Value is being offered?
Always provide value in everything you do.
Don't expect your potential customers to extract the Value themselves; it needs to be front and center.
In GoodLife Realty's example above, the Value being offered to prospective clients is a "low-cost, flat listing fee". This is something that, for GoodLife Realty's target Audience (high-end clients), would be viewed as an added-value.
Step 4: Craft Message
Once you understand the value that you are going to offer (from Step 3 above) it's time to craft the message.
At best, only 10% of consumers will read past the headline so come up with a headline that grabs attention.
Questions:
What is the message's hook (the headline) to get the audience's attention?
How is value being offered through the message?
Who and what tone should your message come from?
Interesting fact: professional copywriters suggest going through at least 50 versions of a headline before selecting the best one (most people only write one headline)! Compromise and create at least more than one version of the headline.
With digital marketing you can put your headlines to the test! Create multiple ads (for example, learn how to set up a carousel ad on Facebook) but change only the headline in each test. With a simple ad or boost you will be able to track which ad gets higher engagement.
Step 5: Create a Call to Action
The Call to Action refers to the next logical step that you want your potential customer to take after reading the message (be it a headline, an ad, or another piece of marketing material).
Questions:
What is the call to action?
Why should the target audience care about or pay attention to it?
What kind of urgency is included in the message to encourage the call to action?
A sense of urgency is the biggest reason why people will take that next step; if they have no reason to do it now they probably won't do it at all! A lack of a sense of urgency may be the very reason why your potential audience does not take action.
Step 6: Determine Delivery
There are a variety of formats that can be used to share and deliver your message to your potential customers. This is the stage to brainstorm the best delivery methods for this campaign.
Questions:
What message, media and mediums are being used?
What is the frequency of communication and when will it take place?
How will the messages differ between mediums, frequencies, and methods of delivery?
There are an unlimited number of ways that you can send out a message (blogs, emails, Facebook and traditional ads, phone calls, etc).
The next part of the Delivery is to determine how often the message should be sent out (the frequency) and how each of the messages sent out will differ.
Step 7: Planning
This is hard for many people because it's hard to take an idea and implement it.
Questions:
What needs to be created? Deadlines?
What needs to be designed? Deadlines?
What tech support do you need? Deadlines?
You may create much of this on your own or maybe it will be delegated or outsourced to someone else (who needs to be identified, briefed and in some cases, booked ahead of time).
Marketing is a skill, it's something that can be taught and learned.
By answering the above questions thoroughly, you will soon have a strategic Marketing Plan up and running for your realty business!