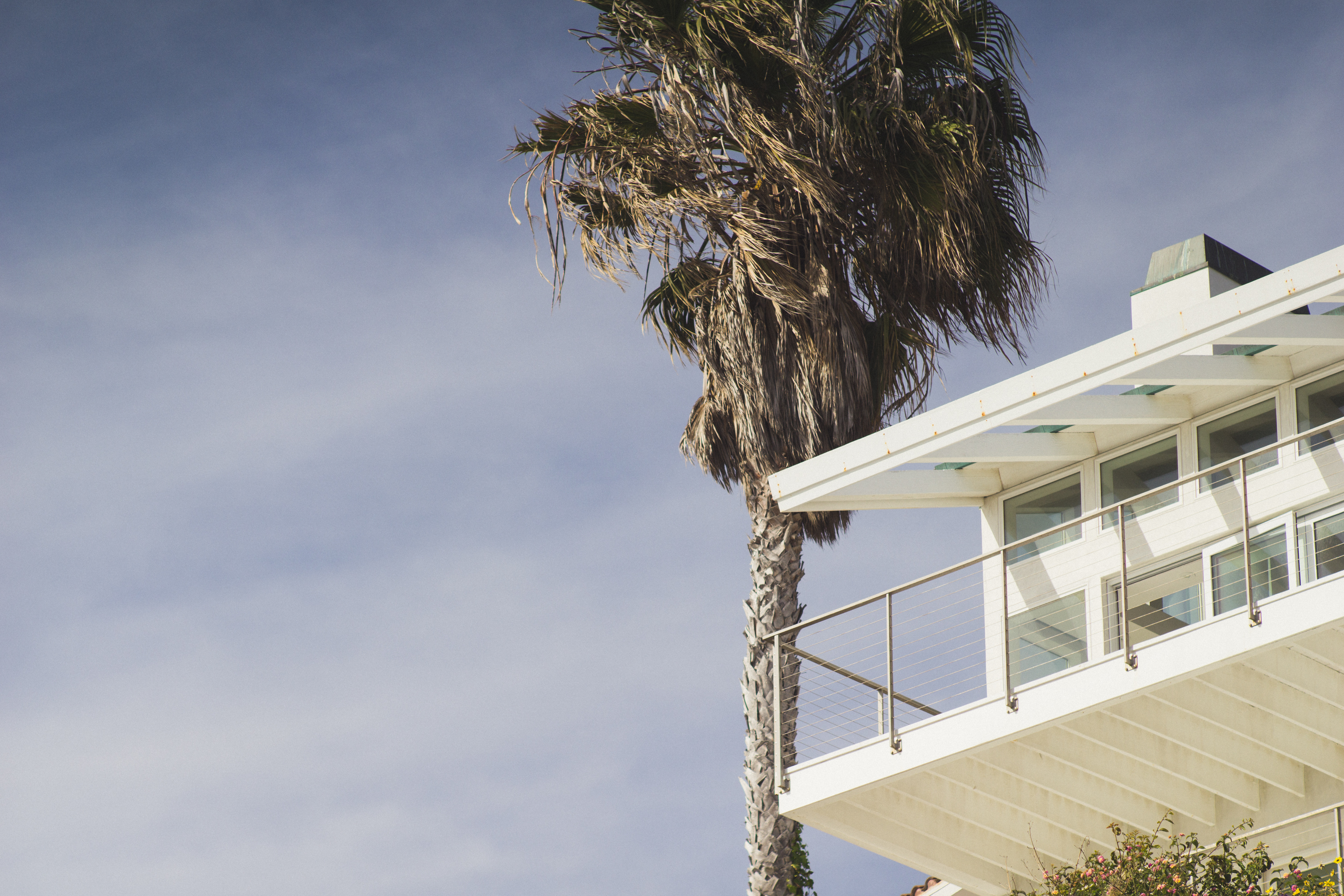 Do you consider yourself "just another real estate agent or broker", or do you see yourself as a Real Estate Entrepreneur?
By our definition, a real estate entrepreneur has that quintessential "entrepreneurial spirit": The drive and desire to pursue their vision; an openness to innovation and new approaches; and the commitment to pursuing the education and skills needed to smash plateaus and continuing growing.
Not every Real Estate Professional sees themselves as as a business owner or entrepreneur. If you identify as a Real Estate Entrepreneur, then you'll likely find the following list of skills an essential part of your entrepreneurial toolkit.
Design promises and master the language used to attract customers.
Skilled entrepreneurs recognize and design elements of value that literally attract customers to them and their services. This requires the ability to evaluate and compare a business' value in the marketplace. After evaluation, the real estate entrepreneur will design and improve their business's value to be unique and to stand out above the competition.If you want to practice this skill, make a list of of the key reasons why your past customers worked with you. Start by asking questions, such as: What was the primary value they hoped to receive when choosing to work with me? Were there any unique reasons why they chose me? Action Step: Evaluation why customers work with you and add one innovation to improve your marketplace offer.
Evaluate markets and opportunities to select which niches are most likely to produce a generous return.
Real Estate Entrepreneurs take calculated risks to predict where the greatest opportunities exist. In their marketplace, it might be a specific part of town, type of property investor clients, luxury clients, military and veteran clients… the list goes on. The skill needed is to scan the marketplace and calculate the opportunity to determine where to apply focus.Action Step: Analyze your market's sales and make 3 predictions about where opportunities will come up in the next 6 months that you can work to your advantage.
Mastery of sales skills and knowledge of marketing techniques.
Whether it's using the language of persuasion, or applying low-cost, effective marketing strategies, Real Estate Entrepreneurs know how to design and communicate a vision. The vision is contagious and builds enthusiasm in their clients, partners, and vendors. What makes the Real Estate Entrepreneur different from a great sales person is they know how to scale their communication to reach as many people as possible, without having to use expensive marketing methods.Action Plan: Draft a marketing message to promote your business and write down 3 techniques for sharing that message with your network of relationships.
Taking action.
Simply stated, Real Estate Entrepreneurs know how to plan and implement actions to realize their goals. In real estate, this starts with setting a revenue goals with specific the transactional attributes to achieve those goals. Once goals have been established, the key difference between the business-minded professional and others takes place: they substantiate their goals by listing clear actions that will produce the intended results.Wishful and positive thinking is not enough to realize a goal… You must produce a list of planned, specific activities needed to accomplish the goal, and then evaluate the effectiveness and efficiency of those activities in order to determine the viability of the plan. Substantiation of a goal requires concrete evidence coupled with past experience to validate the goal.Action Step: Identify a goal and make a list of substantiated activities to produce the intended outcome.
Predict income, lower expenses, and manage your profitability.
The experienced Real Estate Entrepreneur knows how to read Income Statement (Profit & Loss) Balance Sheet. After reading financial reports, the seasoned entrepreneur will seek opportunities and threats revealed through the financial condition of the firm. Without this information, it's nearly impossible to attain sustainable profitability. We have to know where money is coming from and where it's flowing to. Only then can we made decisions on how to improve profitability.Action Step: Signup for an online bookkeeping account and create your chart of accounts.
The Secrets of the Successful Real Estate Entrepreneur. The journey to achieving results as a Real Estate Entrepreneur starts with the first step, acquiring the right skills and knowledge coupled with taking action.
If you would like to learn more about how you can produce profitable outcomes as a Real Estate Entrepreneur, join us for a live webcast on The Secrets of the Successful Real Estate Entrepreneur: