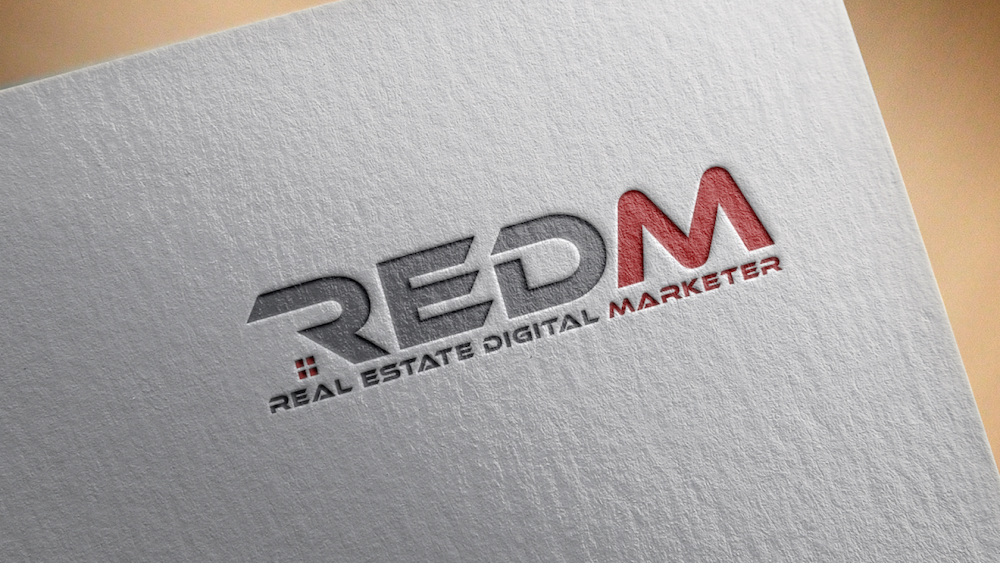 Announcing… REDM™: Live! The Live, Online Learning Experience for the REDM™ Certification
REDM: Live Starts Next Week on Monday, October 2nd!
We have a huge announcement… Enrollment for the REDM™: Live course opens later today.
REDM™: Live provides students with an exciting opportunity to earn their Real Estate Digital Marketer (REDM) certification under the guidance of an instructor and alongside a group peers.
We've broken down the REDM course into weekly sessions of content and activities.
Each week, you'll learn a new concept or practice, and then you're going to get hands on and implement what you learned. All with the support of instructor and a group of your peers.
By the end of the course, you'll not only have gained the knowledge you need to grow your business in 2017… You'll have put it into action!
Here's exactly what you can expect from REDM™: Live:
What is REDM™: Live? How does it work?
REDM™: Live provides a structured, engaging, and interactive way to earn your Real Estate Digital Marketer (REDM™) certification and implement the training.
We designed REDM™: Live to be much like an online university course. Each week, you'll receive a syllabus that outlines the content, assignments and activities to complete for that week. You'll work through the syllabus, and then participate in the weekly interactive portion through the course's discussion boards.
Here's a sample of the Course Syllabus:

Interaction with Instructors and Other Students
Each week, you'll answer a question related to the weekly syllabus. The goal is to spark a conversation amongst students and between students and instructors. Research shows that people learn best when they can engage in conversation on a topic, and this structure is used by many online universities to achieve that goal!
The discussion boards also allow for an ongoing dialogue about the content, providing many additional learning opportunities. You will be able to ask questions, get help from instructions, and learn from and share with dedicated, intelligent peers.
"Office Hours"
Each session, we'll host an open "Office Hours." You'll be able to join a video conference with one of our instructors and ask questions, get advice, and share successes.
Course Assignments
As already mentioned, each week you'll be expected to answer a question about the content for that week and engage in conversation with other student about the question.
There will also be quizzes throughout the course. The goal of the quizzes is just to make sure you're retaining the information, and shouldn't be difficult if you're participating!
Course Activities
This is one of the most exciting parts of REDM™: Live. We've built in activities throughout the course that will help you implement what you learn as you go. For example, one of the activities is to update your listing presentation with slides that showcase how you market real estate online.In another activity, you'll actually promote one of your listings using Facebook Ads.