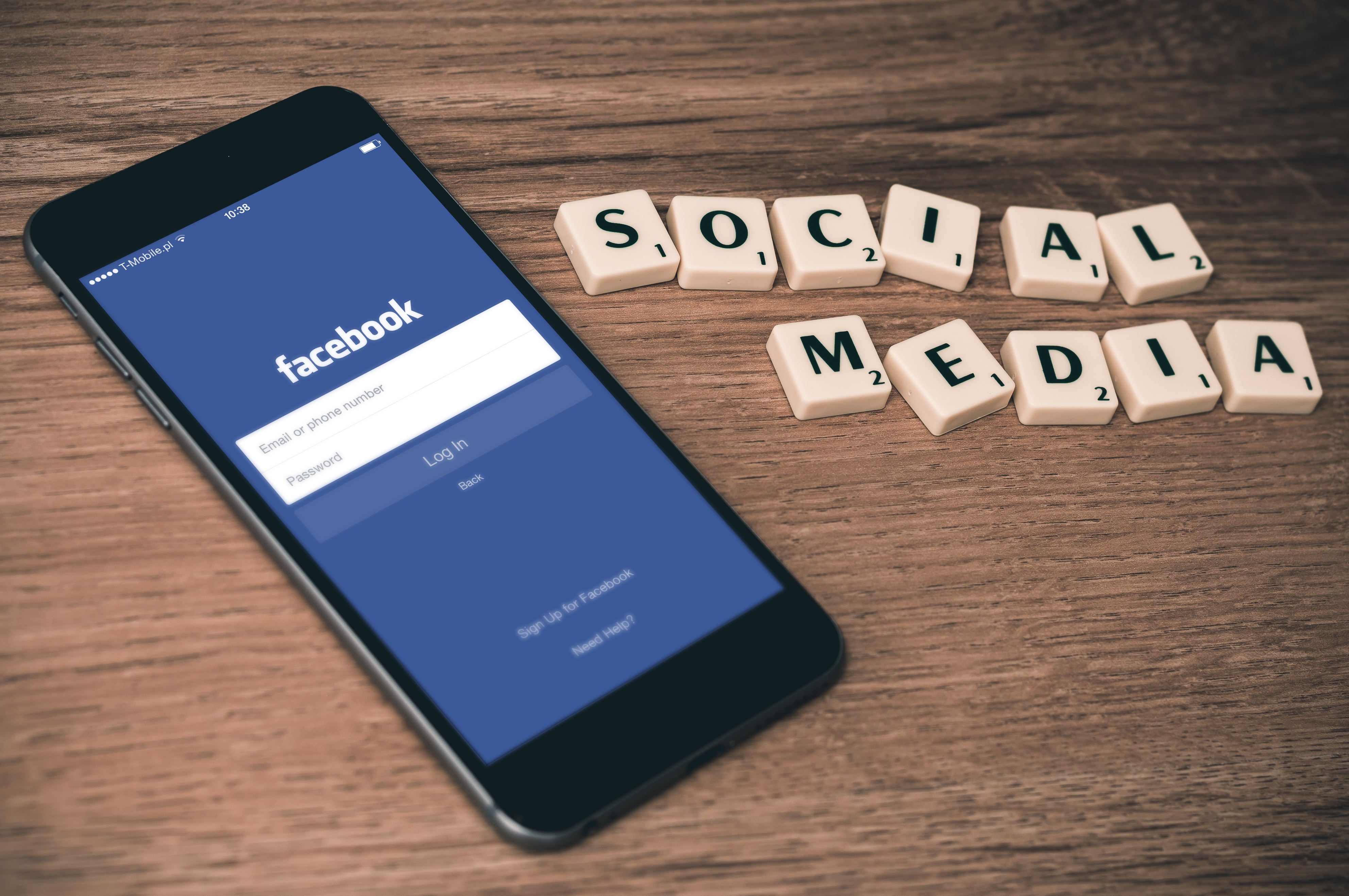 With over 1.65 BILLION people using Facebook, it is dangerous to ignore or neglect it as part of your client marketing strategy.
Facebook is where so many people go to find out what's happening in their worlds. And with the average person spending three quarters of an hour scrolling, scanning, and sharing on Facebook, there's an unbelievably massive audience to connect with… if you know how to find and communicate with them.
But too many of us are uneducated on how to use Facebook to promote our businesses… without coming across as though we're begging or left feeling uncomfortably cheesy.
In fact, most people who use Facebook for business treat it the same as updating their networks on what's happening in their lives. However, there's a huge difference between Facebook as a social platform and Facebook for business. There's an etiquette for marketing on social media, and if you ignore it, you can severely hurt your reputation.
In this post, you're going to learn 5 easy steps you can take to start connecting with your customers in an appropriate fashion on Facebook.
We're also going to explore real campaigns being used to promote real estate personalities and practices… so you can find customers, stay in touch and market your listings.
Step 1: Send Friend Requests to your personal network and all clients (including past clients).

Step 2: Invite Friends to like your Business Page (example below shows inviting Friends from your Business Page via the Notifications tab).
Step 3: Schedule a couple posts per week using a content sourcing methodology (example below features one of our blog posts).
Step 4: Promote unique content to Fans and Friends of Fans (example below is a Facebook Live Video).
Step 5: Promote your listings with Just Listed or Open House Ads in your Farm Area (example below uses a Facebook event and markets to people who Facebook has identified as being likely to move in our area).
Want Even More?
Download 3 Facebook Campaigns That Every Real Estate Professional Should Be Using