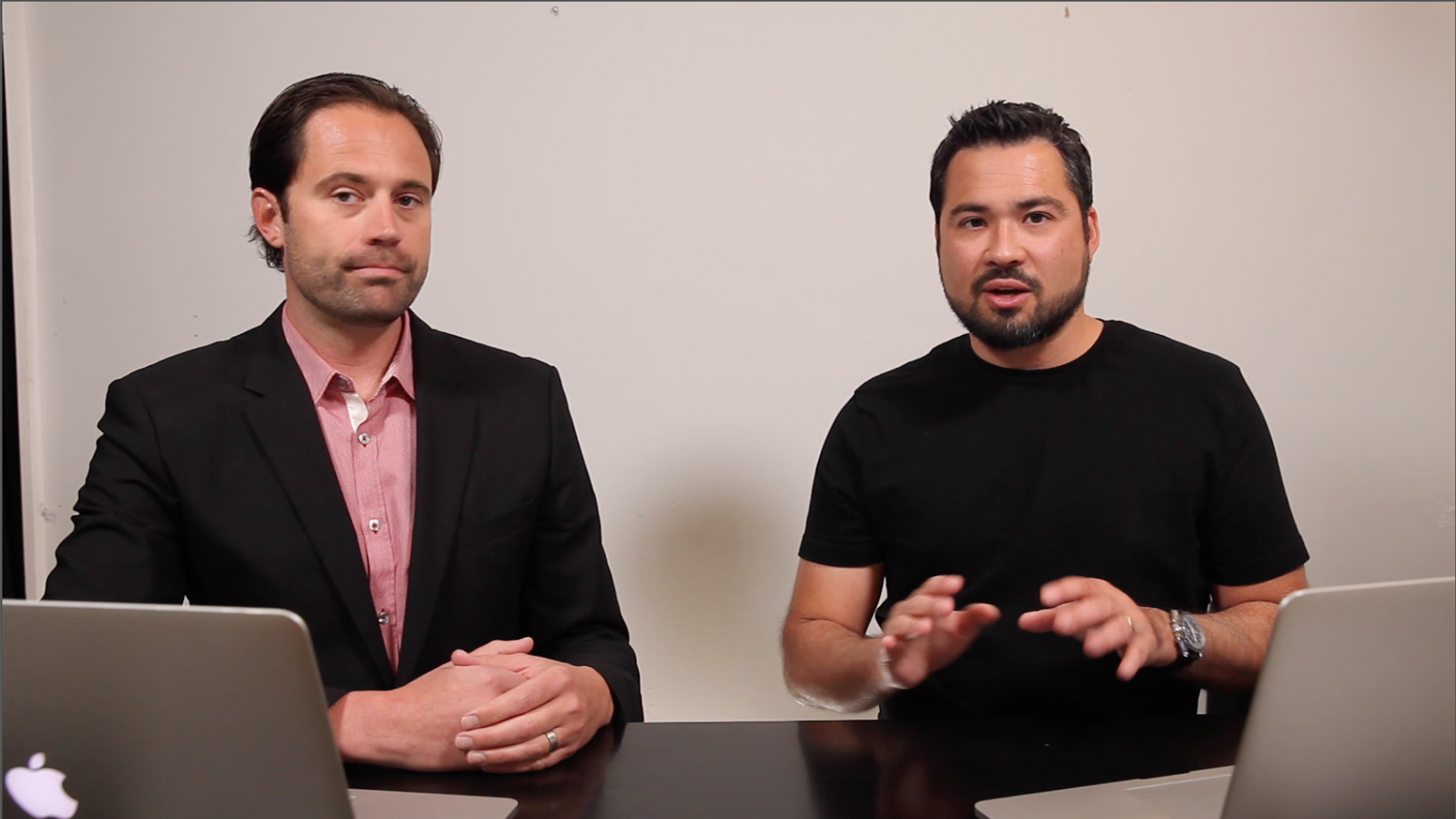 Like we shared yesterday, our mission is to help agents help agents learn the skills they need to sell real estate the right way.
Just skim through our blog, and you'll find tips and tricks for marketing real estate (and marketing yourself) using digital strategies.
BUT once you've acquired those skills, you need to educate sellers as to what you do to market homes and how that marketing benefits them…
What are your strategies for educating sellers as the value of digital marketing? How's your online presence (Need to find out? Google yourself!) Let us know in the comments below.