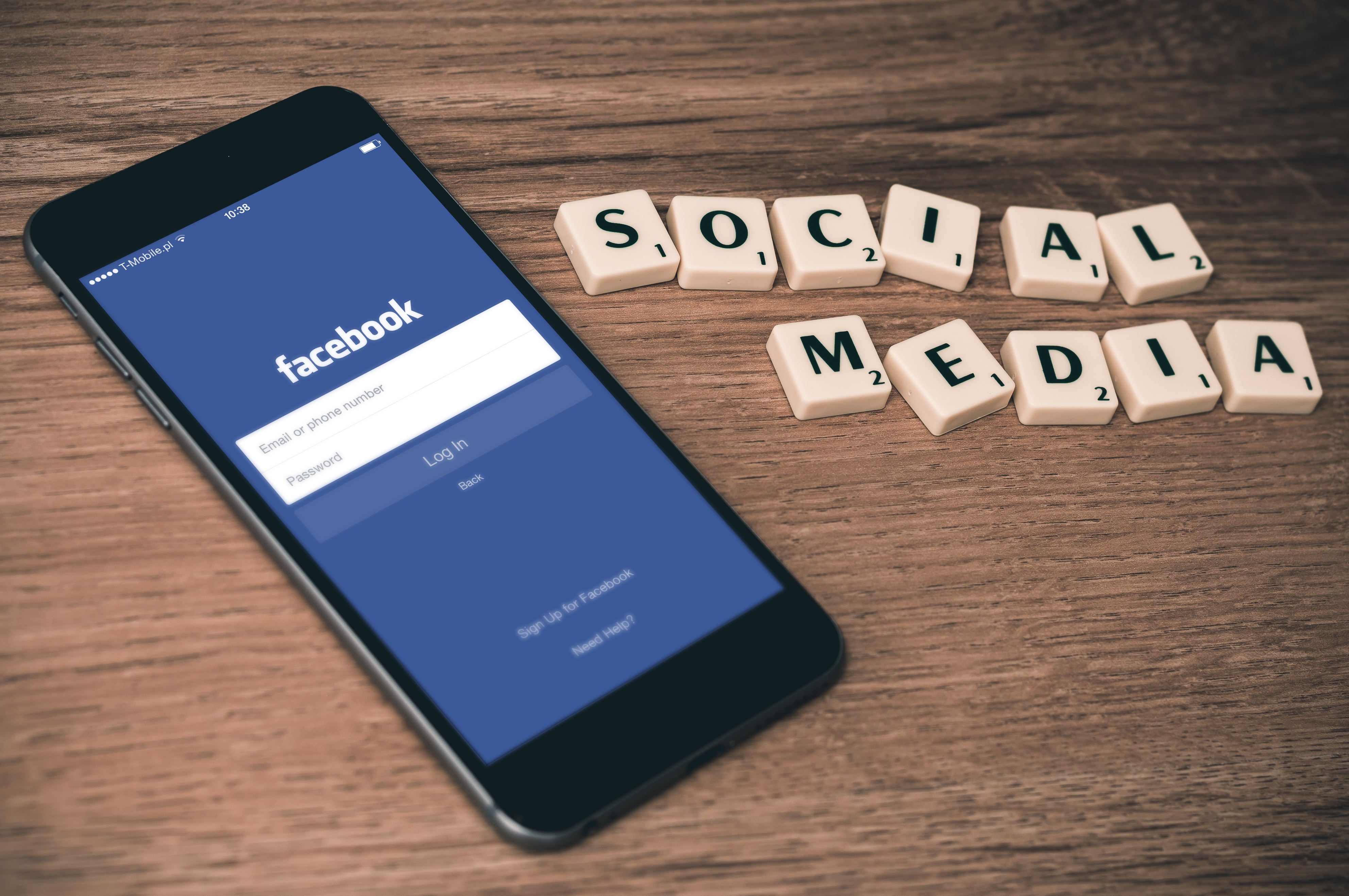 How does Garry Wise, luxury broker and The Paperless Agent co-founder, set himself apart from other agents in his area?
One of his "industry secrets": by holding open houses.
(Did you just groan when you read that?)
"Seriously, who does open houses anymore, guys?"
Garry does, for one; and it's a strategy that has been paying back dividends.
In fact Garry or his partner hosts an open house the first weekend they go to market with every single listing (there is a caveat to the "every listing", though, but we'll get to that a little later).
The reasoning behind holding an open house (at least for Garry and his GoodLife Luxury team) is strategic; they have refined the "average" open house into a business generating tool. Garry uses a full strategy around the open house and executes it every time. He and his team know exactly what to say to get the results they want from potential buyers attending the event.
In this article we'll look at how you can use open house events as a business development tool, and three ways that you can use Facebook to market that vitally-important property event.
The skills, knowledge, and strategy behind using an open house for business development
First of all, the caveat mentioned earlier is that you only hold an open house if the property:
Is in your local market, and;
Meets your brand identity. You (and your agency) are probably, or should be working towards becoming, recognizable as a brand, so only hold open houses for properties that are within that identity.
Luxury homes your thing? Then you want to give the tear down a miss the next time you host an open house.
Open houses are an excellent opportunity to promote your brand, engage with potential buyers who are interested in properties in your specific area, and of course, your client will be thrilled over the increased foot traffic that a well-marketed open house brings in, but none of this works if no one shows up.
How to attract (the right) potential buyers to your very next open house:
Sign drops
Drop loads of signs throughout the neighborhood, 'cause for the weekend, that's YOUR 'hood.
Facebook Ads
Facebook ads work phenomenally well; they let you target your geographic region and potential buyers (not just random people), and for a fraction of the cost of typical marketing campaign.
Dropping signs coupled with a planned Facebook ad campaign is the one-two punch that will rev up your business during your next open house.
(You will need a property landing page – a detailed webpage of your individual listing – before implementing a Facebook advertising campaign, which is paramount to a successful business. If you don't already have a property landing page, our Paperless Agent Coaching Club includes websites with landing pages).
** Be sure that your property landing page is mobile optimized
Below we'll show you THREE ways that Facebook can help you to get outstanding results from your open house.
1) Facebook Ads
Just imagine, in less than 15 minutes, you could create an ad that looks a little like this:
That's not the best part: below you'll see we reached almost 3 000 people for this open house event, all situated within our geographical area and who had expressed interest in purchasing in this location – and it cost us just $20.
(This isn't a boost post button by the way – but you can learn exactly how to set up a Facebook ad in this post).
2) Facebook Live Video Feature
Facebook Live streams video from your phone or you tablet has been out for a year but still many folks are hesitant, dare we say, scared, to try it out.
But why should you consider it?
Pictures (and numbers) speak louder than words (here's the analytics behind a property tour that we did using Facebook Live).
As you can see, Facebook Live is a very effective, let's break down those numbers:
Our live Facebook video tour reached 1487 people, and 97 people clicked through.
That means almost 100 people saw the video, wanted to learn more about the property, and clicked through to the property landing page!
Now that's one successful open house!
Not convinced?
The impact on brand awareness, the recall of the brand and even an impact on purchase intent takes place even if the video was only viewed for a couple of seconds (this is laid out visually in the shot below, where you can see that there is a 65% impact on brand awareness after viewing just 10 seconds of video!).
This is why, as real estate professionals, it is so important to start using the power of click.
How to Go Live on Facebook
So maybe you haven't posted before because you are a bit camera shy or don't know what to say, let's help you with that.
(We offer a private Facebook group for our Paperless members where we practice going live. Think of it as your Safe Space),
To go live, go to your Facebook business page o(n your phone or tablet) and you will see a publish.
You are now in the screen mode (but don't worry, you aren't streaming live, yet). You can write an introduction (like a status update) and play around with your setting, the lighting, and whether to use a front or back screen here, before you start streaming.
At the bottom of your screen is a blue Go Live button, which if you click, will start the countdown before you, literally, go live.
TIP: We recommend that you hold your phone horizontally, as shown below, as the landscape orientation shows up much better on Facebook.
When you are finished with your video, simply click the Finish button.
Some people, who are online while you are doing your Live Video will watch it as it streams, but click the Post button, which will allow other followers to catch up on the video at a later time.
 What to say?
Remember show and tell? Think of Facebook Live as the grown up version!
As you walk through the home (or turn the camera to show a room from the various angles), talk to your viewers about what they are seeing; imagine you are doing a walk through tour with potential buyers.
You stream a video that gives tips or advice for sellers (positioning you as an expert in your location), or a topic that is of specific interest to the location that you focus on.
Ready to give it a try? (insert a YEAH here!)
If not, there is an alternative
3) Facebook Slideshow Video
The third way that Facebook can boost your open house attendance rate and the easiest way to add video to your marketing toolbox (drum roll please…), is Facebook's Slideshow Video creation tool.
No worries about being camera shy or afraid to speak, the Facebook's Slideshow Video creation tool brings your photos to life, complete with easy transitions and a selection of accompanying music!
This is a still from a video slideshow that Chris set up:
To get started, go to your Facebook business page (this is Chris' practice page) and click on the Share a photo or video button (see big red arrow below):
On the next screen there will be a few options to choose from, click on Create Slideshow:
By clicking on the plus sign (as shown below) you will be able to start adding photos to your slideshow.
You will be given the choice to use photos that you have on your Facebook business page already, upload new ones from your device, or take new ones.
Now you will see that you have already begun to put together the slideshow (the photos show along the bottom). From the drop down menu choose the image duration (how long you would like each video to last); 3 seconds is good, but decide what works best for you.
Next, if you like, choose to have the photos fade in and out, making for a smoother transition and not a hard cut to the next shot (again, this is totally your preference on whether or not to turn it on).
The next option adds some fun to the presentation: themed music!
If you are want to hear the music before you select it, just choose the audio clip, move the red arrow over to the picture, and it will play it for you (see the visual below):
And there you go – you just made your first video without worrying about camera shyness or what you are going to say!
But why is all of this important?
Because once you're using Facebook's advanced features you can make better promises to your clients
And when you deliver on those promises and your clients are aware of what you are doing behind the scenes, you set yourself apart from any other agent in your area.
Let's be honest, most agents are going to:
Put a sign in the yard
Put the home in the MLS &
Pray that it sells!
And we have six words in response:
How's that working out for ya?
It's not, and we know that! With the tools that we have shared, you can start using Facebook's advanced features, you have a plan and when you go on a listing appointment you have something more powerful to say to your potential client.
Now you have three ways that Facebook can help you make your next open house the most successful one to date!