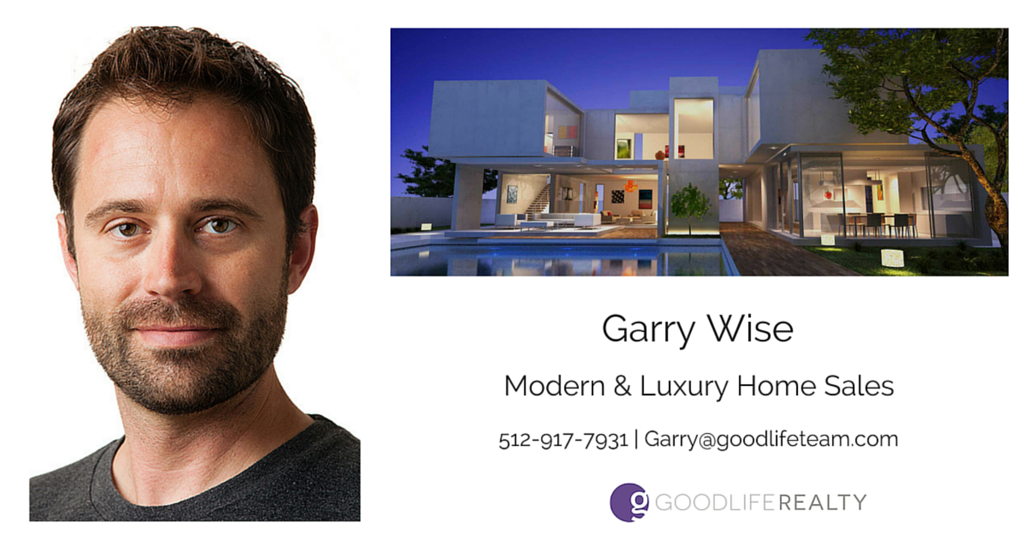 Keep reading to learn how to download Facebook Ad templates!
Over the last few years, Facebook has changed dramatically.
Not too long ago, Facebook was primarily a tool to connect with people.
Now, the newsfeed is a source of media and information for people, and smart agents are using to get in front of potential clients, grow their spheres of influence, and grow their businesses.
In this video, me and Garry break down one of our most effective Facebook Ad campaigns, "The Agent Branded Campaign."
The Agent Branded Campaign is a digital farming strategy that's been incredibly effective for the agents in our brokerage.
Here's an example:
We run ads like the one above to target groups. First we narrow down to the specific zip codes our agents work in. Then we narrow the group of people to potential buyers by age, income, and so on. You can even target homeowners who are likely to move!
Facebook Ad targeting by zip code:

Finding people "likely to move":

Want to learn, step-by-step, how to create and run one of these campaigns? Down the checklist below: