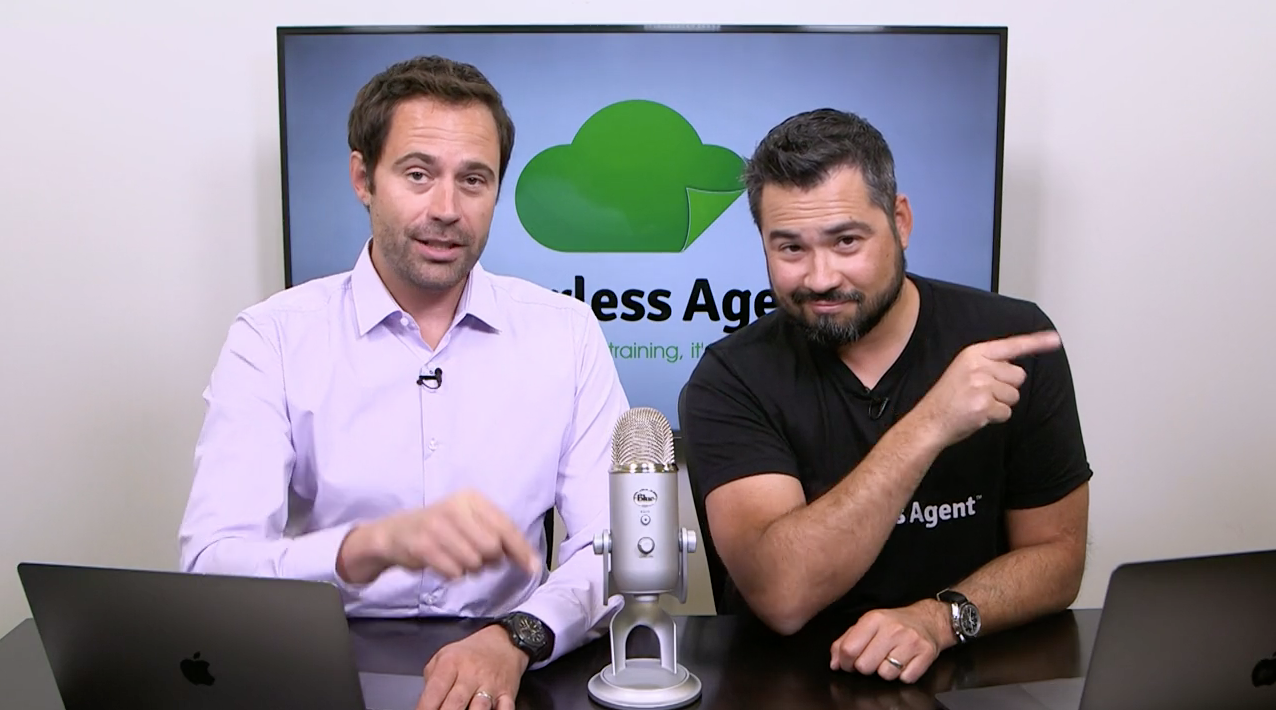 Over the last few months, Chris and I have been hard at work developing a new program for you.
And we're VERY excited about it because it's a topic near and dear to me: becoming a listing expert.
For those of you who don't know, I built my own very successful real estate practice on being an expert when it comes to listings, and we've mined my experience to shape this course.
From finding listing opportunities to marketing listings to a brand-new listing presentation, we've included everything we can think of to help you sell more listings than you ever have before…
(For our Canadian agents, we know you guys can't call yourselves experts. However, this program is all about getting skills and tools for finding and closing listing opportunities, and you'll definitely benefit!)
Now, here's where you come in. We need your input.
We need to know what you would like to see in a course like this one!
When it comes to listings, what do you struggle with? Finding new opportunities? Conversations about price reductions? Feeling confident on listing appointments?
Let us know in the comments section below! Your feedback will really help us fill in any gaps and make sure we address anything and everything listing-related that you need help with.
Right now, we've broken the course into 5 steps for more leads and listings:
Step 1: Positioning and Marketing Yourself a Listing Expert

Step 2: Pre-Listing Campaigns and Templates to Secure the Appointment

Step 3: The Listing Appointment

Step 4: Your Plan for Marketing Listings

Step 5: Marketing & Templates to Get More Listings
Your feedback can be related to one of those areas or be outside of them, as long as it has to do with listings!
We look forward to reading your suggestions!