If you struggle to find time for marketing, Agent Marketing Concierge is for you.
Does this sound familiar?

You don't have the digital marketing know-how to move the needle

You don't know what emails to send, blog posts to publish, or what to post on social media

You don't have the time to mess around with your own marketing from scratch

You don't have tons of money to spend on advertising

You don't have professional, ready-made marketing content you're proud to share

Or you've tried everything, but aren't seeing the results you want (or expect...)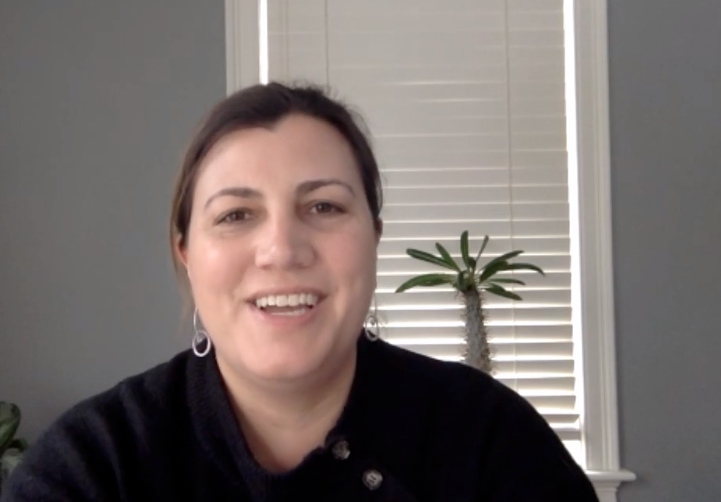 Hillary 10X'd her production
When she got help with the 5-Step Real Estate Marketing System and focused on individual messaging.
Hilary Gaynor
Gaynor Distinctive Properties

Press the "Easy Button" for lead generation and marketing
Agent Marketing Concierge is like having your own personal marketing agency, without the agency price tag. We don't just give you the assets, we post everything for you, and then tell you who the Hot Leads are!
It's everything you need to receive more listing opportunities and referrals, win more appointments, and sell more real estate.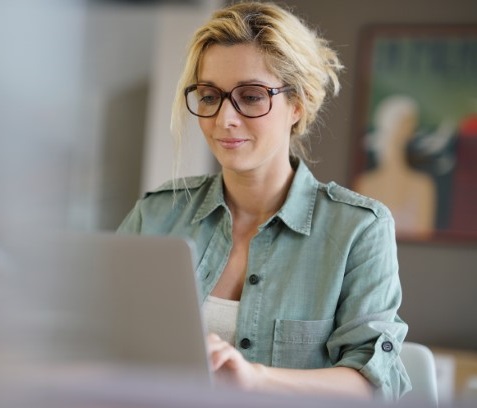 You can't afford to waste the time and money figuring out what works and what doesn't.
We begin with a marketing makeover:
Setup or re-brand your marketing site
Purchase and set up the domain for your marketing site
Make your marketing site Google friendly and optimized for traffic
Clean and upload your database to the email platform
Send engagement or re-engagement campaigns
Configure, update and optimize your Facebook Page branding
Setup or update (and brand) your Instagram account
Then, every week we will:
Create custom social graphics & captions
Post on your social media profiles 2x per week
And, every month we will:
Publish a personalized blog post on your blog
Customize and send a marketing email to your database
Send a 1-minute script you can use to create an informational video
Edit and post the informational video to your website
Send you Hot Leads as they engage with your marketing!
Plus, you get access to a personal marketing consultant to:
Help you get the most from your marketing
Advise on how to use marketing tools to sell more homes
Simplify your marketing technology
Schedule a Digital Marketing Consultation with one of our Marketing Consultants
We'll discuss your business goals and whether Agent Marketing Concierge is the right fit for you.
Join Agent Marketing Concierge and we'll do everything for you!

Receive a steady, consistent stream of potential clients asking you to list their homes.

Never chase listings, leads, or deals again.

Get off the feast-or-famine roller coaster.

Gain market share and influence in your area.

Spend less time and energy marketing yourself, and more time closing deals.

Effortlessly stay in touch with your network (without doing any of the grunt work.)

Never deal with tech overwhelm or headaches again.

Stand out and give sellers a compelling reason to choose you over the competition.

Build your reputation as the go-to listing expert in your local market.

Position yourself to attract qualified leads…and have them chase you.

Experience the peace of mind that only comes from being able to ramp up your listings on command.

Stand out as a trusted, competent professional who gets the clients they deserve.
Is the Agent Marketing Concierge right for you?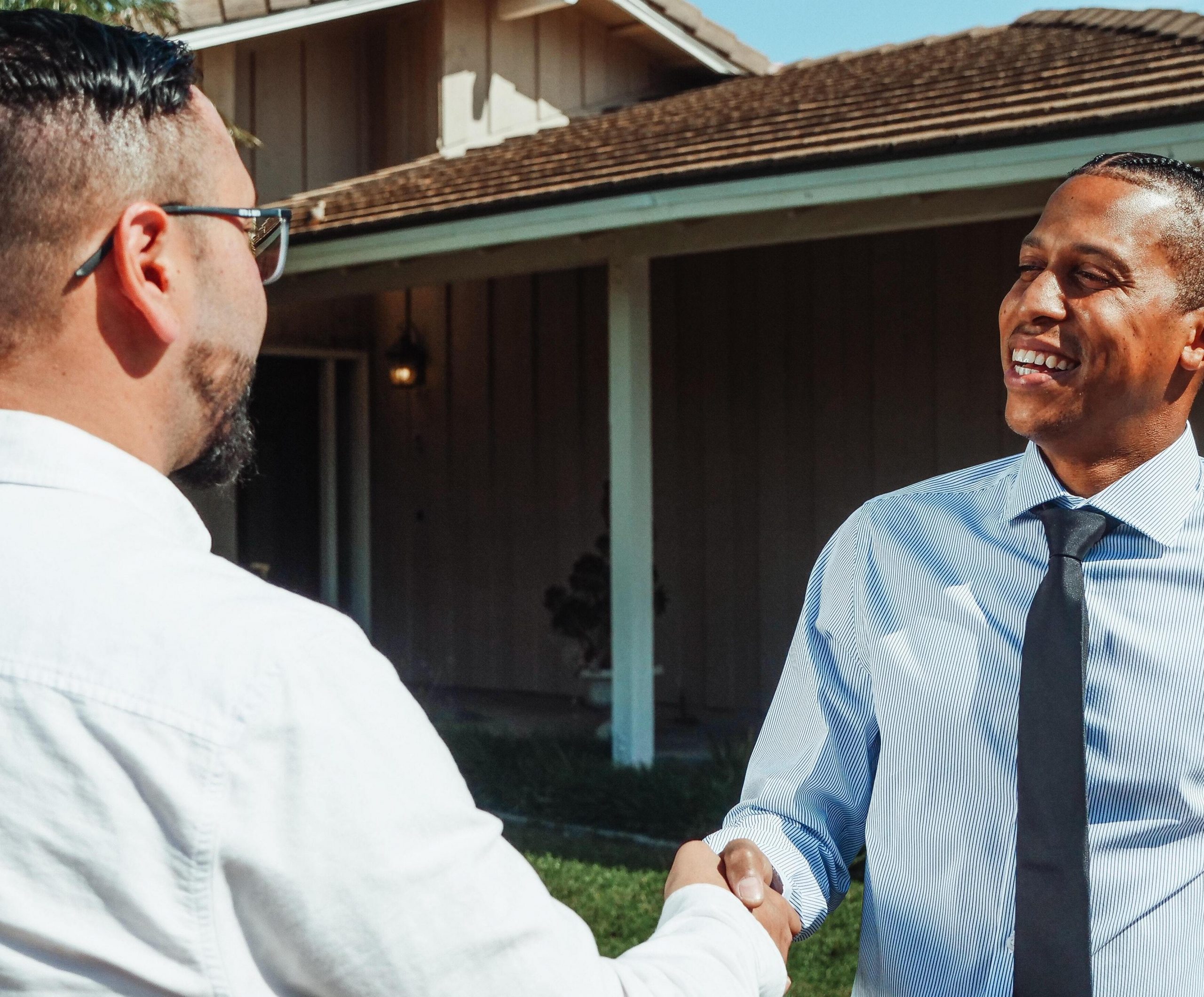 Denise got a $1.1M listing opportunity
After she uploaded her contact list for us to email every month, and connected her social media accounts to post to every week.
Denise Mitchell, Century 21
You would spend $1,000s every month to hire and manage a marketing assistant to do all this for you.
Instead, join Agent Marketing Concierge and get monthly, comprehensive, done-for-you marketing campaigns for only:
No hidden fees, no shenanigans
"So what's the catch?"
To make sure you get the most out of this system, we require a 3-month commitment.
This is a commitment to yourself that you'll stick with it. This isn't a "quick fix" for all the marketing you've been avoiding, and likely won't generate any closings in the first month. This program takes time, but once it gains momentum, it doesn't let up.
Here's how you can get started right now
Schedule a Digital Marketing Consultation with one of our Marketing Consultants. We'll discuss your goals, your business, and whether the Agent Marketing Concierge is the right fit for you.