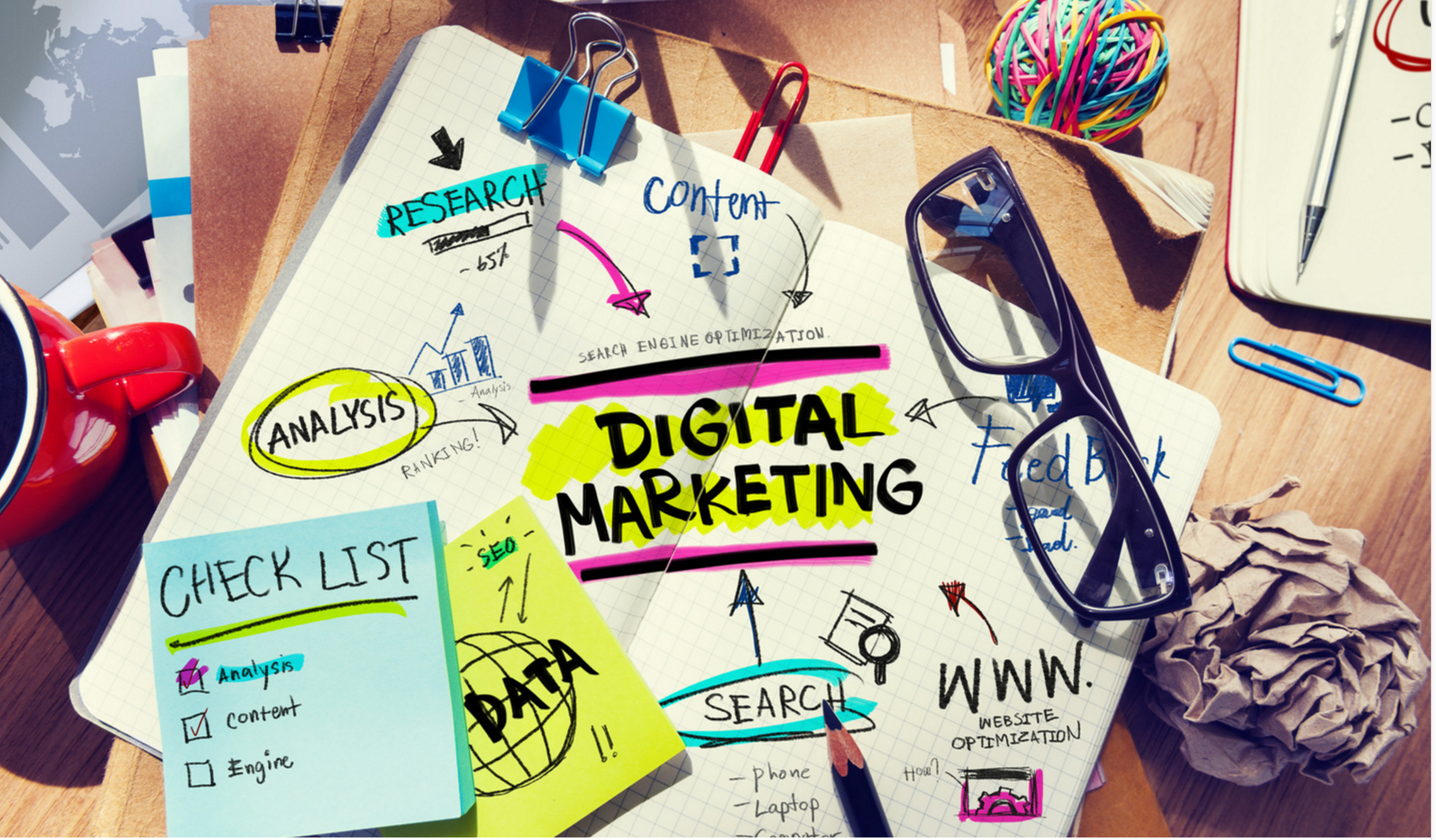 Red.marketing, REDM's client-facing website, just received a couple important updates!
As Chris and Garry said, it's more important than ever to differentiate yourself from the competition
The REDM certification will not only give you the knowledge and skills to better serve clients… It'll also give you the tools and resources you need to communicate the value and skill set you bring to sellers.
To do this, every agent who receives the REDM certification will receive a featured profile on the red.marketing website to showcase to sellers.
We'll also help to educate sellers on the advantages of working with a REDM agent… Starting with the The REDM Advantage page on the website!
Check it out here: http://red.marketing/the-redm-advantage/
And leave your feedback below!