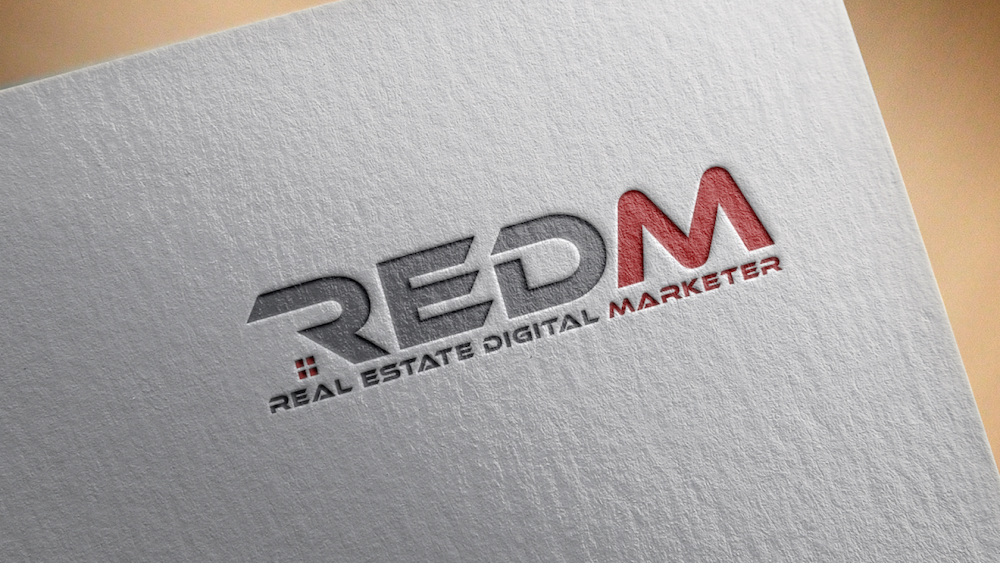 This week we wanted to give everyone an understanding of one of the biggest problems we see in the real estate industry: Too few of us are taking a proactive and aggressive approach to marketing our sellers properties online.
To help combat "the old way" of selling real estate, we created the Real Estate Digital Marketer (REDM) certification.
Chris and Garry have an important message about the REDM certification course and a special offer coming your way soon…
Just scroll down the section titled Here's a Peek Inside the REDM Certification Course.