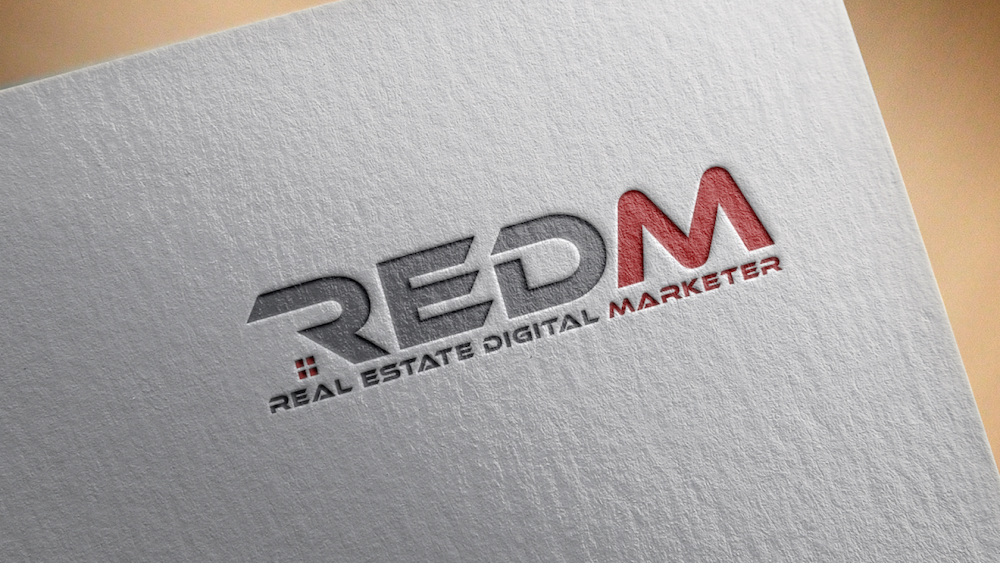 What Can You Expect from REDM: Live? Your Real Estate Digital Marketer: Live Instructors Break It Down!
We're kicking off this year with one of our most popular, in-demand courses: The Real Estate Digital Marketer (REDM)™: Live certification course!
REDM™: Live gives you the opportunity to earn their Real Estate Digital Marketer (REDM™) certification under the guidance of our instructors…
So today, I brought in two of our instructors to answer some questions and give you some insights into what REDM Live is all about!
Over the last year, Kyle and Jordan have been in the trenches helping students like you hone their marketing skills and apply new digital marketing techniques to their business.
Now they're going to help you kick-off 2018 with the skills and knowledge to make a better promise to sellers, win more listings, AND command a premium commission!
They'll take you through 8-weeks of packed content. Each week, you're going to learn a new concept or practice, and then you're going to get hands-on and implement what you learned.
By the end of the 8-weeks, not only will you have gained the knowledge… You'll have put it into action!
Register Now: http://thepaperlessagent.com/redm