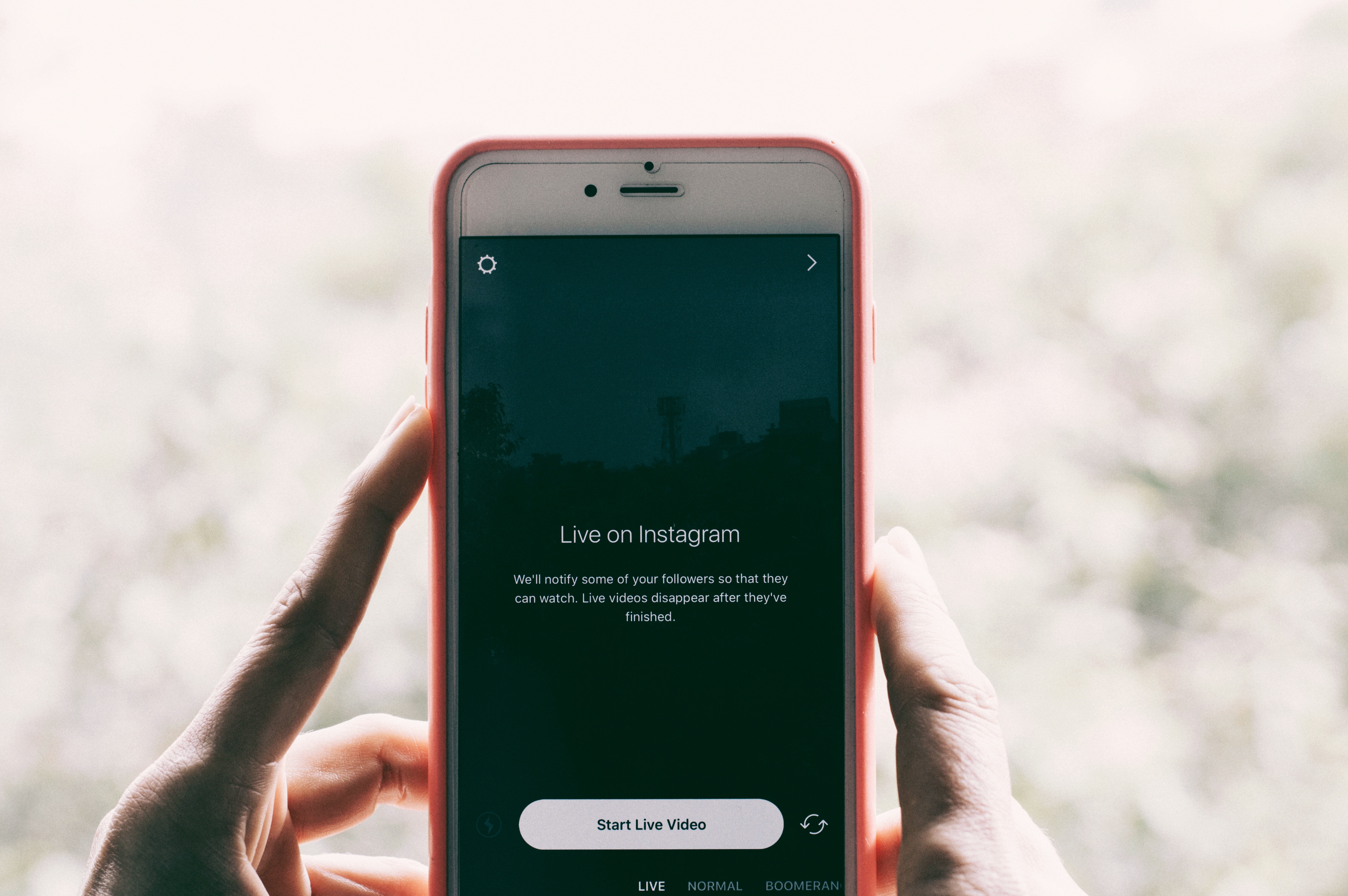 How many times have you posted on Instagram in the last week? The last month?
Instagram used to show the most recent posts from accounts you're following, but they have recently adopted Facebook's content algorithm so you don't have to post quite as often.
However, Instagram still prioritizes people who post more often.
Tips for Posting on Instagram
There is no 'best practice', in terms of how many times a day or a week you should be posting to Instagram.
Most experts believe you should think of your audience and how much they'd like to see from you as a good rule of thumb for posting. However, that's all varied based on how many followers you have, your different market, and so forth.
One thing most experts do agree on, is that you should post at least once a week.
Best Time to Post
There has been a lot of research into determining the best time to post to Instagram, however, most of those results show varying times.
The most accurate way to determine the best time of day to post on Instagram is by looking at your own account.
If you have a business account, you can see data on; the impressions your posts got, what different times your images were seen, info and demographics of your followers, average time your followers are online, etc.
Use this feature to find your best time zones, then experiment with posting times and track your results!
Be Multi Faceted
Instagram is a social media platform, so you want to diversify your Instagram.
Include photos of you going on Open Houses, or Listing Appointments as well as photos of houses, happy clients, funny memes, candid shots of your team, etc.
The more diverse your Instagram is the more followers you're likely to gain and the more engagement you'll have on your account.
Don't Post in Real Time
More often than not, when we are posting 'on-the-go' we make mistakes.
Take the photo you need, write a few notes about it, then put your phone down.
Set aside time to go back and thoughtfully write out a caption, use emojis if necessary, find hashtags that work, add a filter to your photo, etc.
You'll find that when you take your time to post your photos, you get better results!
Instagram is a social media platform, so remember to keep a personal tone with your posts. Use emoji's when appropriate and try using filters or photo editing apps to enhance your pictures.
Call To Action & Hashtags
Use call to action's to encourage people to like and comment on your posts. Some call to action examples are:
"Tag a friend who would LOVE this house!"

"Comment your biggest real estate pet peeve!"

"Follow us for more modern home photos!"
Use different hashtags to reach a broad and narrow audience. For example, if I'm showing a house in Austin I would use:
#OpenHouse – broad audience

#AustinOpenHouse – narrow audience

#AustinRealtors – narrow audience

#RealEstate – broad audience
Additional Tips for Using Instagram
Check other Instagram accounts that have the same target audience as you to see what posts are getting the most likes and comments. Use those as ideas or examples to help you post more engaging topics.
Check out large or well-known company Instagram pages like Zillow and Realtor.com to see what they're posting, and to get additional ideas.
Go into your posts and respond to followers who have commented, and engage them through your comments.
Show love and engage with your followers by going to their pages and commenting or liking their photos.
Follow us on Instagram and let us know your favorite tip from this blog! @thepaperlessagent