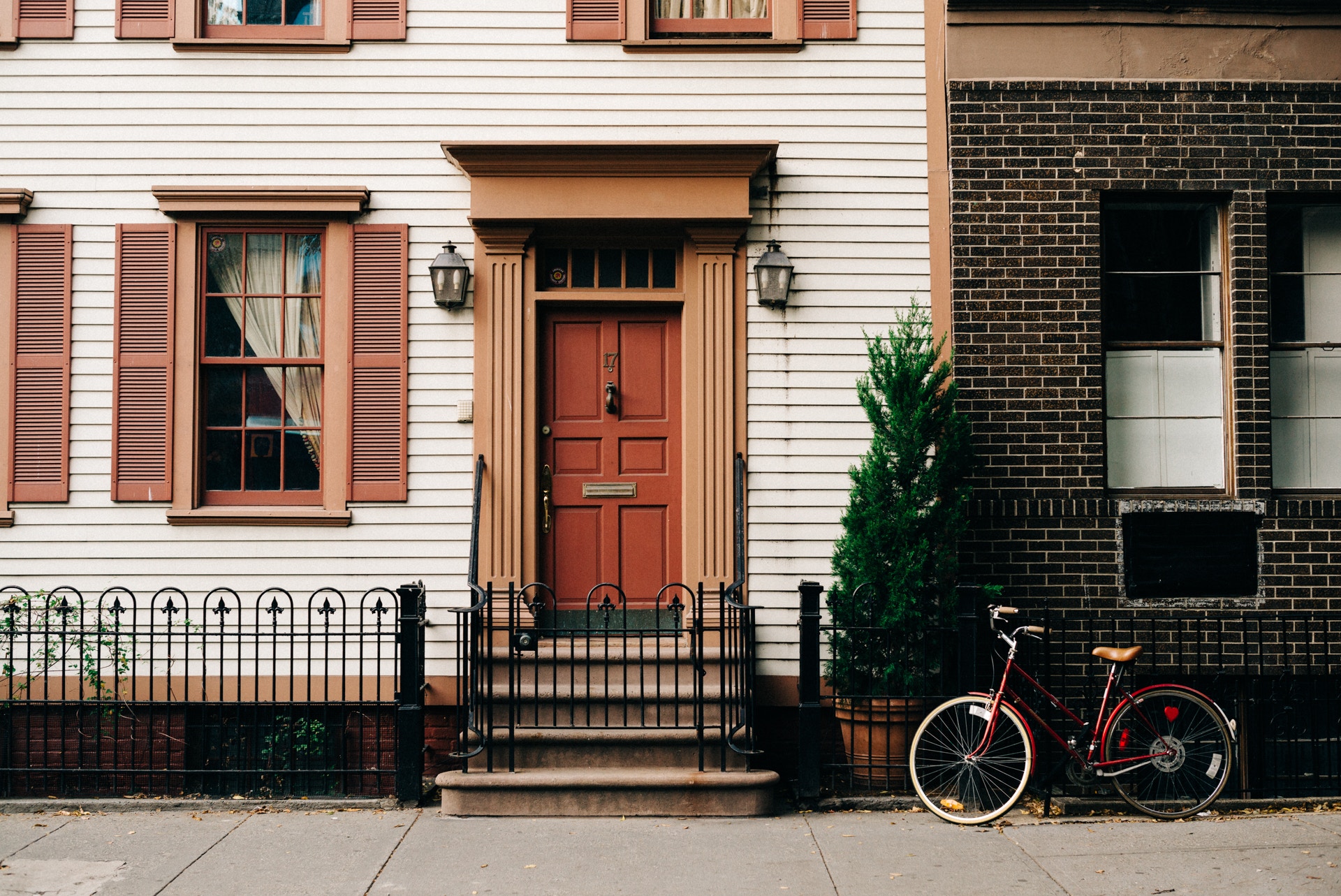 The greatest benefit of becoming a Local Market Master is having a brand that is recognized in – and that resonates with – your ideal customers.
Your brand's meaning comes from the promises that you (and your agency) commit to honoring which creates for a superior customer experience.
These promises, or brand messages, need to be continually communicated and reinforced across all of your marketing and customer interactions. This starts the process of developing and establishing you as a Local Market Master.
Once you've defined your Brand, you'll want to start using the Three Most Powerful Digital Tools for Communicating Your Brand that allow you to promote your messages and build your brand identity in the easiest, cheapest, and most effective ways.
The Three Phases of Crafting a Brand Messages
There are three phrases of crafting your brand messages
Phase #1: Market Research
Phase #2: Local Audience
Phase #3: Brand Messaging
Let's go into more detail on the three phases, below.
Phase #1: Market Research
Whether you realize it or not, and whether or not you created it intentionally, you already have a brand. There is a message you send to potential clients in every communication you have with them. You need to take the time to craft that message to ensure it resonates with your audience.
To start, you need to get to know your local area market, your potential customers, and their lifestyle.
Local Market Research Checklist
To get to know you audience and their lifestyles, ask the following questions:
Where is your local market?
Home many homes?
Current listings
Turnover rate
Average DOM
Major divisions/subdivisions/companies /buildings
Year Built
Builder
Architecture style
School district
Schools in the area
This information will give you the knowledge about your market that you can then demonstrate to clients and prospective clients. You are becoming the local area master!
To gain further traction in your neighborhood market, plan the following activities:
Research local property tour
Set up MLS Search to notify you of activity
Preview current inventory of homes on the market
Research development plans
Lifestyle map
Attend HAD meeting is possible (and schedule on calendar)
Build rapport with experienced and knowledgeable agents in area
Use this information to evaluate who your audience is (Phase #2), what your market wants, and as a result, determine what messages are relevant to them.
Phase #2: Local Audience
The local market audience is who you want to connect with; you may have more than one audience but start by defining the customer you want to attract in your local market area. Use your market research from Phase #1 to do this.
Many times we make assumptions about what we think our audience wants and therefore our brand messages miss the mark. We might even think that everybody is a potential customer, but there are only a certain number of people in the market for your products and services.
The better you understand your customers, the more likely you are to produce the right message that attracts them and the more likely they will respond to your offer.
When you have an effective brand, and marketing that reinforces brand message, your customers will already know that you are right for them. They are aware of you and they know you have a service that they want.
Three purposes for knowing your local market audience:
Know how to connect with people in your local market: when you know your audience and what they are looking for it becomes easier to make that connection.
Update your brand to reflect the wants and needs of your audience: your reputation in the marketplace (your brand) is something that you can have control over. The tools that are available today make it easier than ever to craft your brand and put it out there, but it needs to consider what the audience wants.
Craft brand messages in your marketing that resonate with your local audience: Create to a set of promises we commit to when people work with us and make sure that is consistently communicated in all of our marketing.
To truly uncover your ideal client, ask yourself:
What are the demographics my local market?
What have they bought recently and why?
Are there any generalizations you can make about preferences that they have?
What local area news might affect their thinking?
What kind of solutions are they looking for?
What are their biggest concerns right now?
Were there any other agents or firms they considered working with?
Why did past clients work with you and your firm?
What are FIVE words past clients would use to describe you?
By answering the questions above you will be able to make generalizations about your local market: who are the typical customers that are buying and selling real estate in your area.
Garry Wise, co-founder of GoodLife Realty and The Paperless Agent, and his team created this Local Audience Discovery Worksheet for their Austin, Texas local market area (we'll these responses to show you how to create the Brand Message in Phase #3):
Phase #3: Brand Messaging
Now that you have conducted your Market Research (#1) and taken steps to get to know your local area Audience (#2), our next step is draft a clearly defined brand message.
In a few sentences, summarize your customers' profile. Depending on the area you wish to serve, your profile might look a little something like this:
Business professional, late-career, lives with spouse or partner, has older children or is an empty nester. Works a lot but wants to enjoy the downtown lifestyle. Interested in finance, entertainment and luxury goods.
Based on this customer profile are there elements that you would you like to add or remove from your brand? Are the FIVE words used to describe you in Phase #2 included in your brand (or should they not be excluded)?
For example, the words "urban", "hip", "trendy", and "up-and-coming" wouldn't resonate with the particular audience we described above so if that description had been used in the brand messaging, they should be left out!
Take time to consider what your competitors (their websites, social media pages, print marketing) are saying and promising.
Your reputation needs to be synonymous with what is reflected by your ideal customers in that particular market area. Is that luxury condos in the downtown area? Family ranch? Hip and trendy? Be sure you are reflecting what your customer wants.
Use what you have discovered about your ideal customers and what they want to craft your promises.
List the promises that you make to your potential customers that would differentiate your agency from the competition?
Here's an example we put together for GoodLife Realty:
"Use real market knowledge to valuate homes, not cheap, inaccurate algorithms"
"Use entrepreneurial spirit to create new possibilities for your next move"
"Use our investment background to get you a great deal"
Now we craft the brand message using the promises above (which were taken directly from the answers we generated in Phase #2).
Luxury real estate sales and investment for downtown Austin area. Entrepreneurial spirit and local market expertise to deliver the good life you deserve.
Your Brand Message doesn't come from a blank sheet of paper, it is a process. Don't rush; go through each Phase step-by-step, to craft your the brand message.