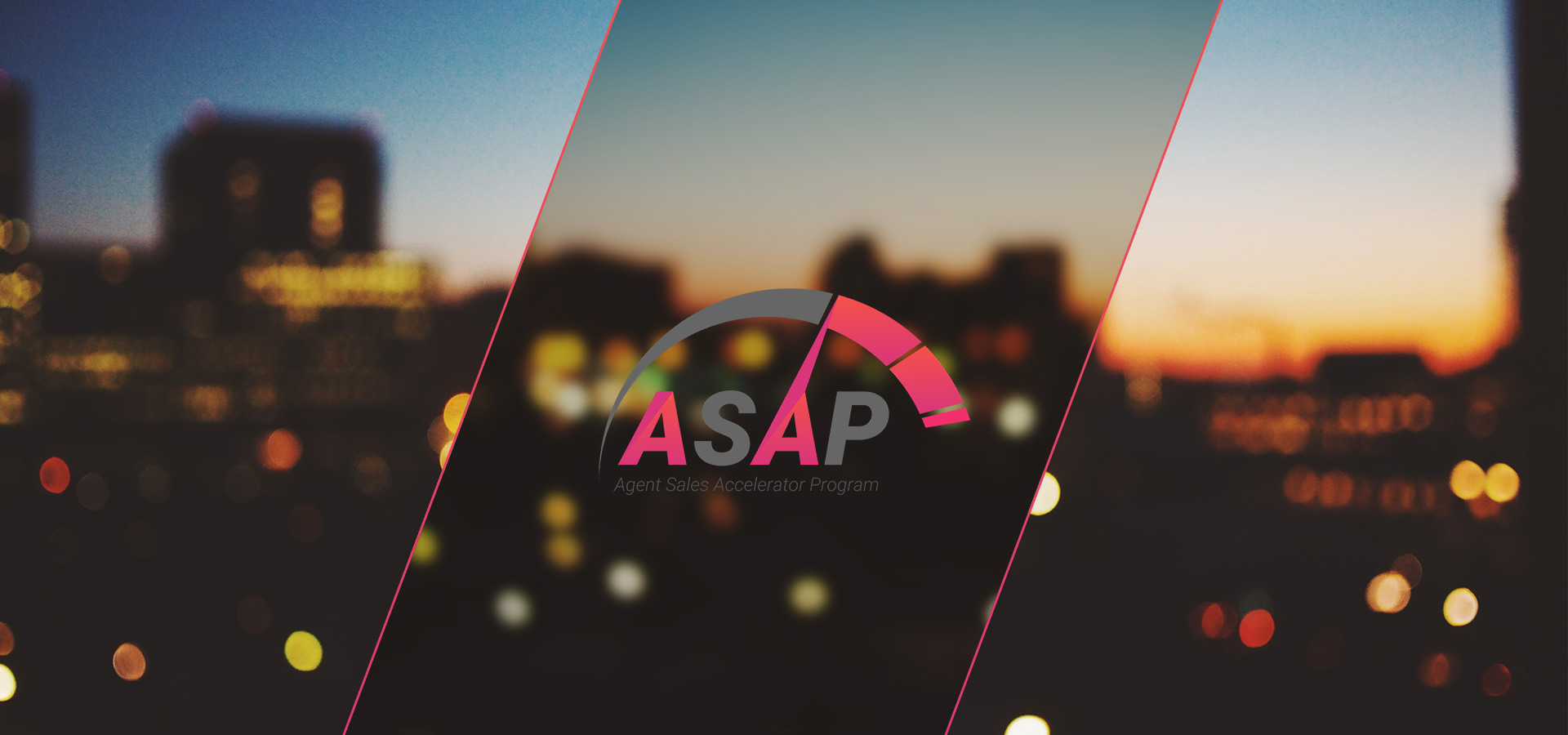 Today, I wanted to take a second and talk about why we created ASAP in the first place.
We're frequently contacted by Coaching Club clients and agents interested in either 1-on-1 coaching from me or Chris or more in-depth, advanced training in sales.
As I talk to these individuals and really try to get at the heart of the problem they're trying to solve, more often than not the struggle boils down to this: I want to grow my business or I need sales now, and it's not happening for me. 
It's easy to hit a ceiling in production. Whether you're a brand new agent or a top producer, you're going to hit roadblocks and frustrating plateaus that you just can't seem to overcome.
And through the process of having these conversations and coaching our own agents and clients, we've identified 7 steps that, without fail, will help you smash through your current production ceiling.
We've taken brand new agents through this program. 12m+ top producing agents have used this program to double their run rate.
It's the same process of reined and used over my 20+ years in real estate to reach the levels I'm at today.
So, why did we create ASAP? We created it for you!
We want to help you reach the GCI that allows you to live the life you want, and to get there without running yourself into the ground.
So thanks again for all of your input the last couple weeks. We've taken it into account and put together a powerful program that's going to help you master new sales skills, accelerate your sales, and so much more.
Learn more about ASAP: http://thepaperlessagent.com/asap