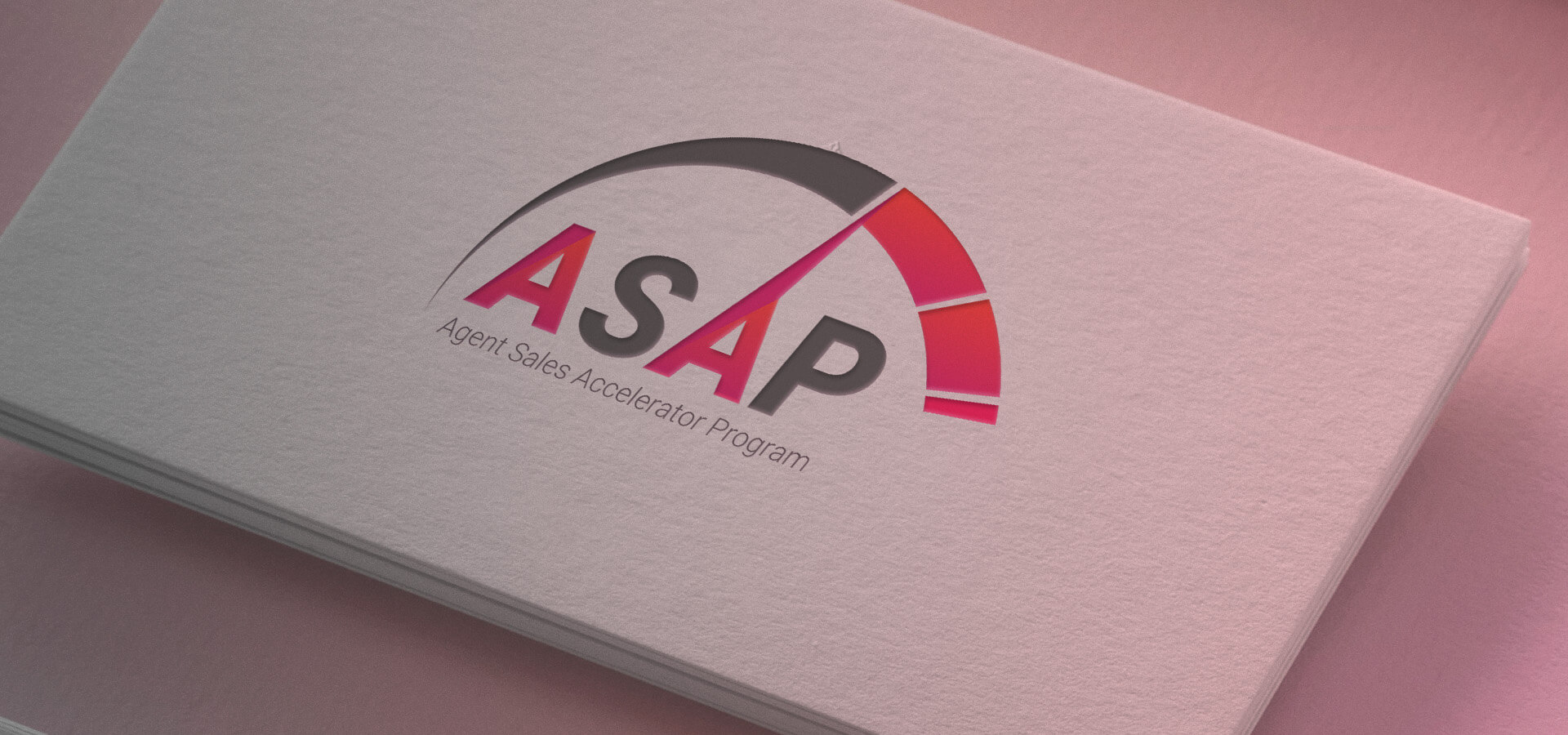 For most real estate professionals, repeat and referral business makes up a significant portion of our businesses.
In fact, according to the National Association of Realtors, on average 60% and 70% of a real estate professional's business comes from repeat and referral business.
But chances are, you're not doing everything you can to truly maximize that business stream. Are you staying in touch? Are you staying in touch often enough? If so, are you providing value? Are you reaching them where they are?
Take Garry as an example. 82% of Garry's business comes from past clients and referrals, and that's no accident!
Over his 20 years in real estate, Garry has developed a set of practices and systems for cultivating his database of relationships.
So, what can you do? Here's a list of easy activities you can do NOW to start boosting the number of referrals and repeat clients coming from your database:
Organize your database to make outreach easy. Use a system that makes sense to you, but you want to eliminate any potential roadblocks to emailing or calling your database.
Send out valuable, relevant content on a monthly basis. Think about what your database is interested in relating to real estate. Write an article, create a newsletter, etc., and email it to your database.
Upload your database to Facebook's Ad Manager. You can then create an ad promoting your monthly content and target your database! Everyone's on Facebook, and it's one of the best places to get in front of your database and remind them of who you are and what you do!
Post content to Facebook, Instagram, and other social platforms to stay in touch.
Create and publish videos! Videos are powerful. They can make people feel like they know you (even if you haven't met!) We film monthly market updates and publish them to Facebook, YouTube, and more.
Finally, pick up the phone and call. None of these activities will replace actually picking up the phone and talking to people. BUT, creating content and sending it out like we recommend will give you something to talk about. Doing so makes it that much easier to call.
What do you do to stay in touch with your database? How much of your business comes from past customers and referral business? Let us know in the comments section!